Our LeBlanc Fiddle Club performed for the Vermilion Parish Retired Teacher's Association! We are so proud that our students were able to showcase their talents for these distinguished educators!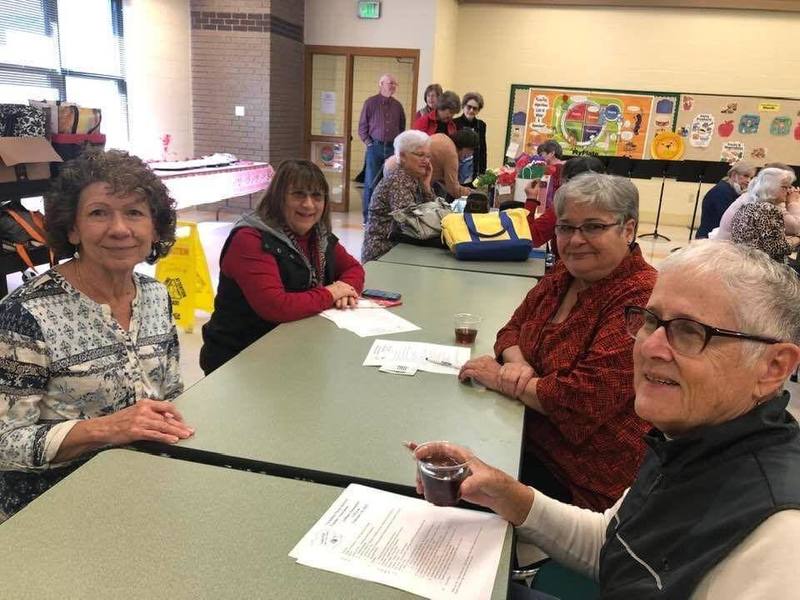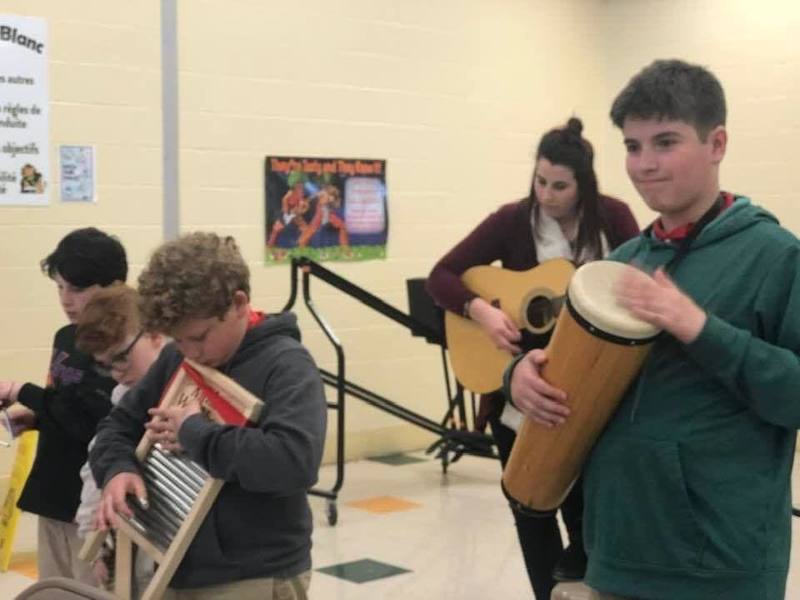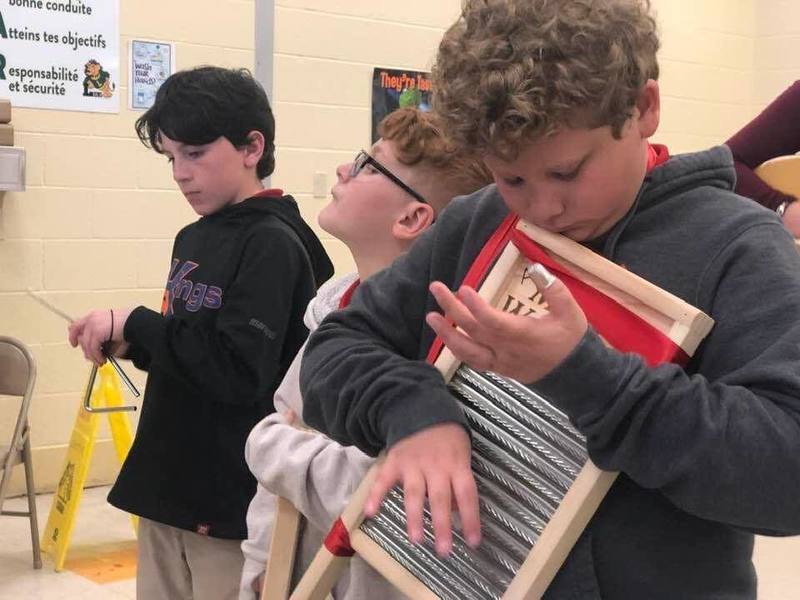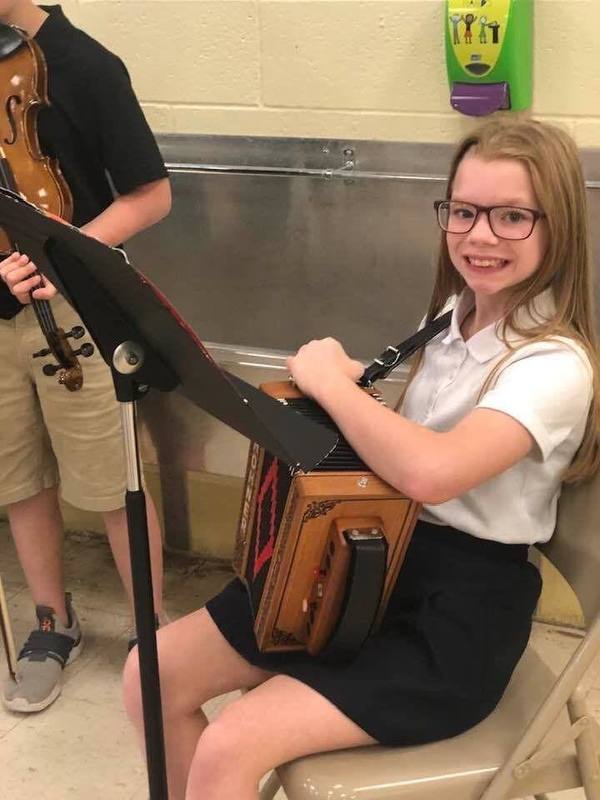 Representatives from all 3 French immersion classes (K-2) welcomed the Vermilion Parish Retired Teachers Association.
Students welcomed the association, said the Pledge of Allegiance, and asked the members questions, all in French!
We are so grateful to share our global leaders with our community and stakeholders!