Today we celebrate Dr. Seuss! Students are dressed as their favorite story book character! We love to see our students' love of reading in action! These stories sure have come alive for us today! Oh what a legacy Dr. Seuss has built for young readers!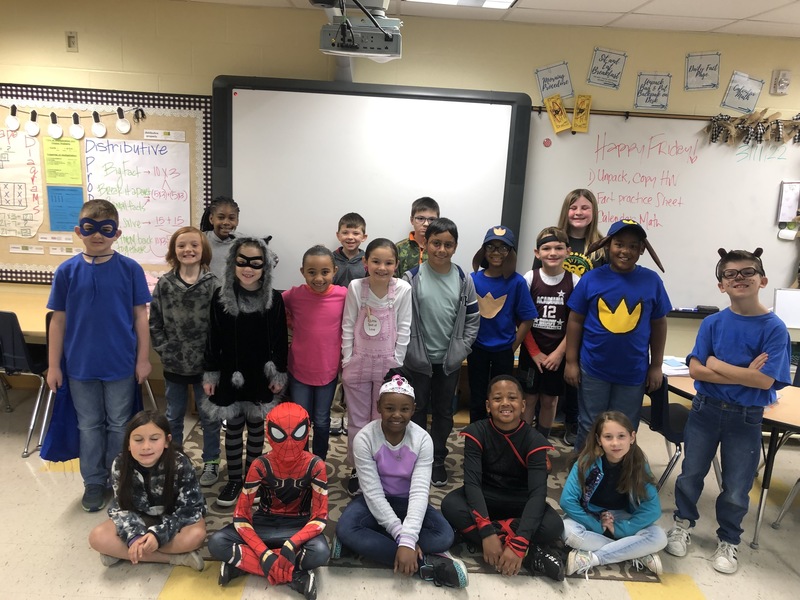 Mrs. Katie's 3rd Grade Students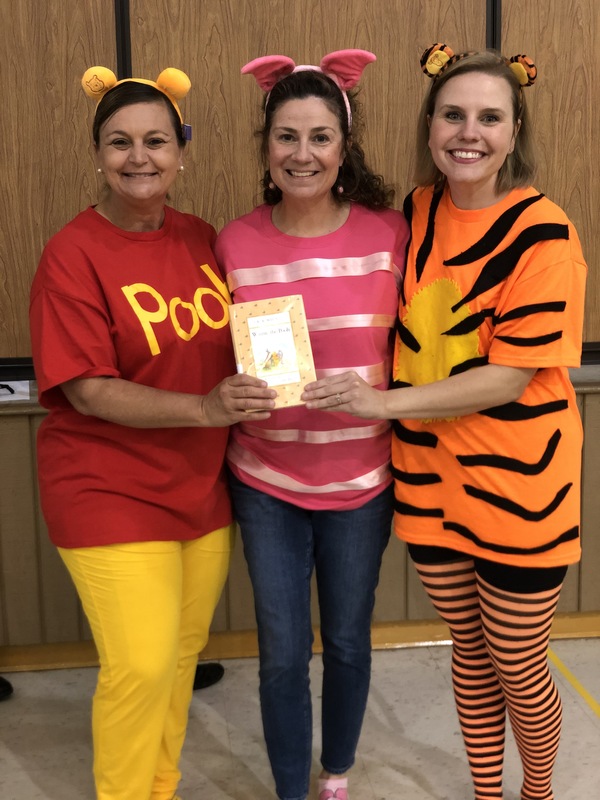 Administration - Winnie the Pooh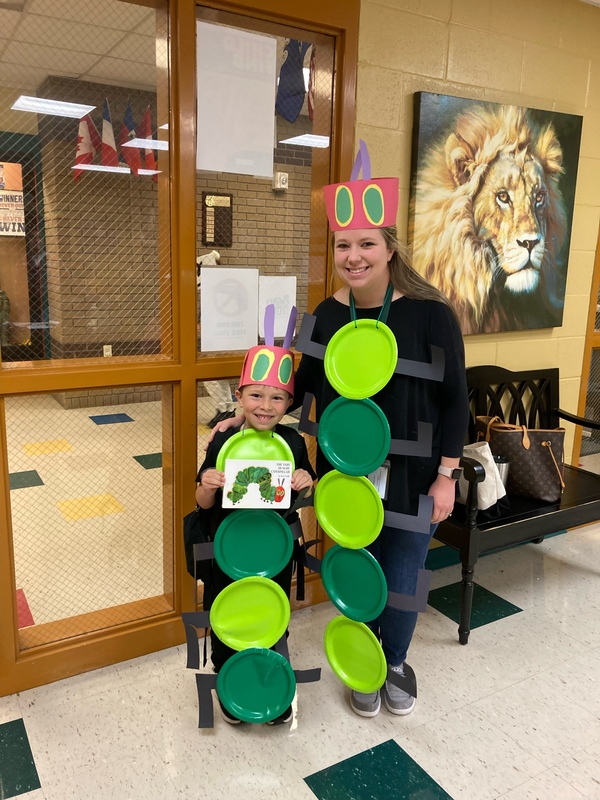 The Very Hungry Caterpillar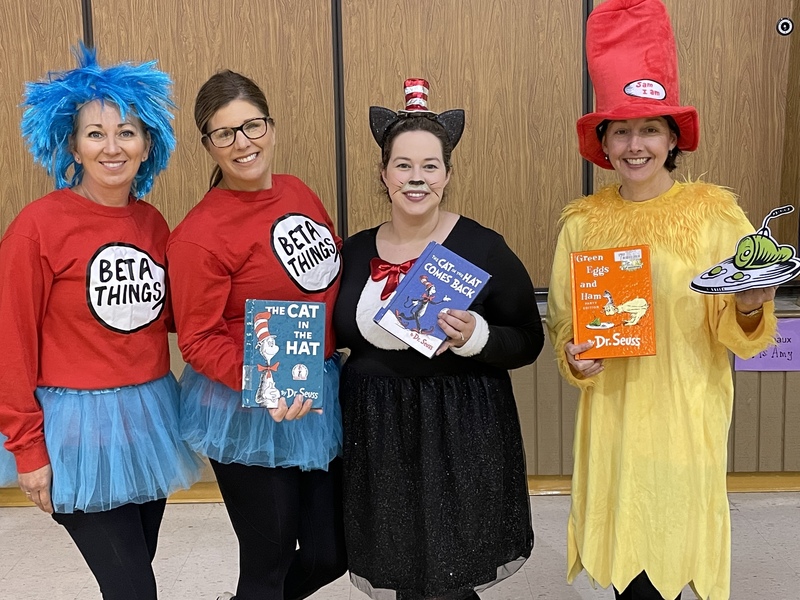 AMPEL - Cat in the Hat, Things 1 & 2, Sam I Am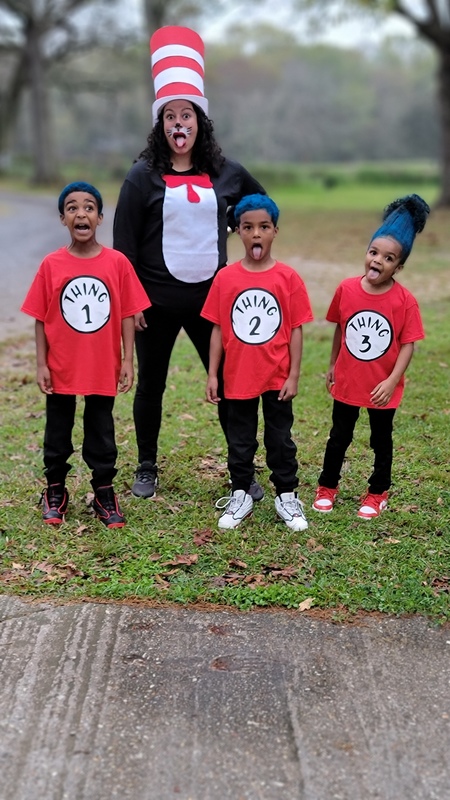 Cat in the Hat & Things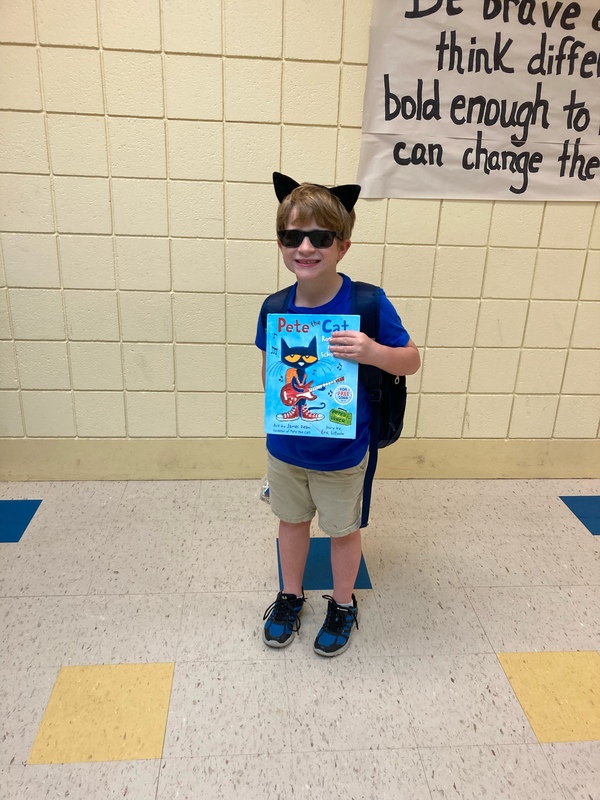 Pete the Cat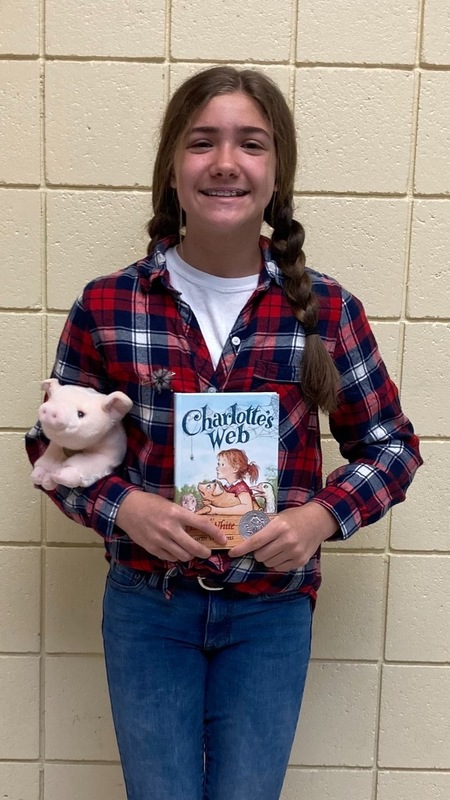 Charlotte's Web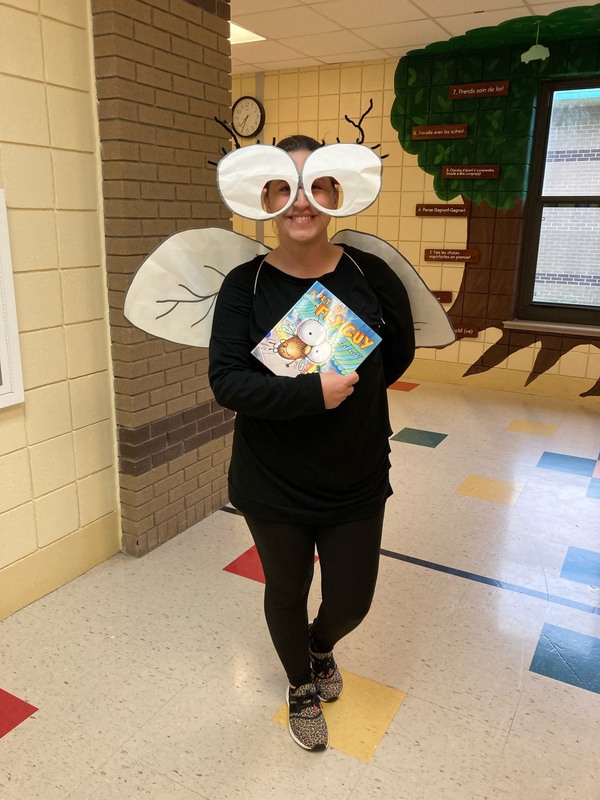 Fly Guy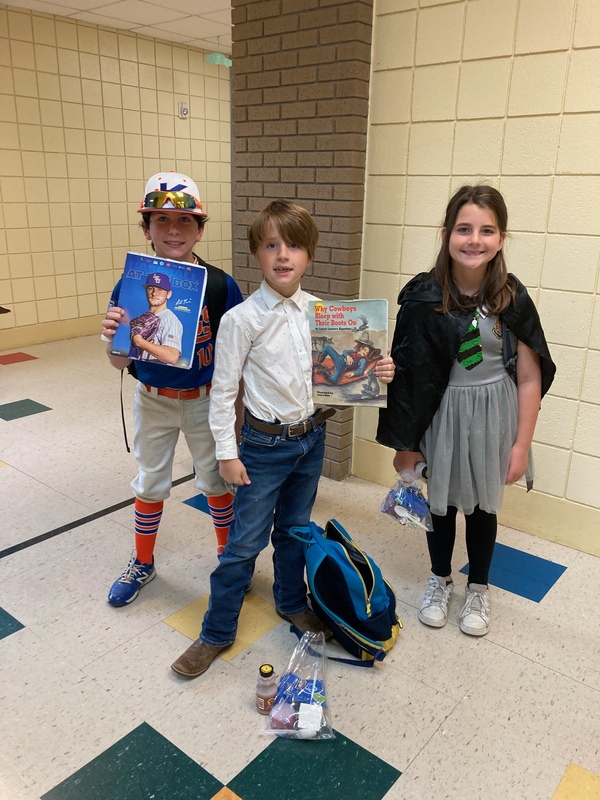 Baseball Player, Cowboy, Hermione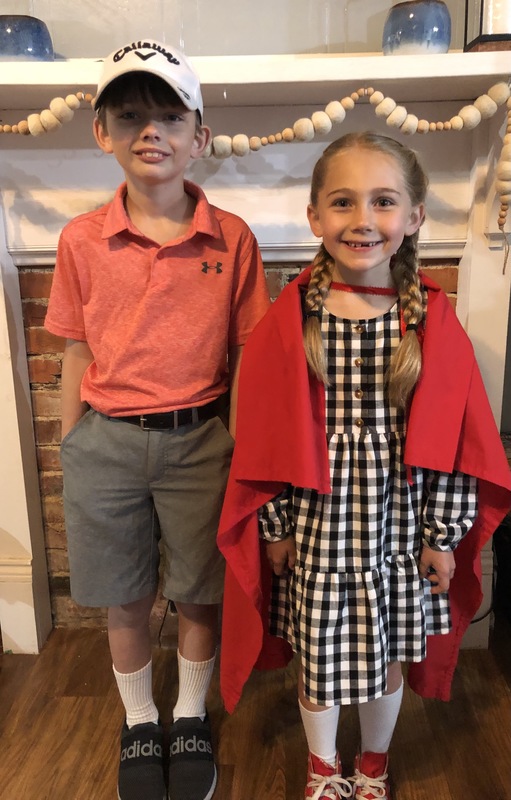 Rory McIlroy & Petite Rouge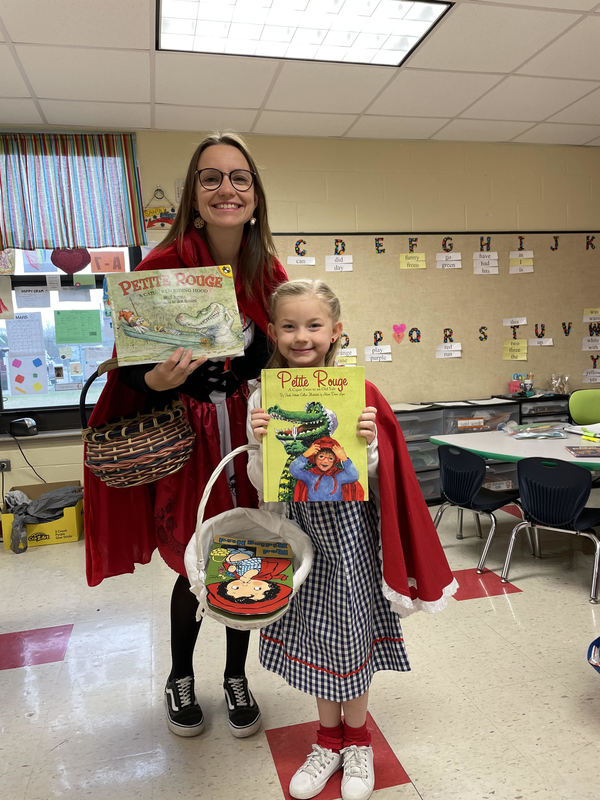 Deux Petite Rouge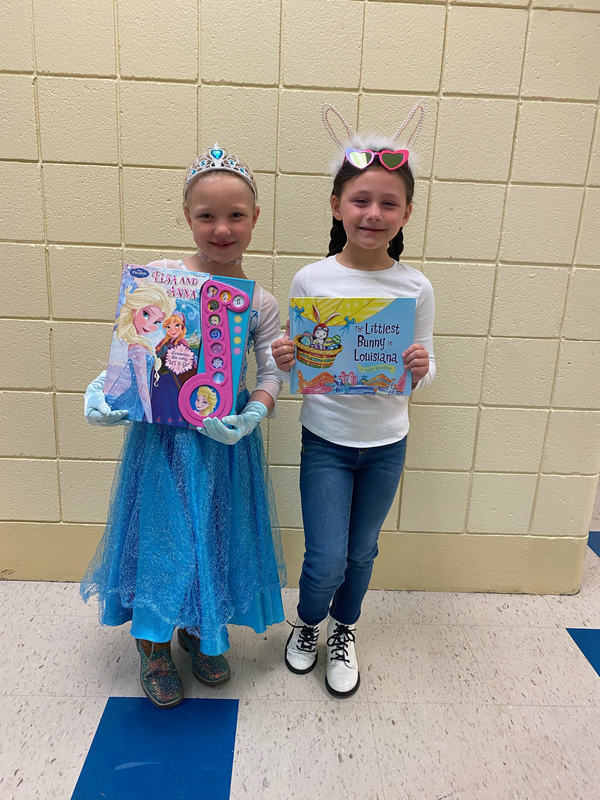 Elsa & Littlest Bunny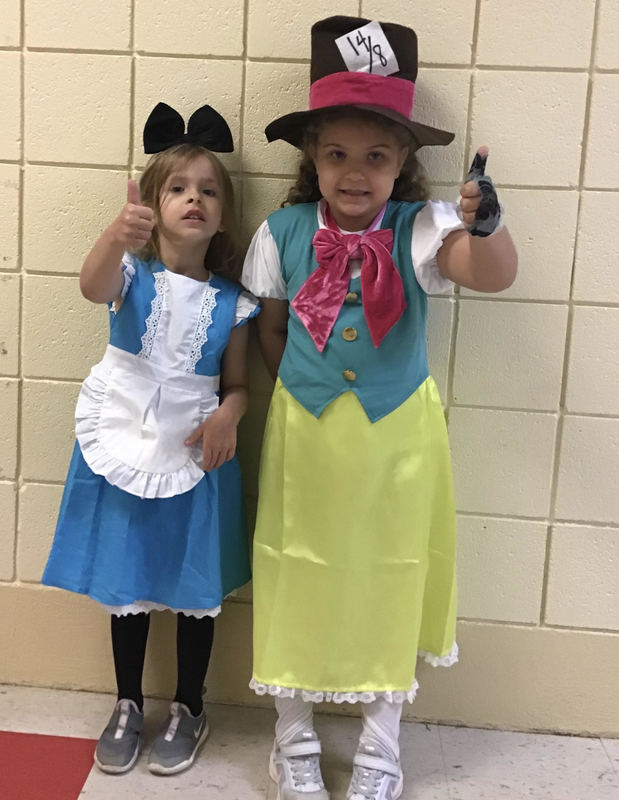 Alice & The Mad Hatter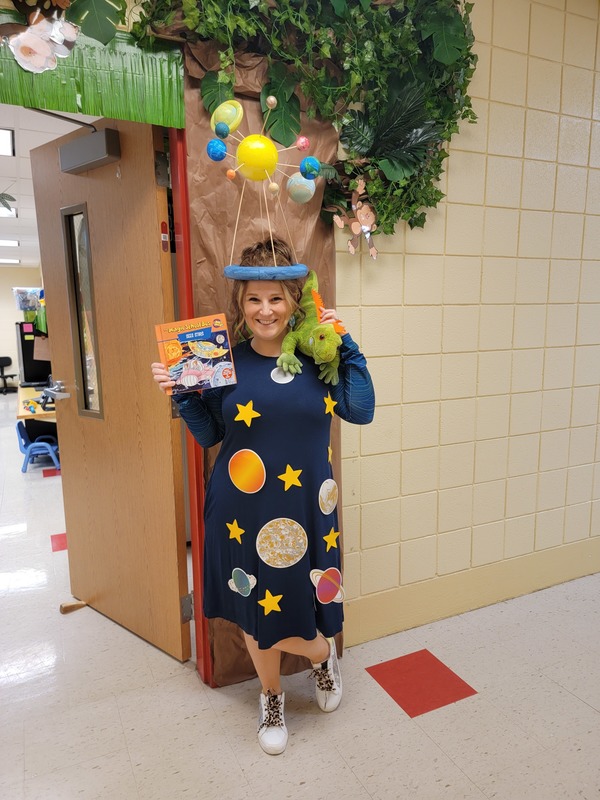 Ms. Frizzel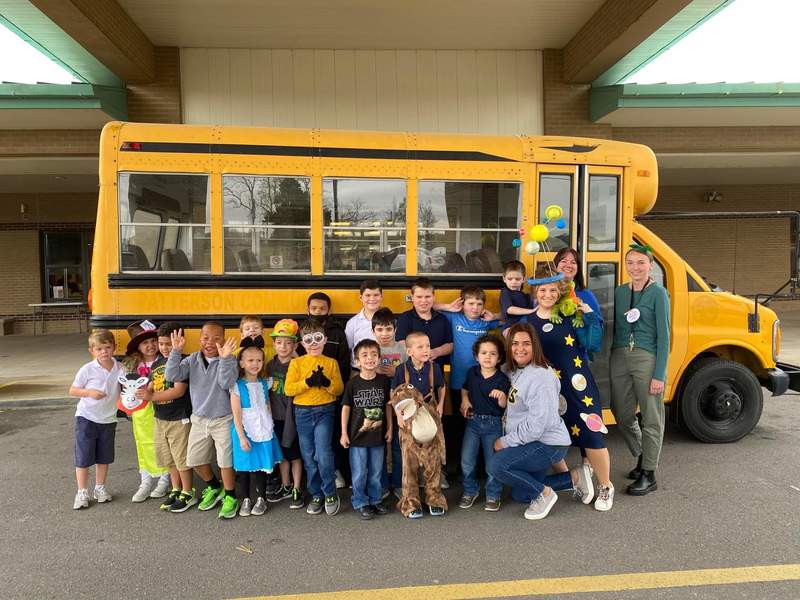 The Magic School Bus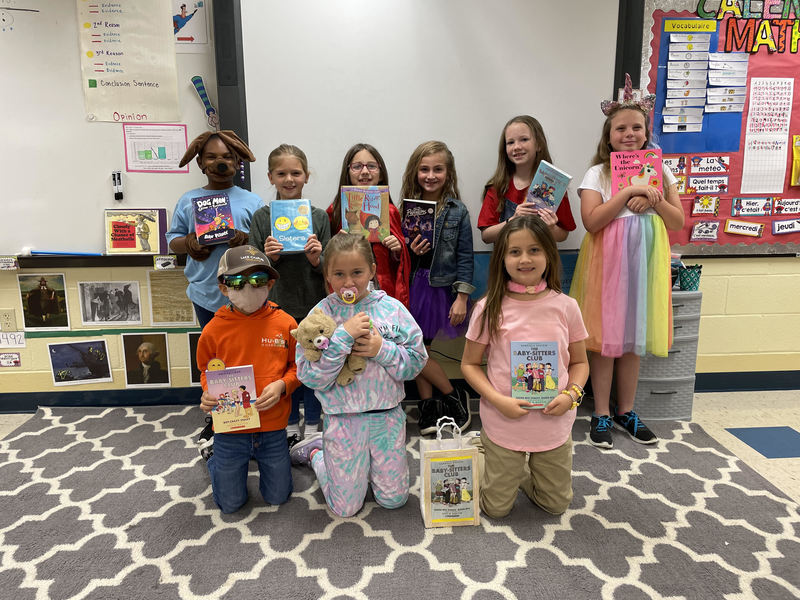 Mme. Coralie's Girls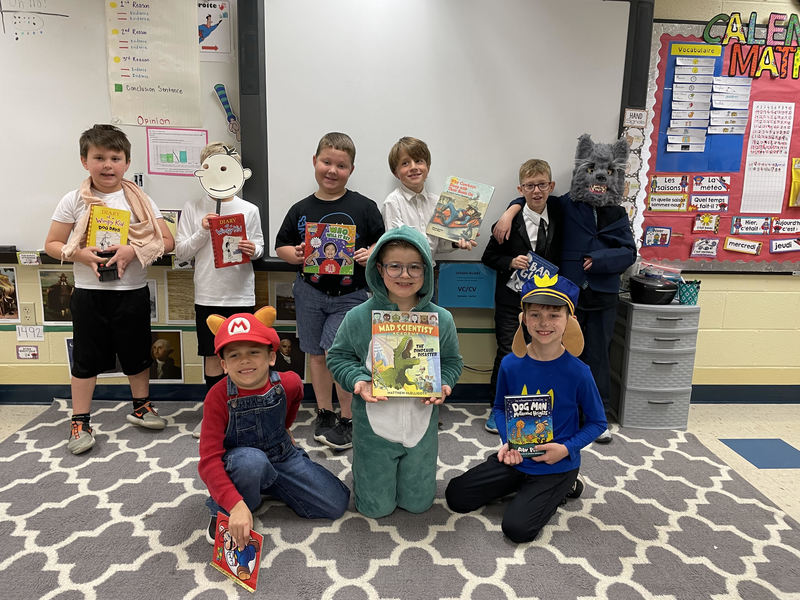 Mme. Coralie's Boys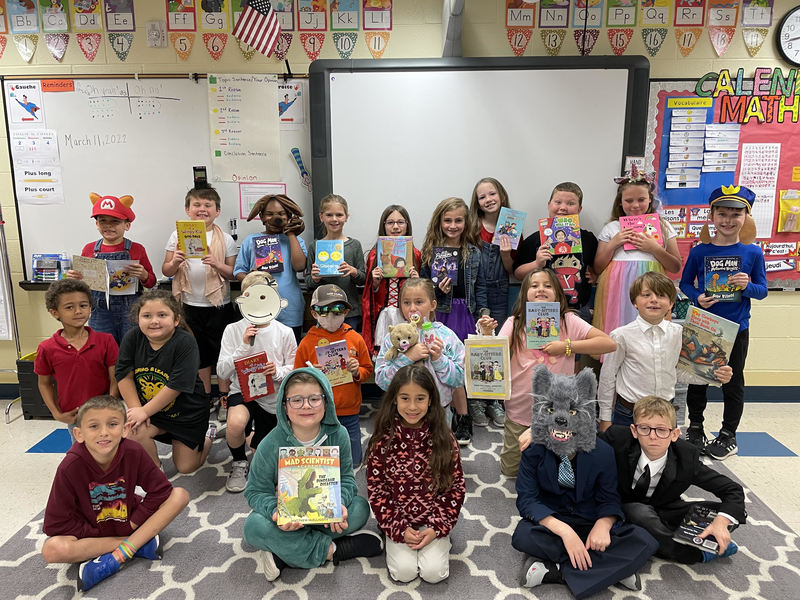 Mme. Coralie's 2nd Grade French Students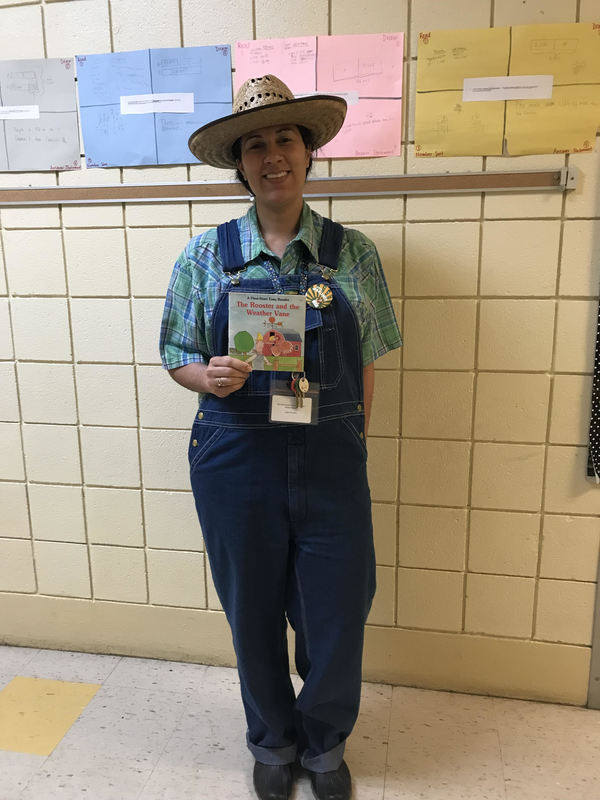 Farmer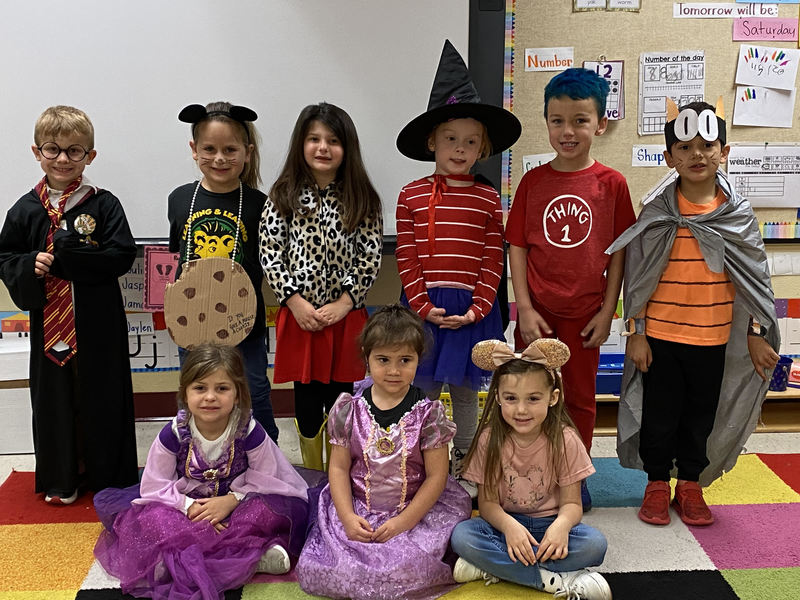 Mrs. Tasha'a Pre-K Students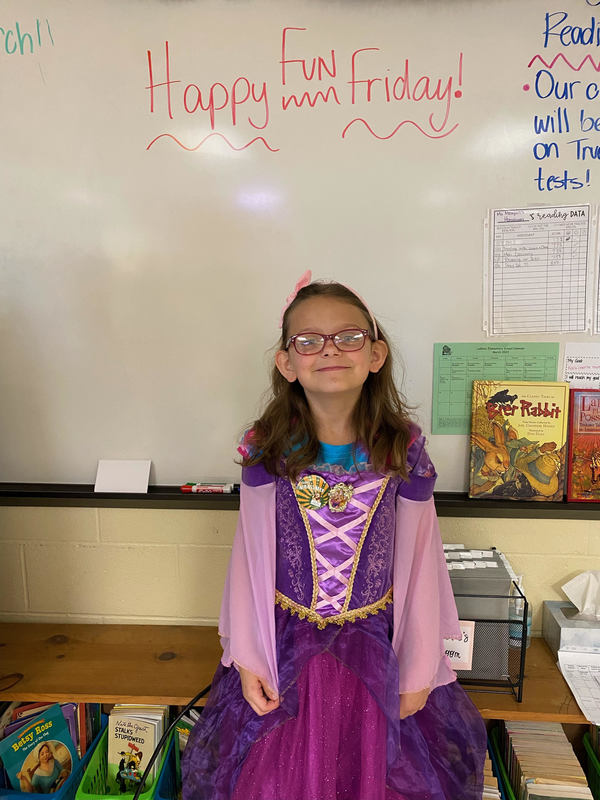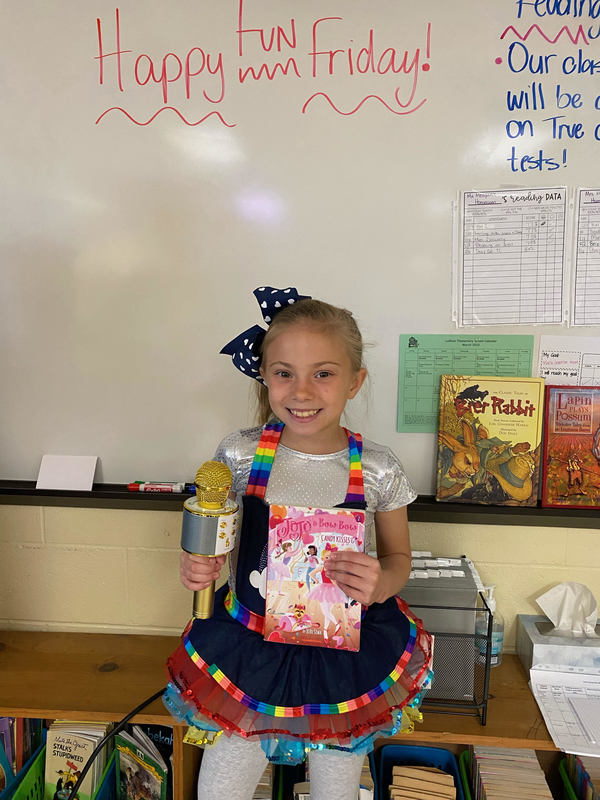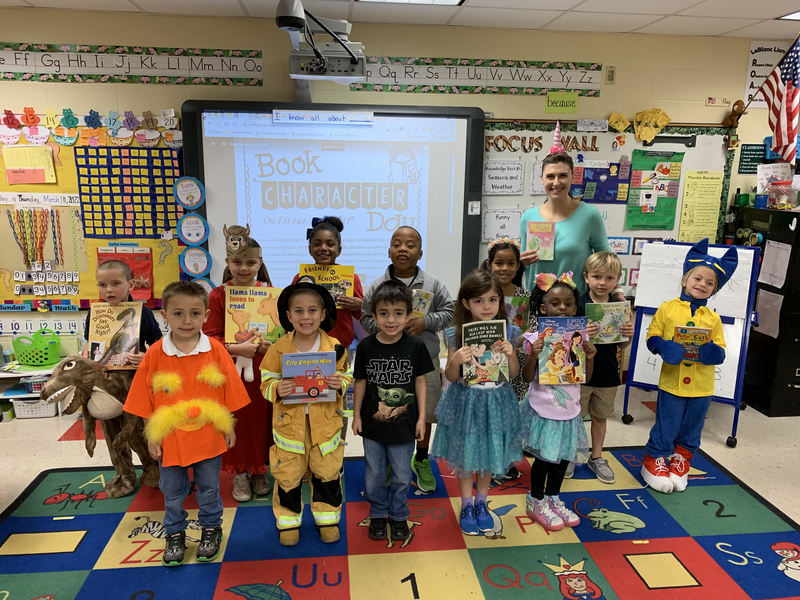 Mrs. Shannon's K Students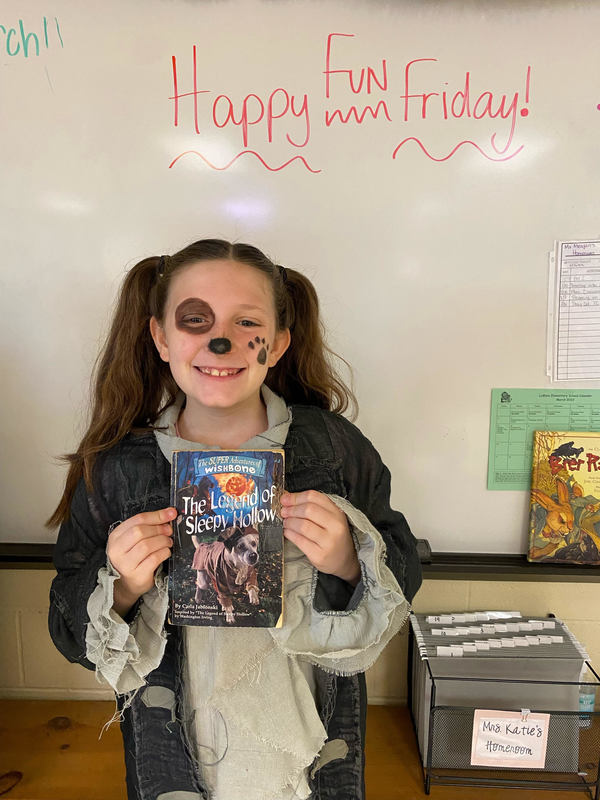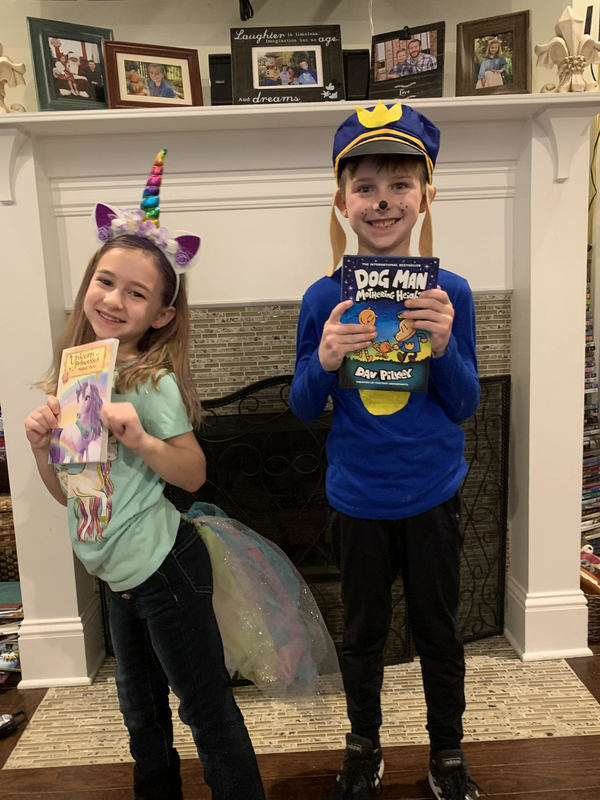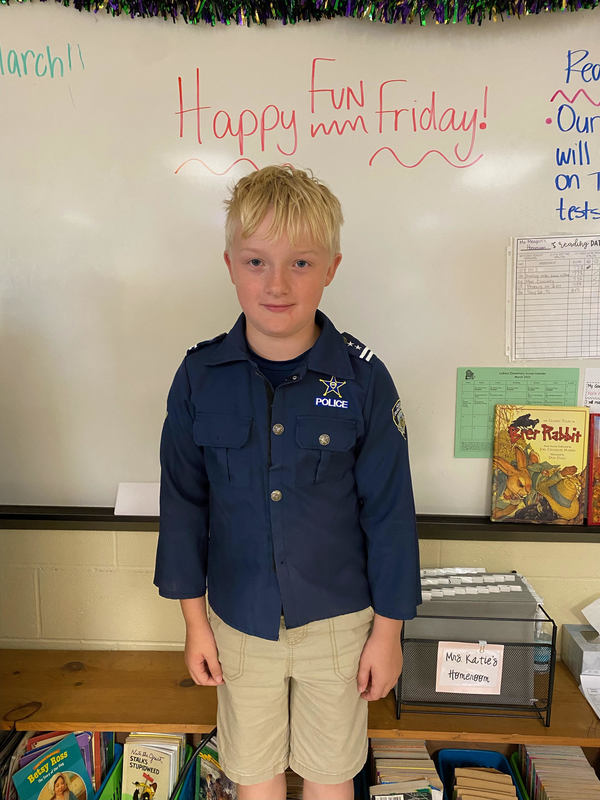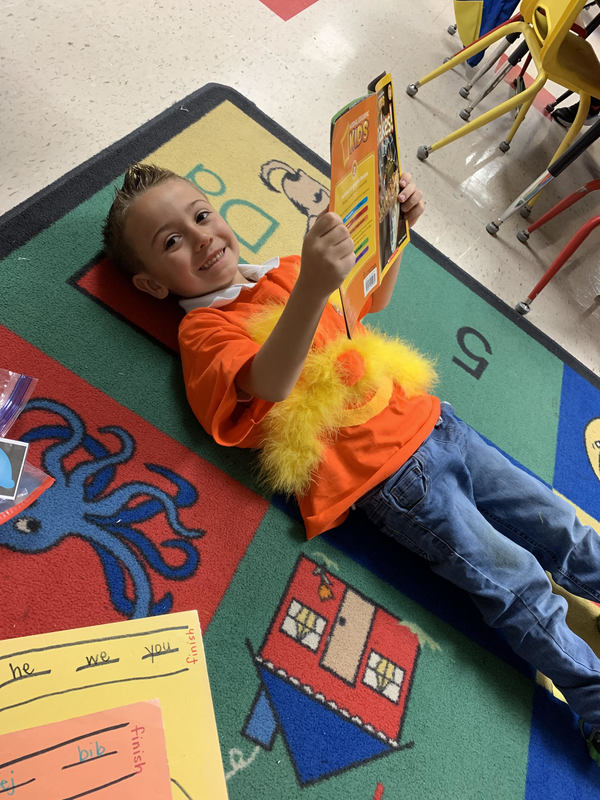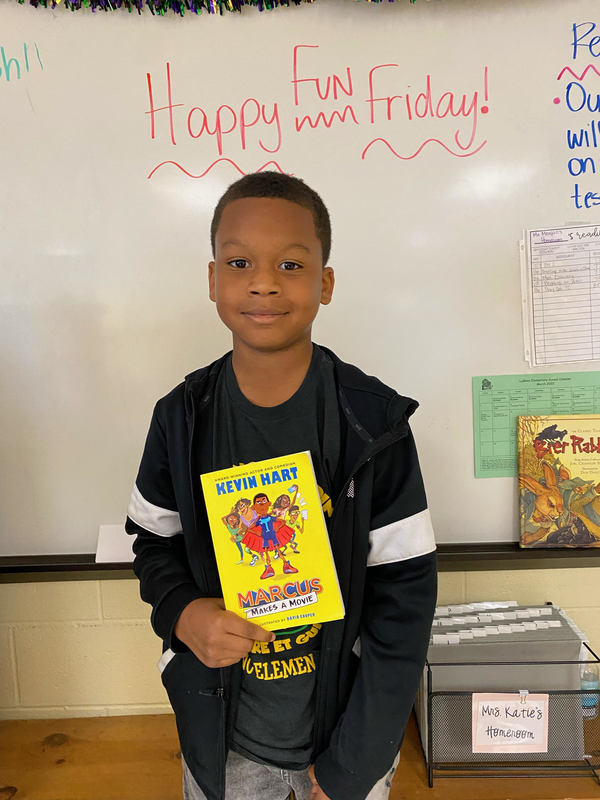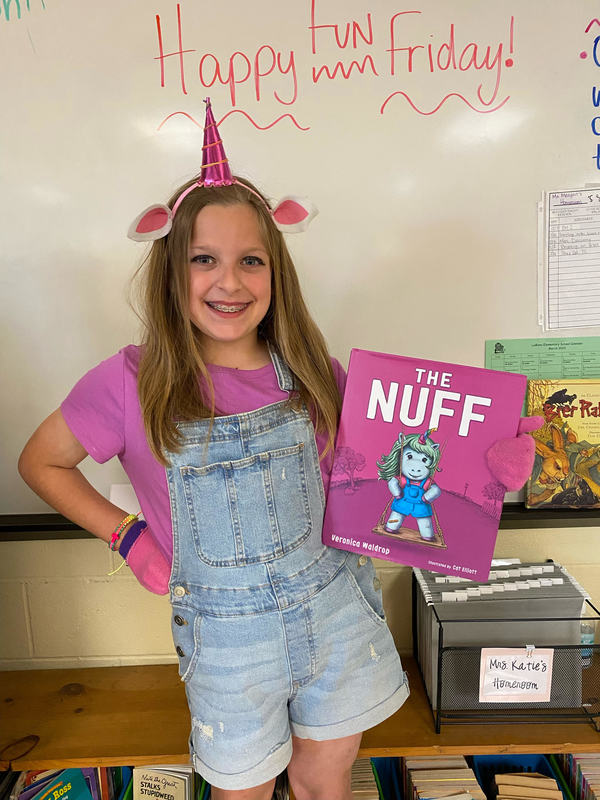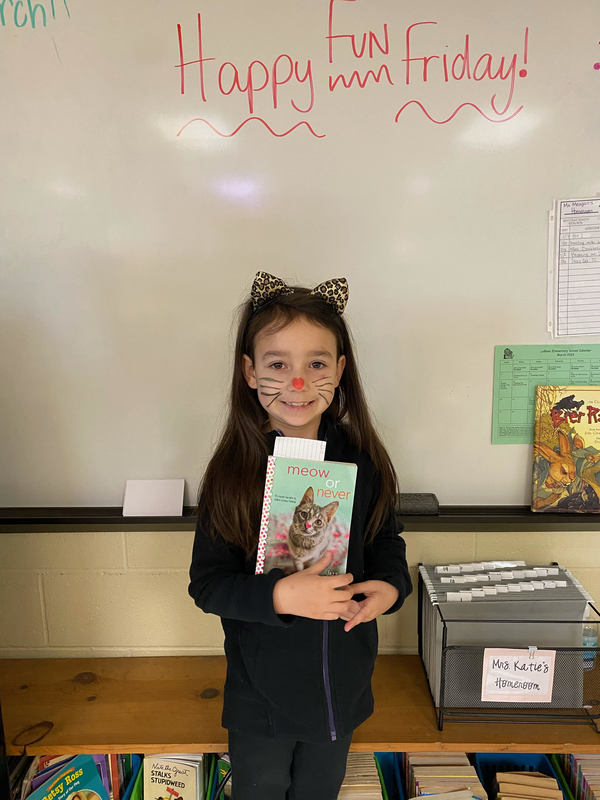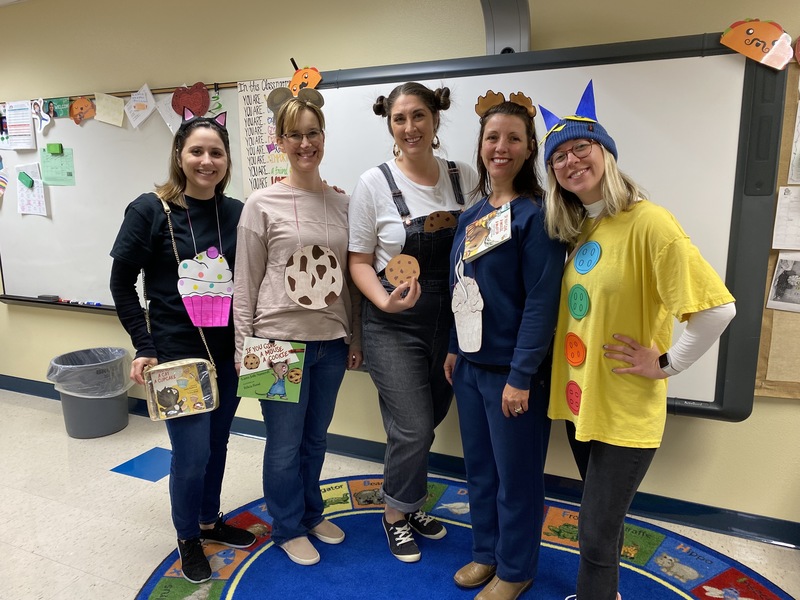 If you give a kid a SPED teacher, they will learn, grow, and absolutely LOVE school!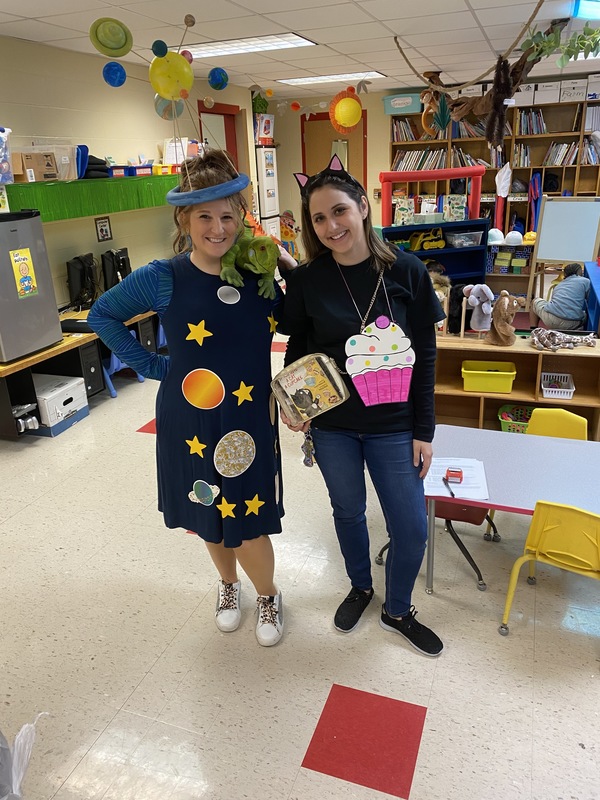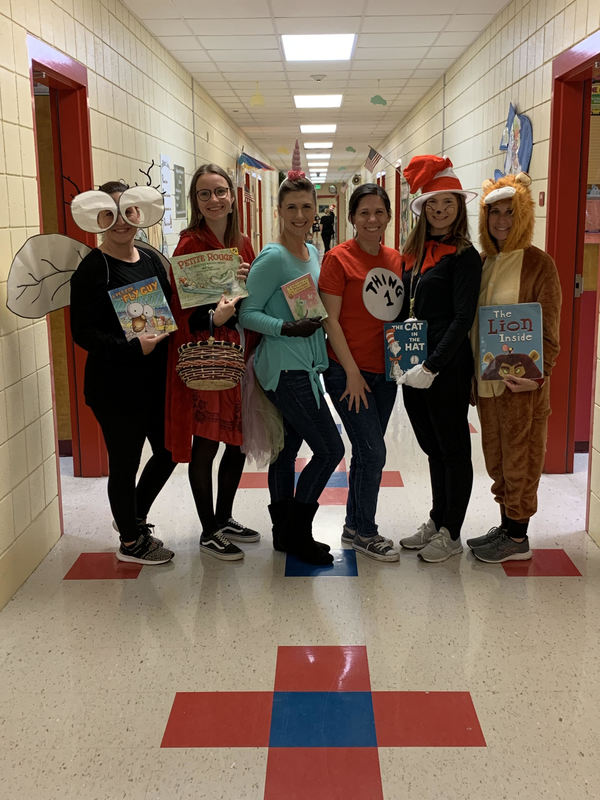 K Teachers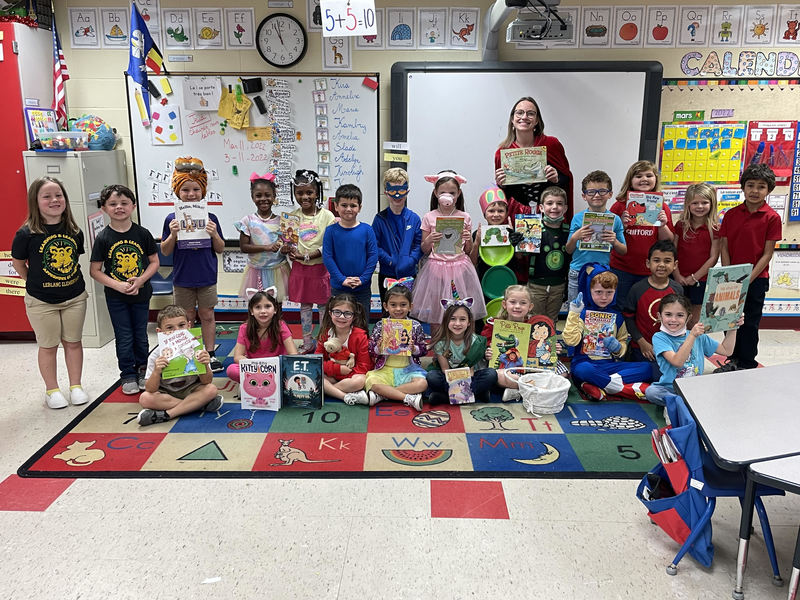 Mme. Magali's French Kindergarten Students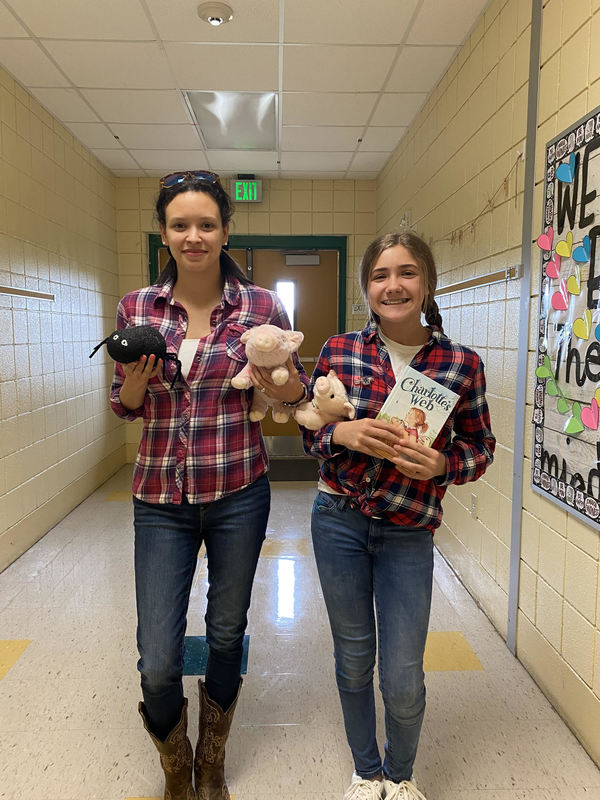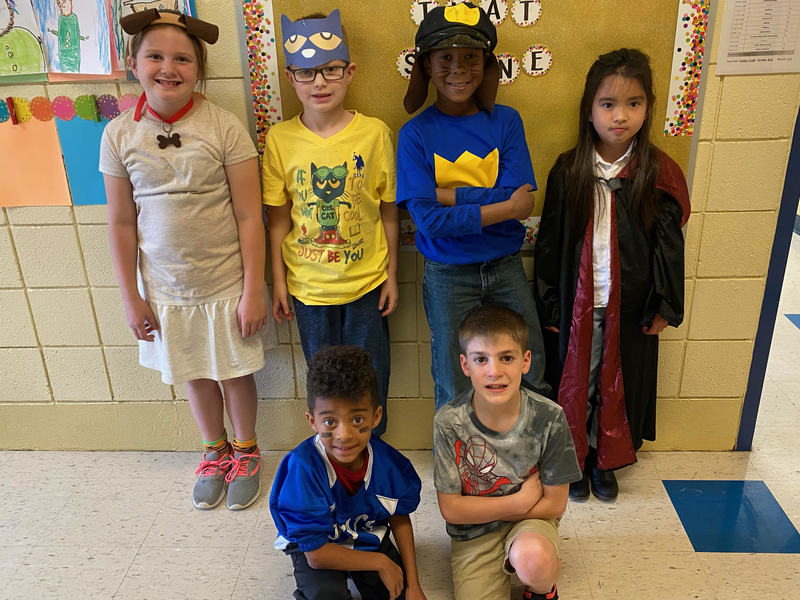 Mrs. Kailey's 2nd Grade Students