Central Office will be closed on Monday in observance of the 4th of July. Offices will reopen on Tuesday, July 5th at 7:30.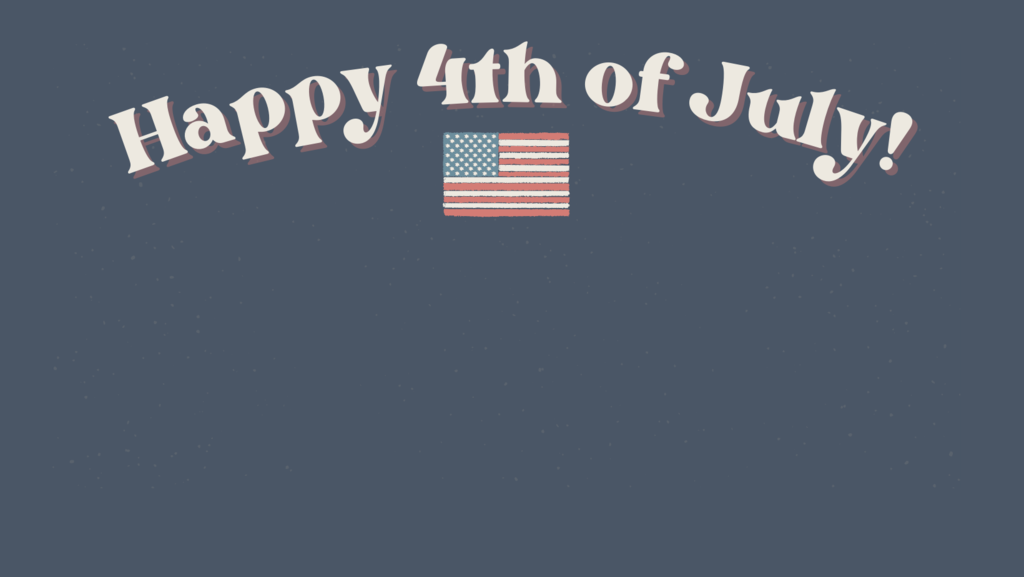 School Supply Kits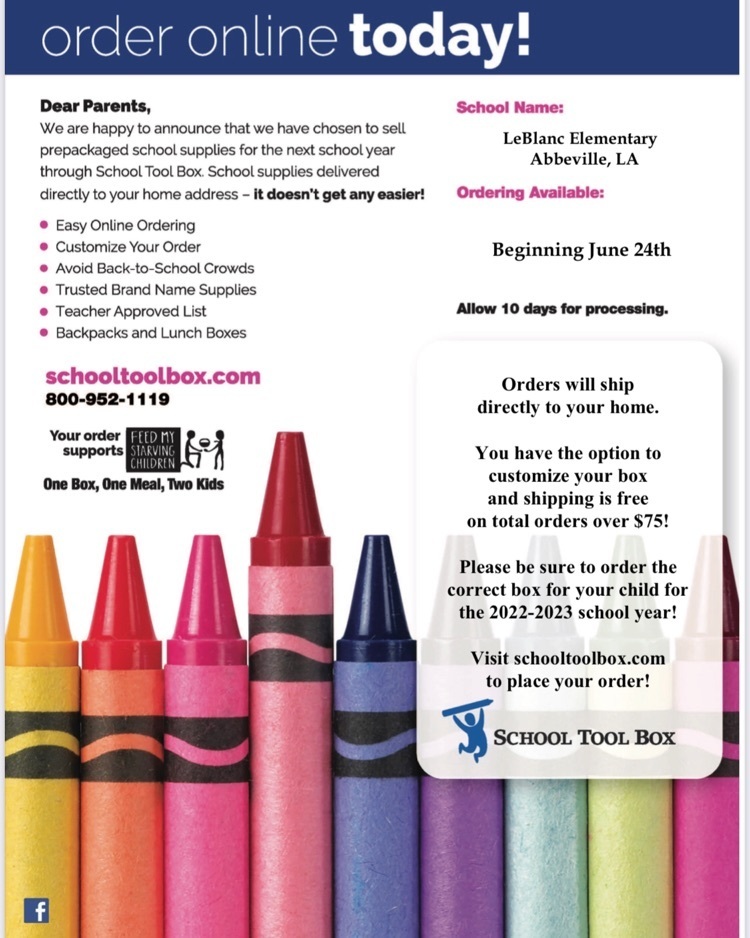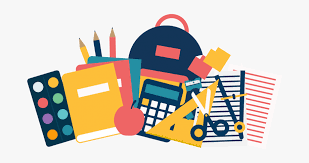 The pupil progression plan can be accessed for review by clicking the link below.
https://5il.co/1d4dn
Trying a different way so that phone access and app access are available. I hope it works

Currently the pupil progression review can only be accessed on the website. Will try to get the app version fixed as soon as I can get tech assistance tomorrow.

The 10-day review period for the district pupil progression plan is now available for review. It can be found on the website by clicking the menu and looking under District Information. Any questions should be sent to
shawri.landry@vpsb.net
This is a state mandated document and review period. It will be officially adopted at the July board meeting.

We are so excited to welcome Ms. Lisa Guidry back to LES this year! ​Hello! My name is Lisa Guidry and I have lived in the BIG town of Gueydan since 2002. Growing up in the Baton Rouge/Denham Springs area, I left the hustle and bustle and I have grown to love small town life. I am secretary for both the Gueydan Museum and Cultural Arts Society and the Gueydan Chamber of Commerce. I began my teaching career at St. Peter School in Gueydan from 2003 until the school closed in 2017. I have been a sub and a reading interventionist. This past year, I have had several long-term positions and helped in reading intervention. This coming year, I will be the Early Interventionist and I am looking forward to working with "my littles" and helping them grow and learn.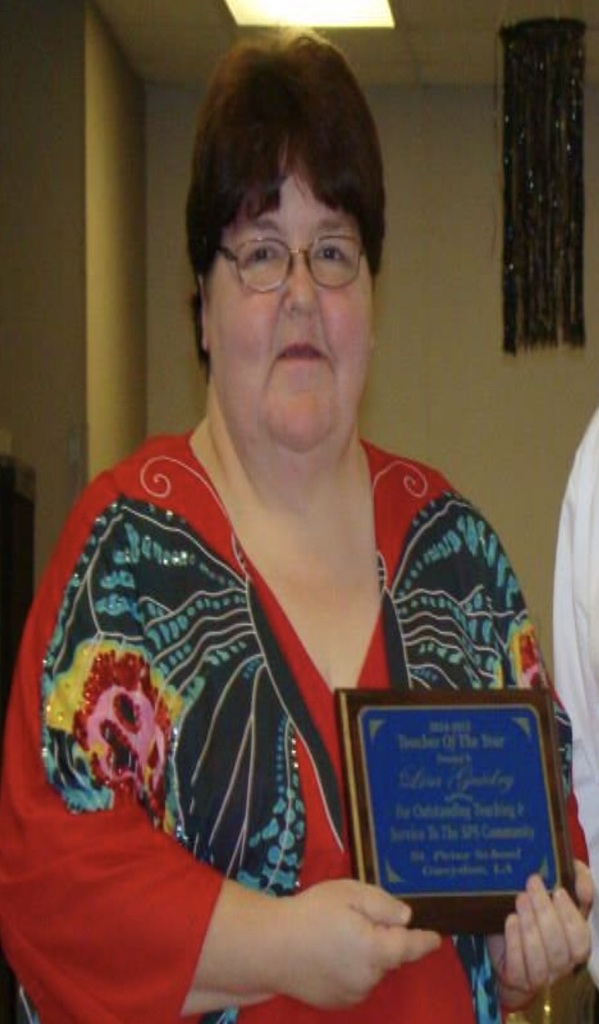 Next up, Ms. Kelly Johnson! Hello Leblanc Lions! My name is Kelly Johnson and I am so excited to be joining the lion family! I was born and raised here in Vermilion parish. I attended school in Erath and then attended college at ULL. I have a bachelor's degree in speech pathology and my teaching certification in grades Prek - 3rd grade. I have taught 3rd grade at Herod Elementary for the past 6 years and I am super excited to be joining LeBlanc as a 3rd grade math/ science teacher! I am married to my wonderful husband Cory and we have 2 children. Both of our children attend Leblanc Elementary. Kaiden is going to 5th grade and Kira will be in 1st grade French Immersion. We also have 2 dogs, a hamster and a bearded dragon! In my spare time I love read, bake and spend as much time as I can with my family. I am excited to to be a part of the Leblanc community and I am looking forward to collaborating with you all!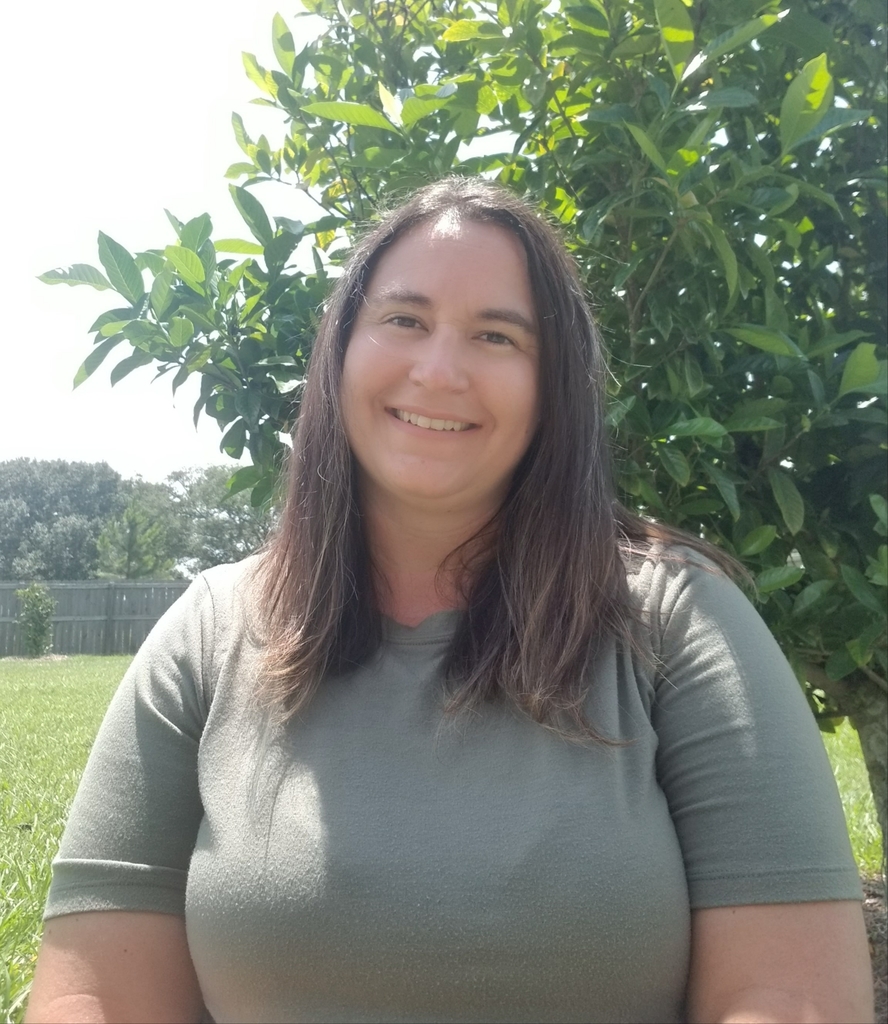 Let's welcome two new Lions to the LES 3rd grade team today! First up Ms. Kyia Guillory! Hello Fellow Lions! My name is Kyia Guillory. I am a mother of two wild boys (ages 4 and 8 months). After 10+ years at the same company, I decided to make a career switch and become a teacher. It has been a wild ride so far! This will be my second year teaching ELA and my first year teaching Social Studies. I can't wait to see what the new school year brings!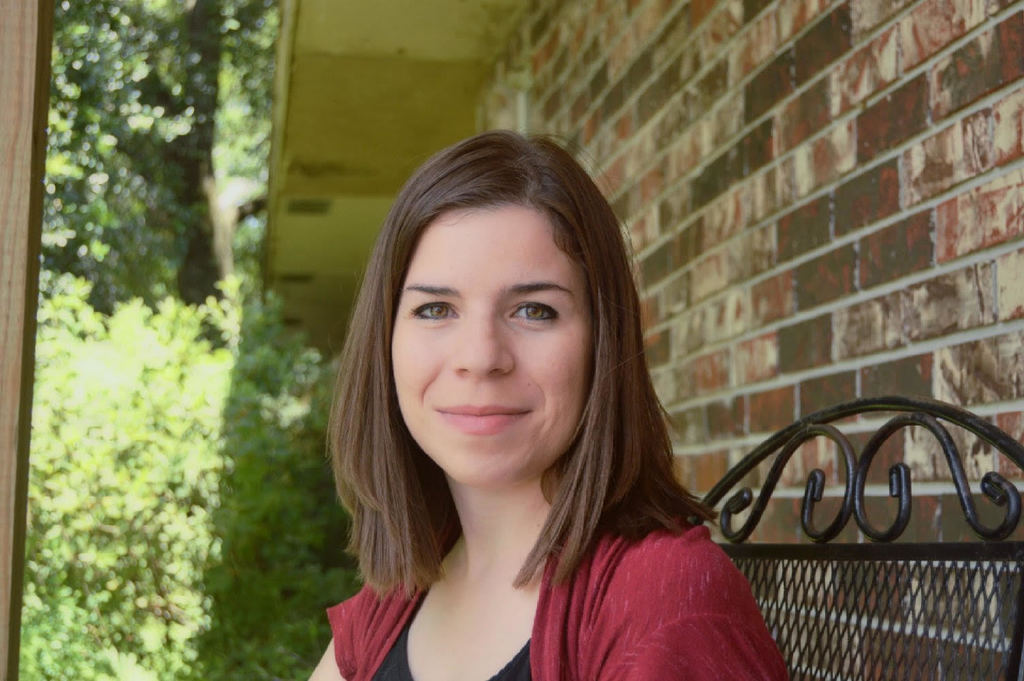 Hey there Lion fans! Let's welcome Maddy!! Hello everyone!! I am Madilyn Vines and I am honored to join the incredible community at Leblanc Elementary School!! I was born and raised in Birmingham, Alabama and moved to Lafayette three short years ago. I love relaxing on the beach, spending time with friends, and traveling back to Alabama to be with my family. I have been blessed to teach fifth grade for the past three years in an amazing local homeschool program. Previously, I have taught pre-school and worked with teenage foster children in a group home setting. I am thrilled to grow and learn alongside my amazing 4th graders this fall. See you all so soon!!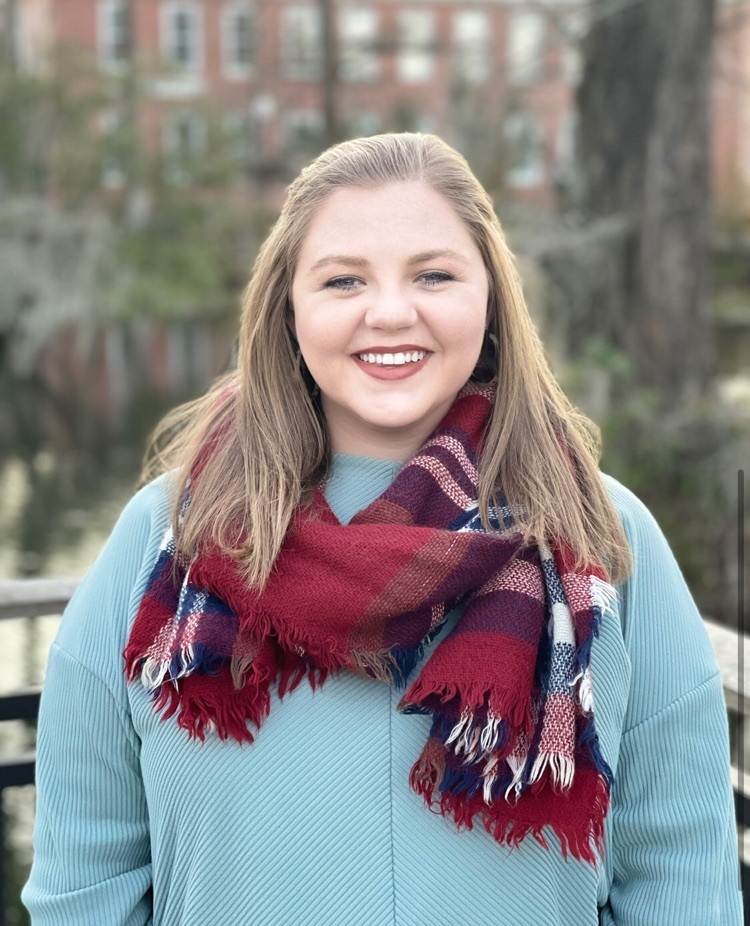 Today, May 27th, is the last day of school for the 21-22 school year! We will dismiss at 11:45am. We hope that you have an amazing summer and we will see you in August!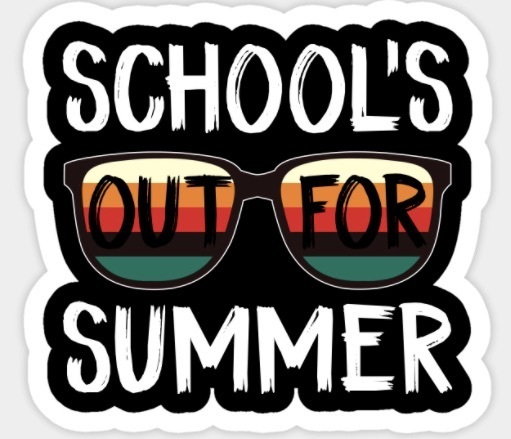 LeBlanc Elementary: Today was the last day for Kindergarten and Pre-K students. We will dismiss at 11:45 a.m. tomorrow and Friday. Have a safe and fun summer! ☀️

It's time to welcome another new faculty member for the 22-23 school year!! We are excited to introduce Kyli Dupre who will be joining our Kindergarten team! 💚💛 Hi! My name is Kyli Dupre and I am so excited to join the Leblanc Elementary family. I am 23 years old and I am originally from Pierre Part, LA. I am a recent graduate of the University of Louisiana at Lafayette in Early Childhood Education and this will be my first official year of teaching!. I now live in Lafayette, LA with my two pups. In the past I worked with children in many different grade-levels at a local preschool and that is what helped me figure out that my passion is teaching! I spent my year-long residency at Martial F. Billeaud in Youngsville with a kindergarten class. They taught me so much over that year and I am thrilled to start my own journey! Kind regards, Kyli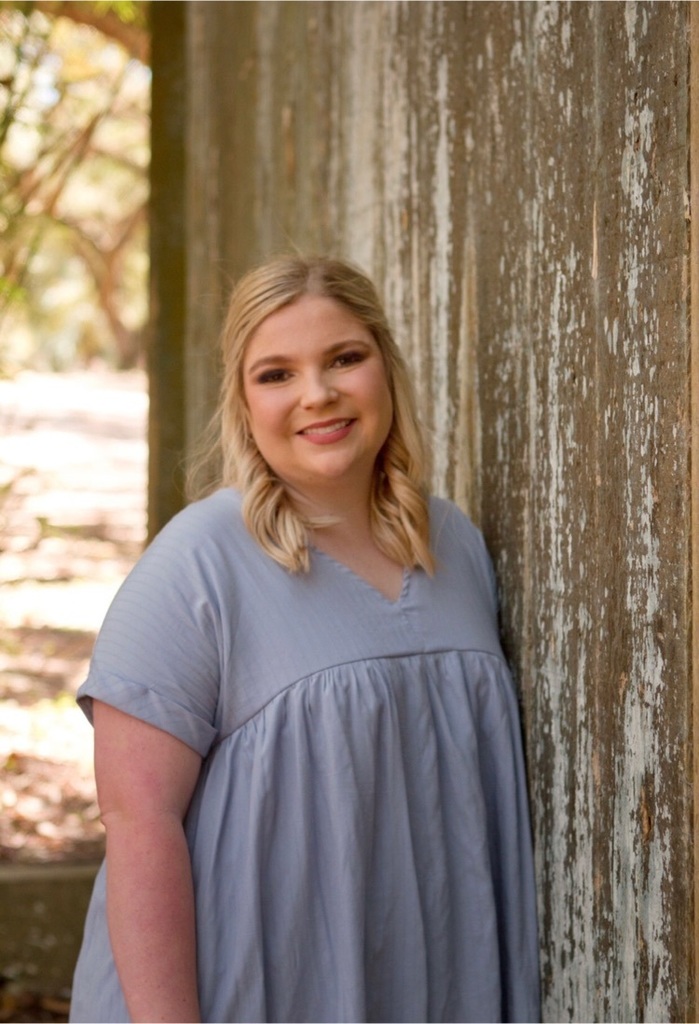 💚💛We are excited to introduce another new member of our 22-23 faculty! Please help us welcome Kristel Degee! Kristel will be teaching our Kindergarten French Immersion students.💚💛 Bonjour, Thank you so much for your welcome. I can't wait to join the LeBlanc family and be a part of this adventure! So, let me introduce myself. My name is Kristel Degée and I am 24 years old. I live in Belgium, in a very small town surrounded by fields. What a peaceful place! I like to take my dogs and go for a walk. I can't spend a day without listening to music. It just makes me feel so good. I have been a preschool teacher since 2019. During those 3 years, I had the opportunity to work with different grades and different schools. It was very enriching. I used all these experiences to build my own identity as a teacher. Every year is filled with joy, excitement, sharing, love... and stress of course! But that's the beauty of this work! I love traveling! I went to the United States several times and I was blown away by the kindness and the joviality of Americans. Louisiana will be my first foreign working experience. So, I am very excited to discover another culture, to meet new people and to eat delicious food. See you soon! Kristel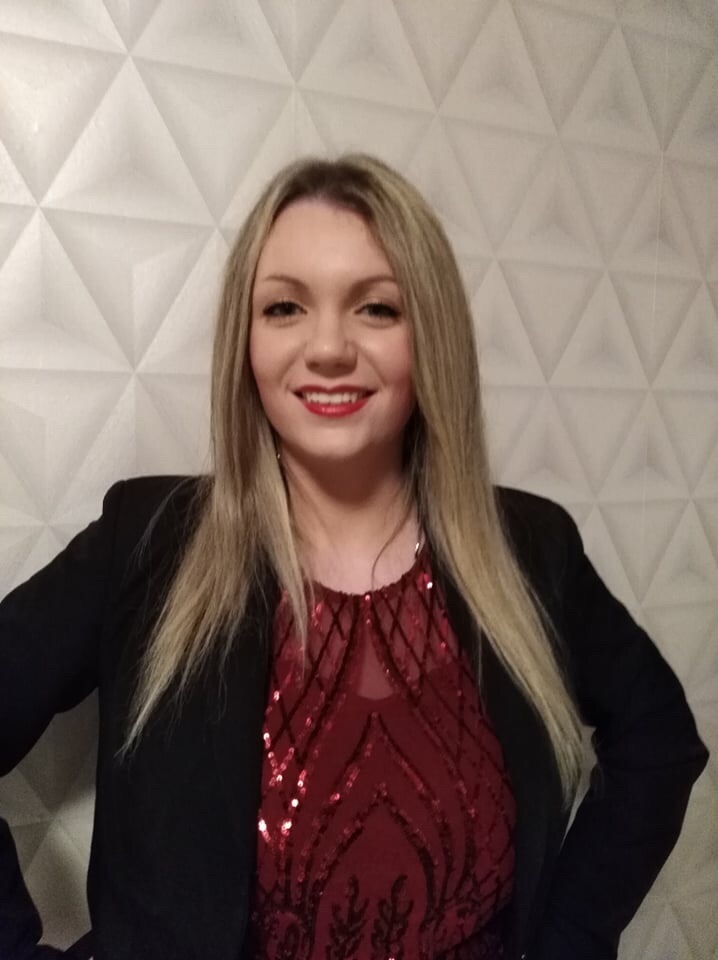 Congratulations EHS Class of 2022! 💙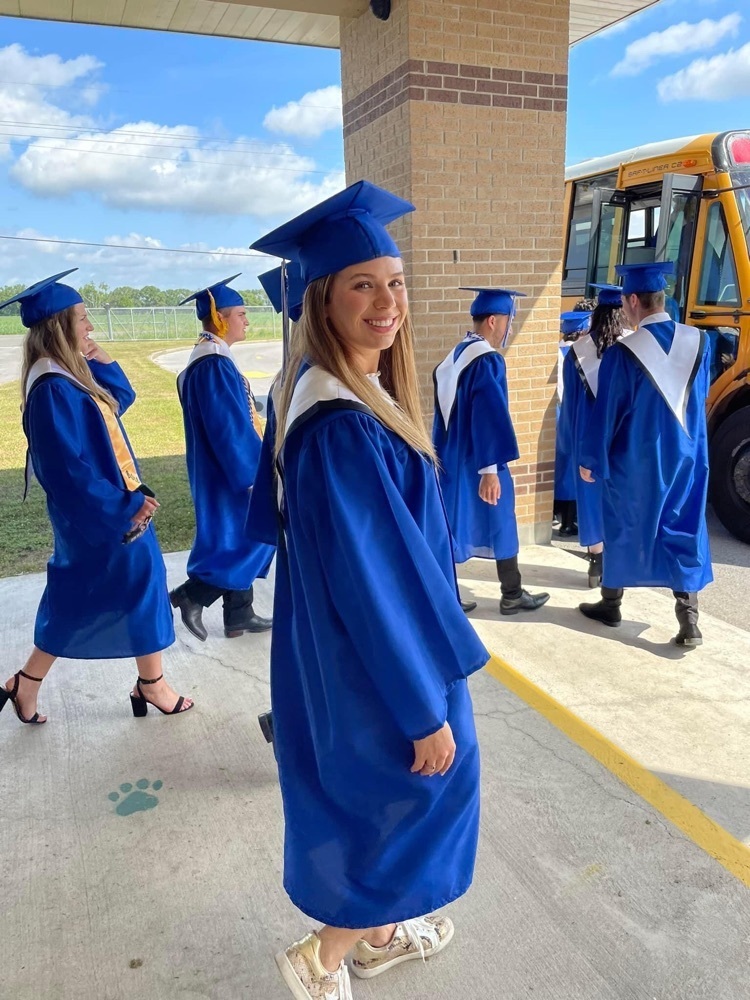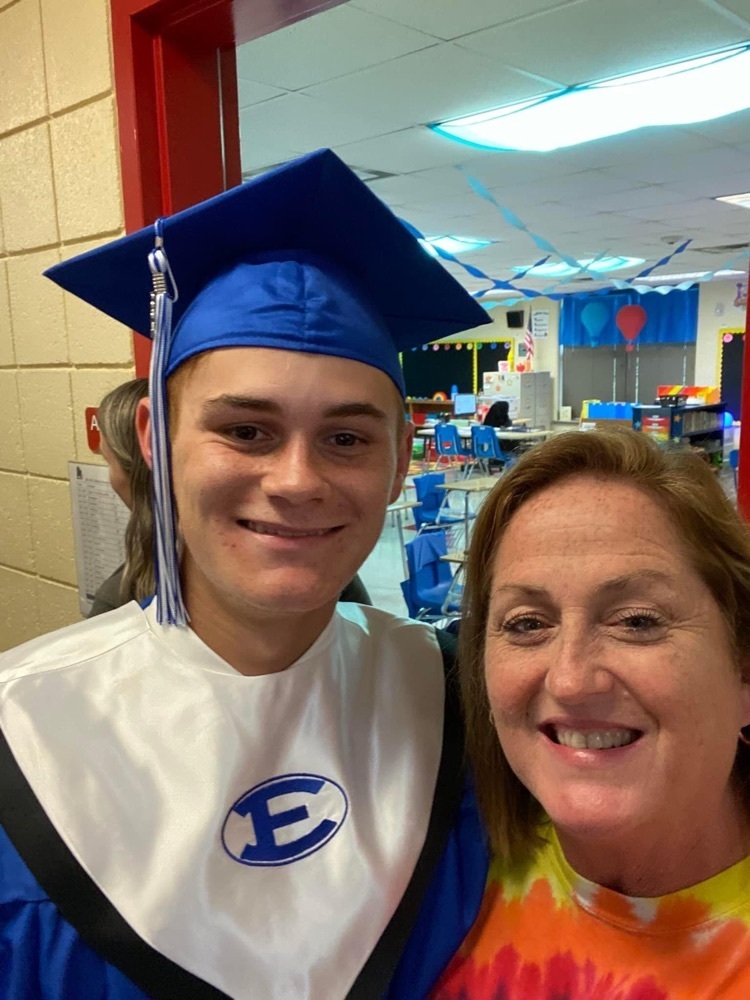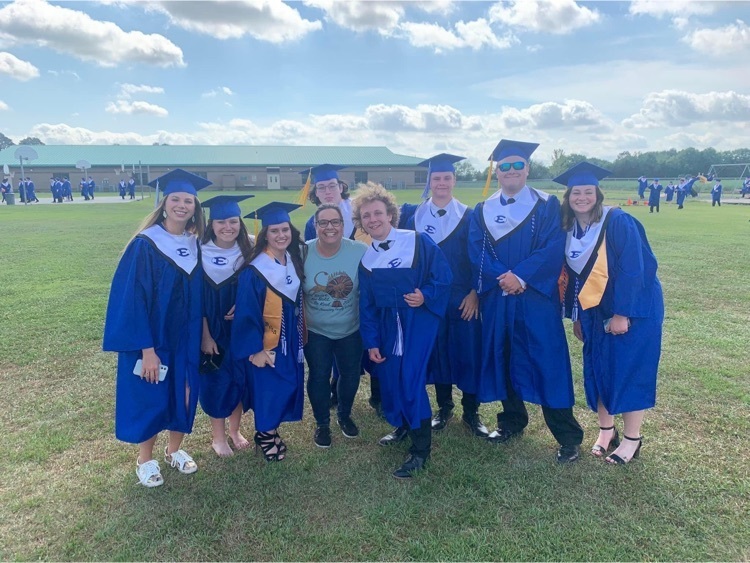 A few important notes: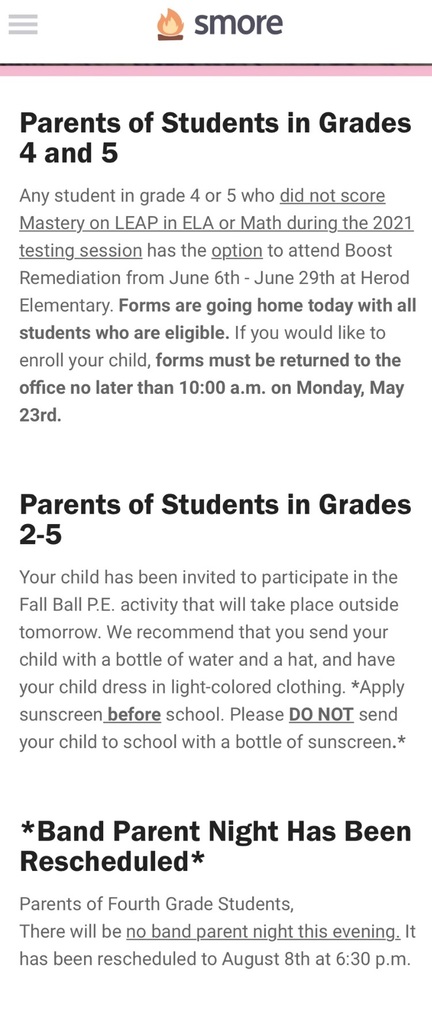 Friendly Reminder: On Thursday, May 26th, and Friday, May 27th, we will dismiss at 11:45 a.m.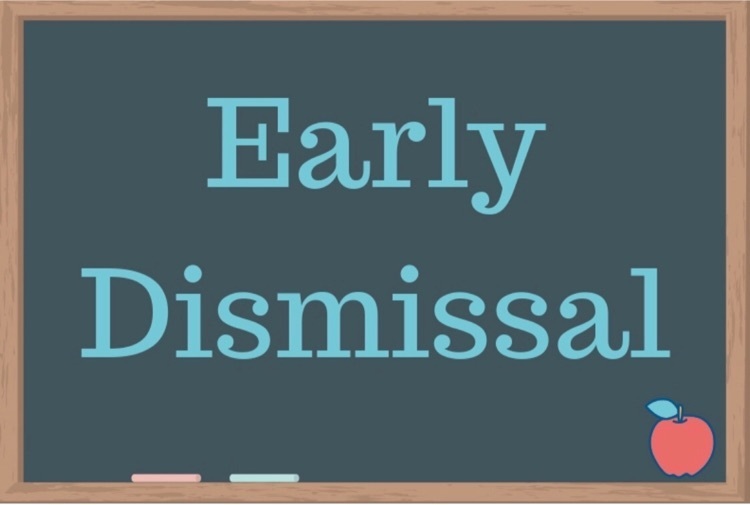 Congratulations to our 2022 Pre-K Graduates!! We are so a proud of each of you and can't wait to see all that you will accomplish throughout your years at LeBlanc! 💚💛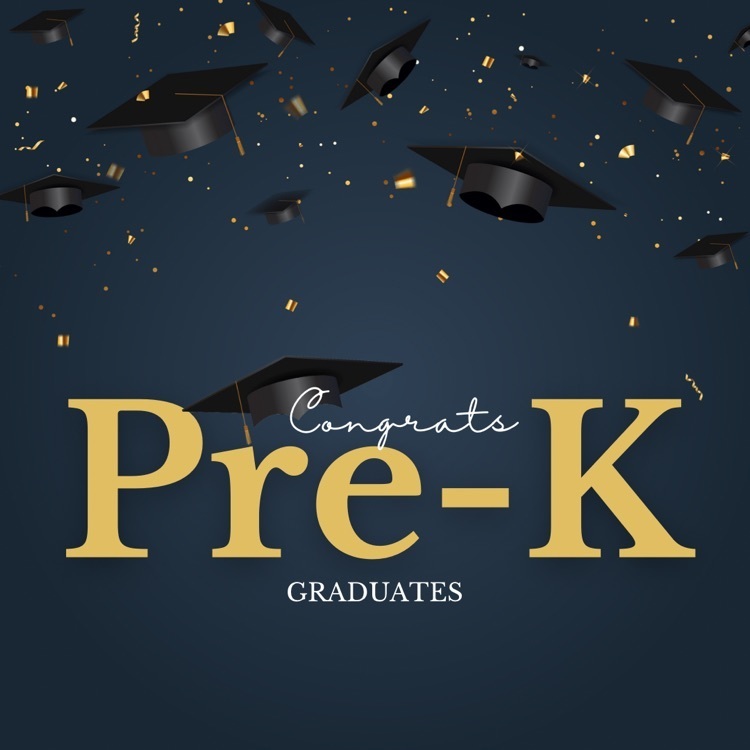 Congratulations to Aiden Pham, for being named Kiwanis of Acadiana Regional Spelling Bee Champion! Wish him luck as Aiden moves on to represent our region in Washington D.C. at the Scripps National Spelling Bee! Aiden began his Spelling Bee journey in Mrs. Katie's 3rd grade class, here at LES! We are so proud of you and wish you all the best luck Aiden!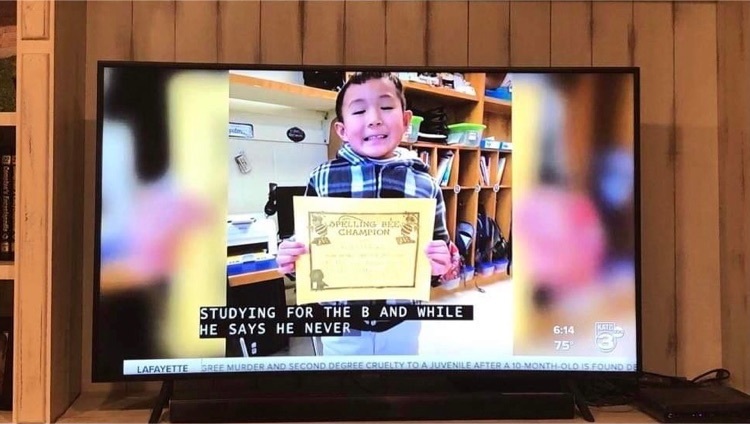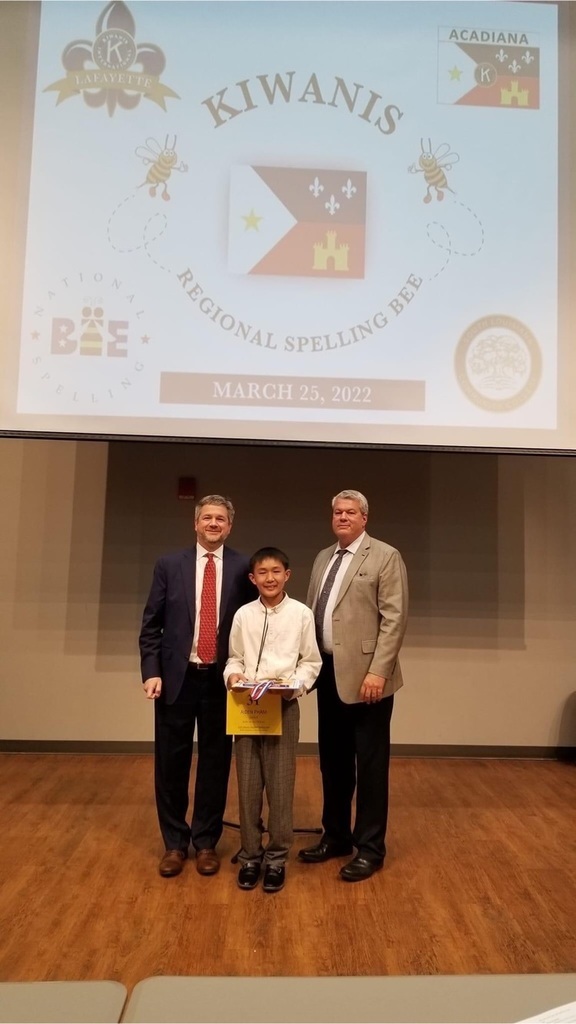 LeBlanc TAG students presented their final presentations of their National Park at the Abbeville Public Library. Avery Myers, Tenli Touchet, and Mason Touchard were awesome! Avery even had a hands on demonstration of why her National Park was the BEST!! It was a GREAT afternoon!!