After consultation with the Vermilion OEP office and the local weather stations, Vermilion Parish Schools and Central Office will be closed on Wednesday, December 14th. Forecast for 4-6 inches of rain and possibly flash floods along with wind gust of 50-70 mph have been projected. The Lake Charles Weather Service is also calling for a possibility of this being severe in the early morning hours when buses would be on the road. While there is no exact science to figuring this out, we will tend to side with the experts and put the safety of our students and employees first. Thank you for your understanding in this matter. Superintendent Tommy Byler

We are currently monitoring the weather with the Office of Emergency Preparedness and with the surrounding school districts. Reports are still unclear on the potential weather threat for overnight and tomorrow morning. Once a decision is made, we will use all of our social media and communication methods to let you know of the district's decision. Please be patient and understanding as we wait for guidance from the weather experts.

BETA entries are due to Mrs. Jana or Mrs. Dawn by Wednesday, December 14th.

Lion List - Week of 12/12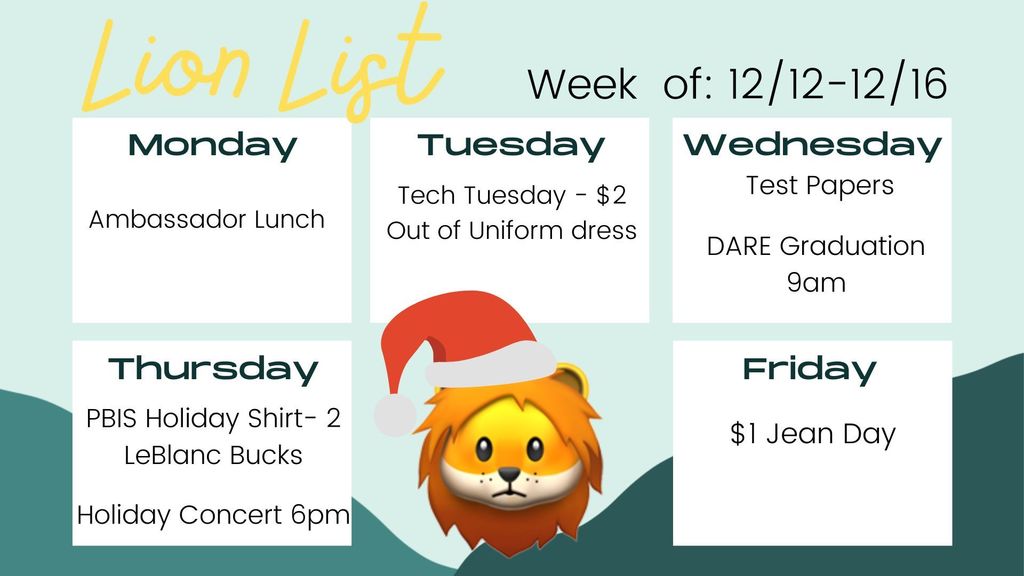 Reminder: BETA convention forms and money are due tomorrow!

A reminder that Monday, December 3rd is a virtual learning day for students in grade K-3. This is the second of four days that the district is required to conduct the art of teaching reading in-service as required by state law.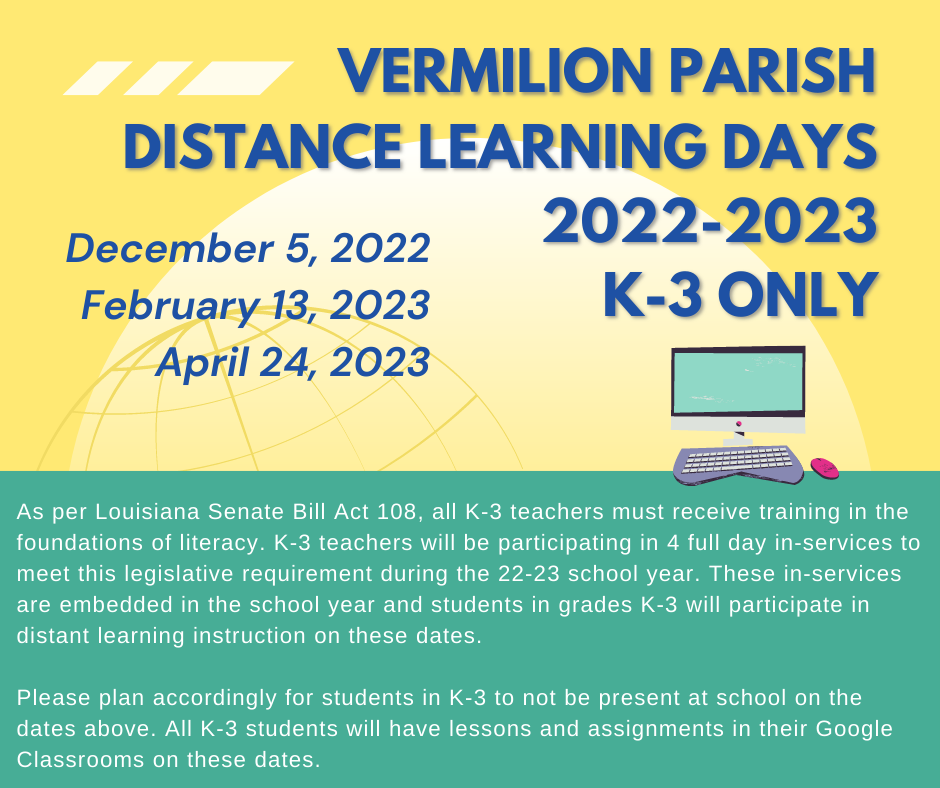 Lion List: Nov 28th - Dec 2nd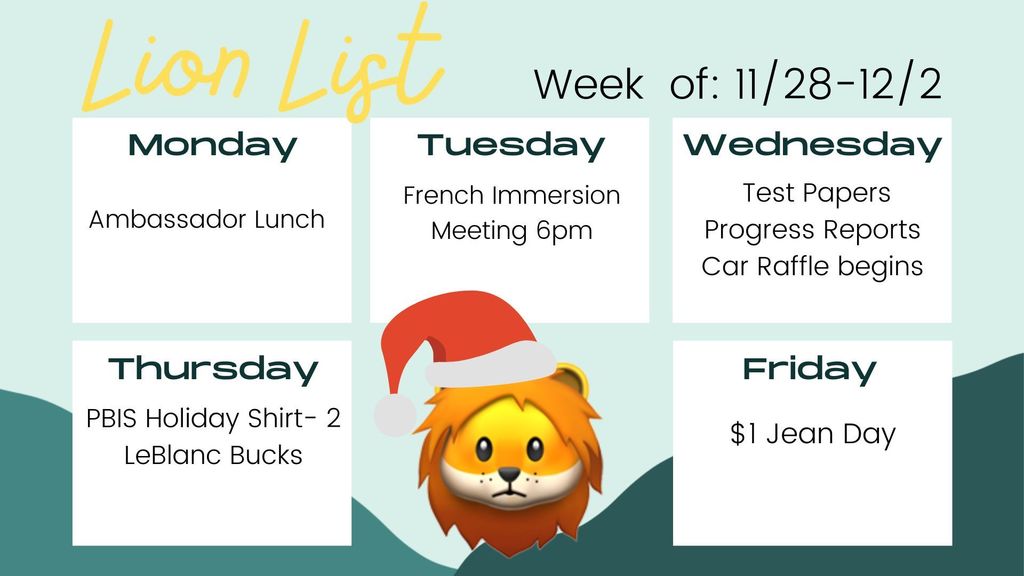 Ms. Melson planted yellow pansies, from the Abbeville Garden Club, with 4H students!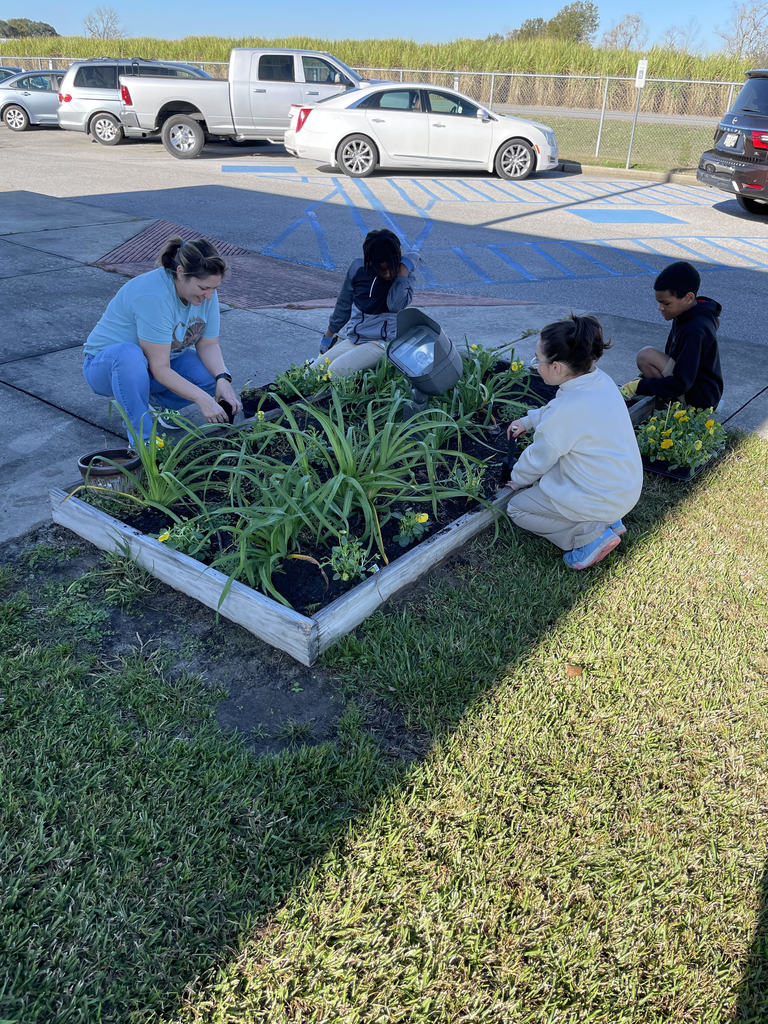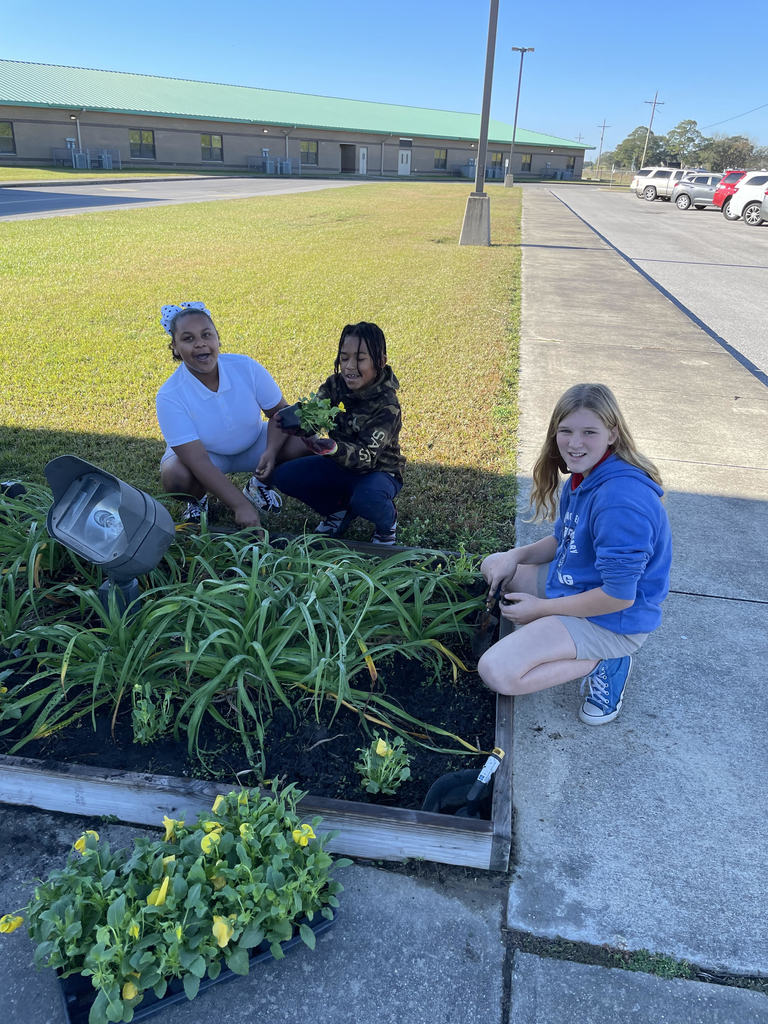 Menus for the month of December have now been posted to the website.

We would like to thank our 4H Club for hosting such a successful food drive, and all those who donated! All donations will remain local and benefit our community! We hope you enjoy your Thanksgiving Break!! Students return Monday, November 28, 2022.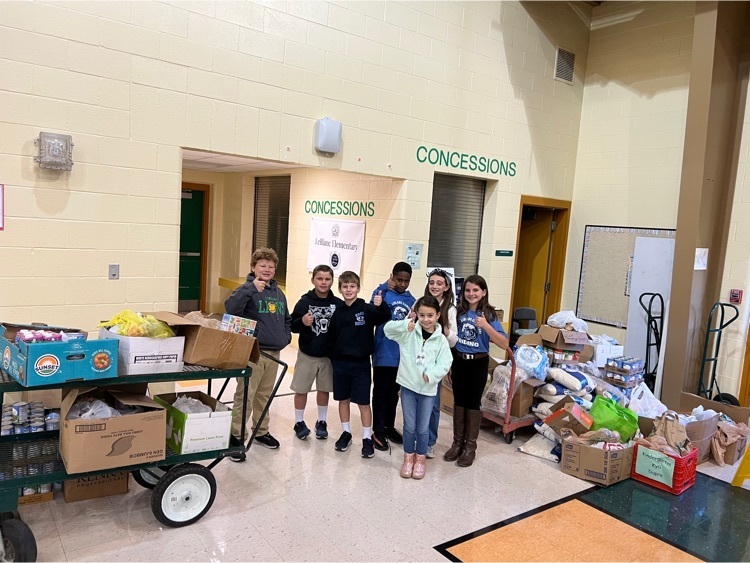 Congratulations to our Student Of The Year, Masyn Armstrong!! We are so proud of you!!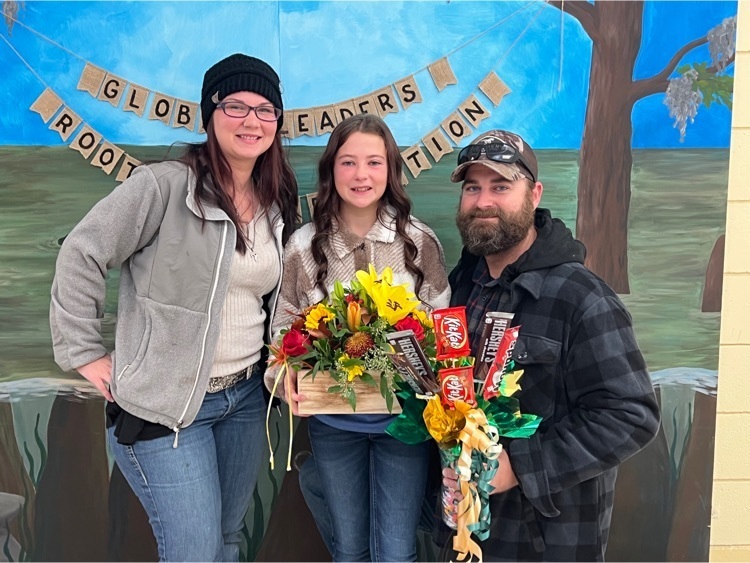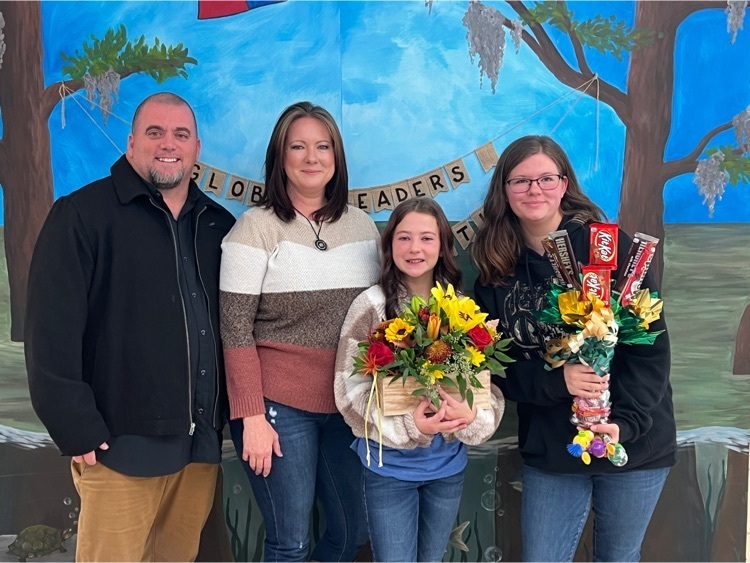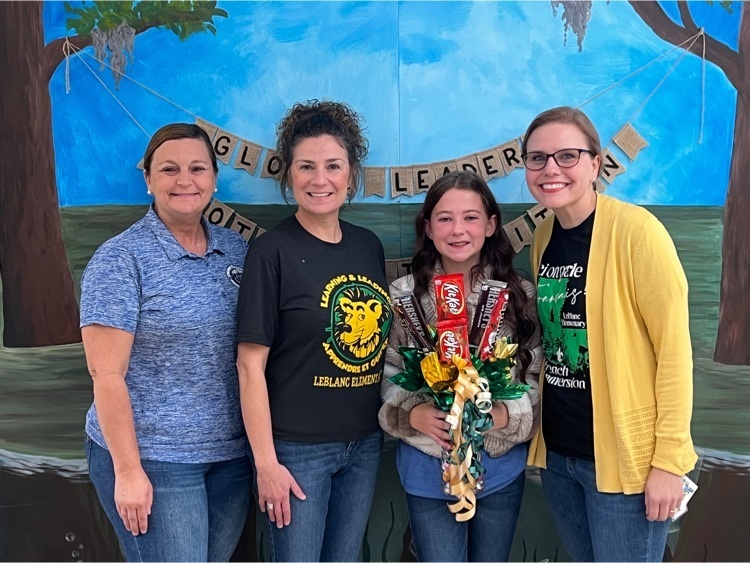 Our hope for you… Love, Teachers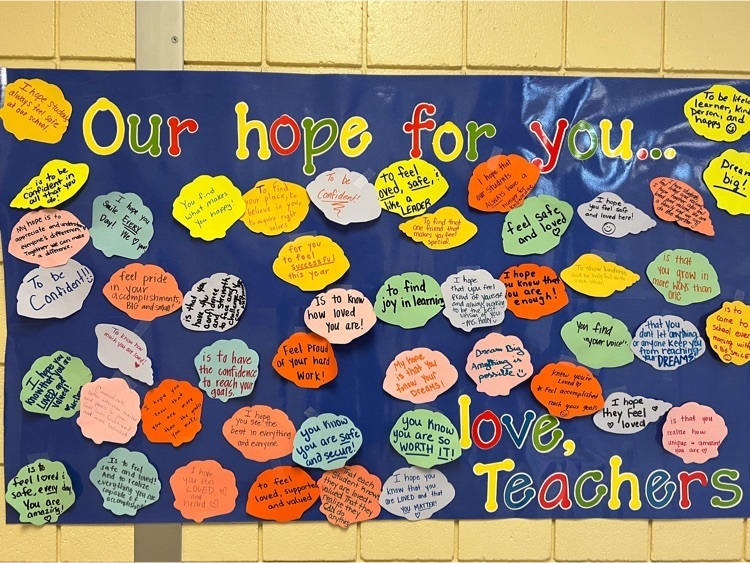 It's TECH TUESDAY!!!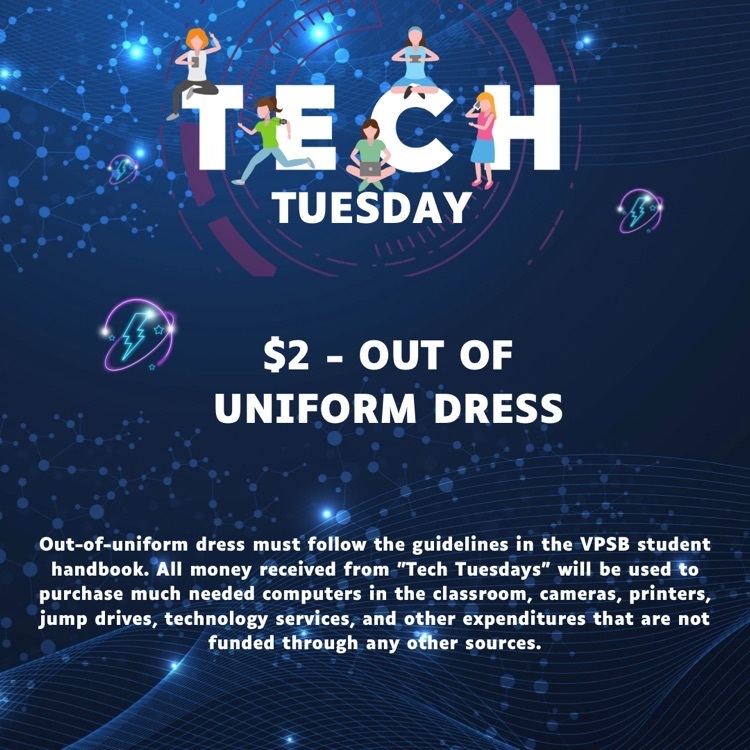 Peek at our week: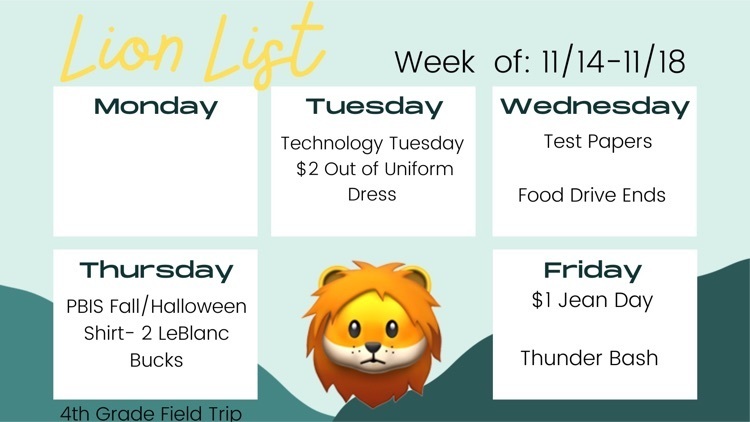 How will you show kindness this week? 💚💛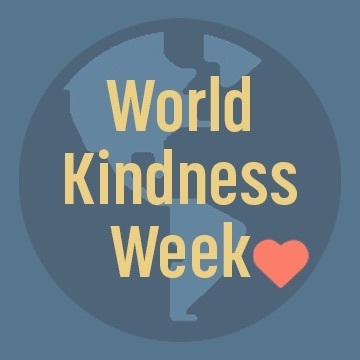 Autism Awareness Event and First Responder Meet and Greet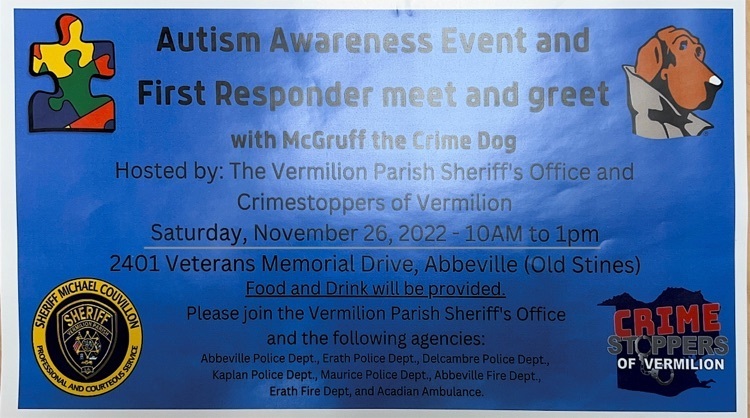 Ms. Meagan's class surprised her with a special Teacher of the Year celebration today!! 🍕 🧁 🧃 🎈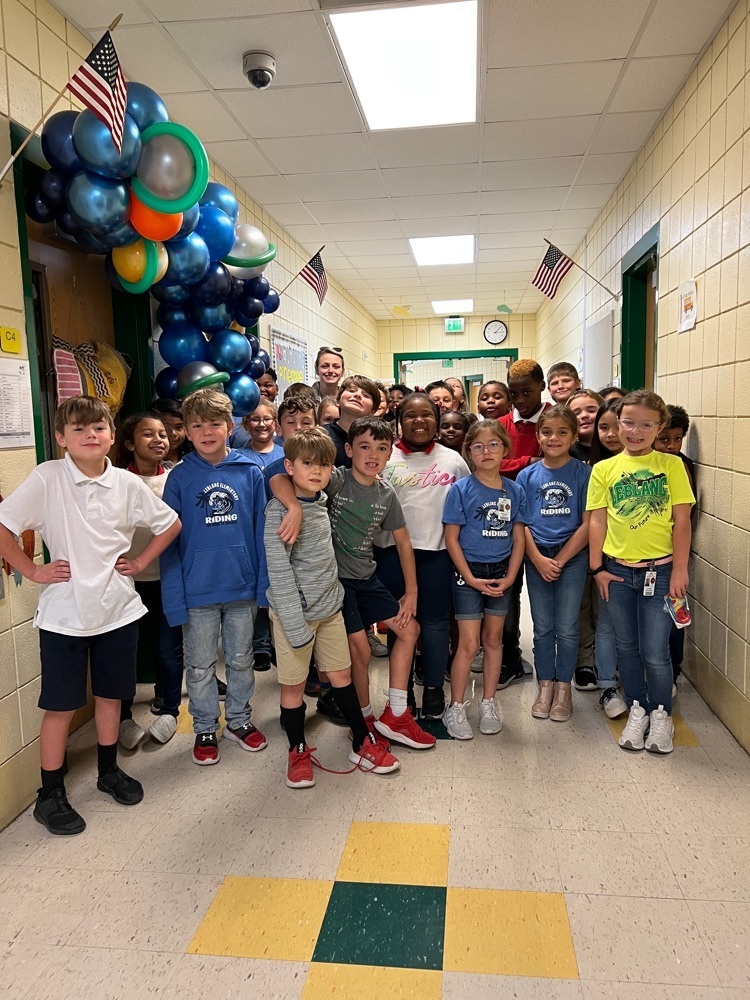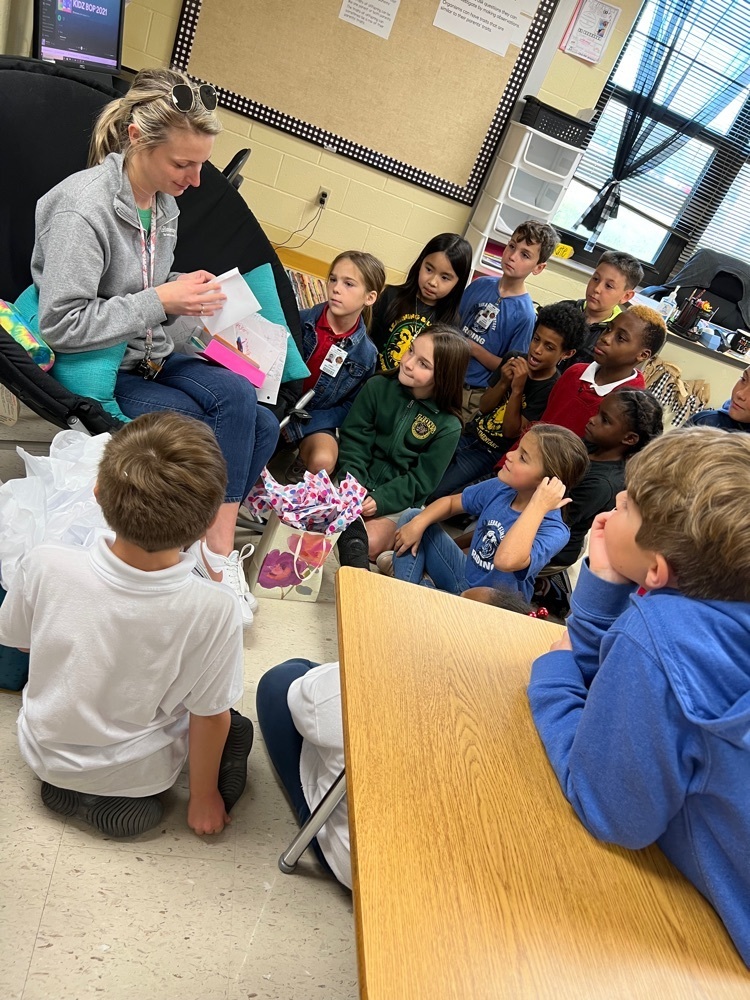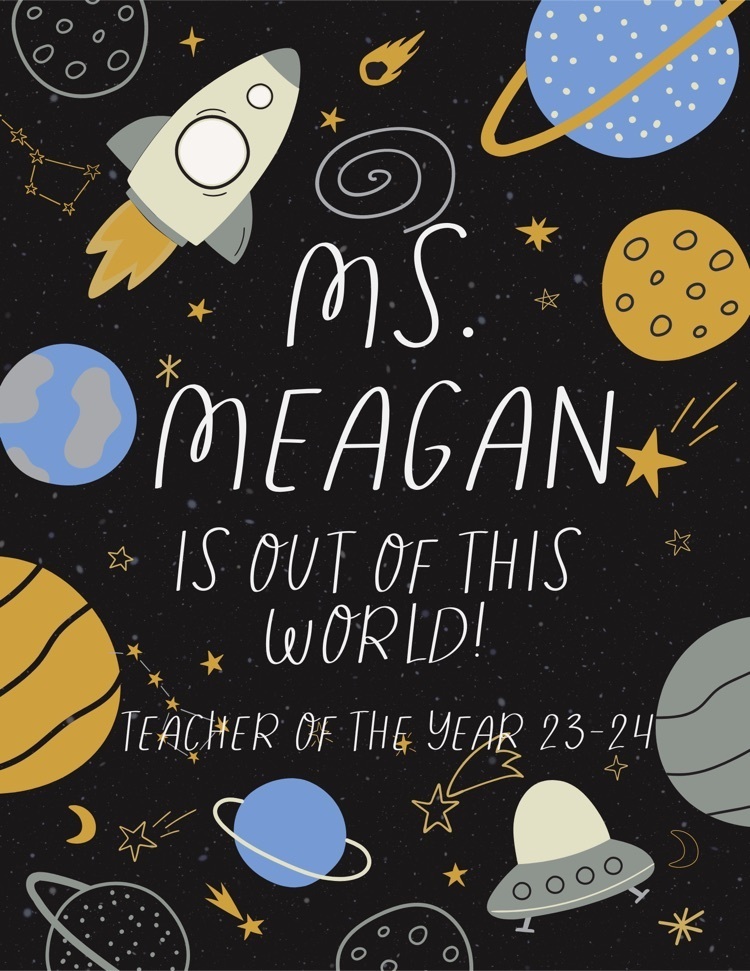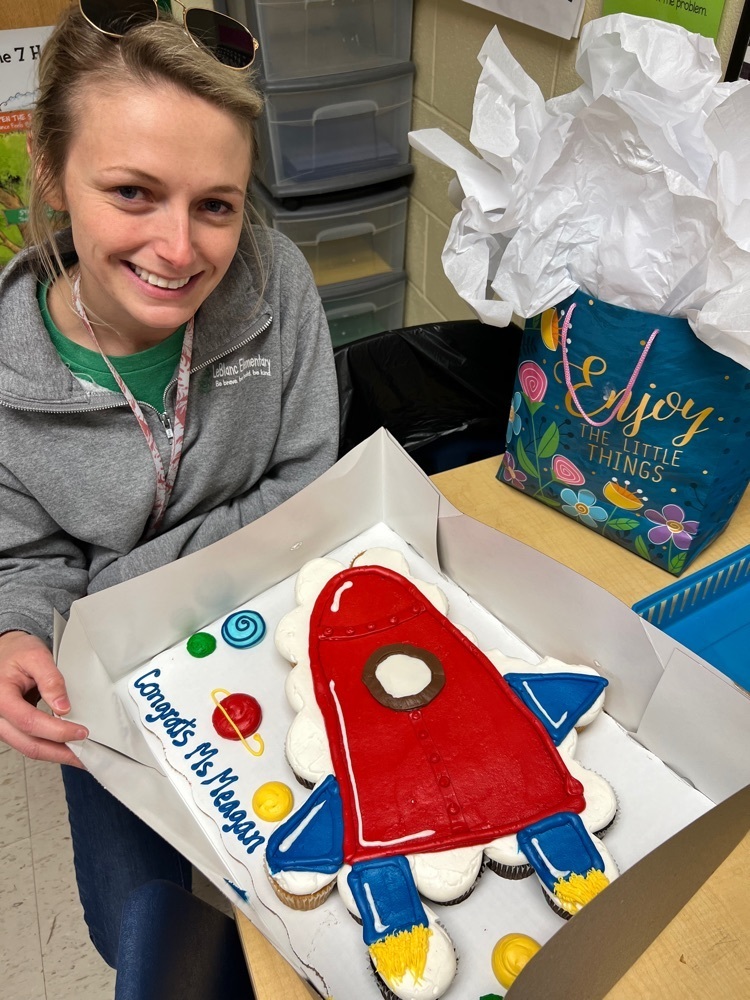 Mrs. Meg's Kindergarten Class finished off their unit on 2-D and 3-D shapes by tasting some yummy shapes!! They even spied 3-D shapes in the cafeteria!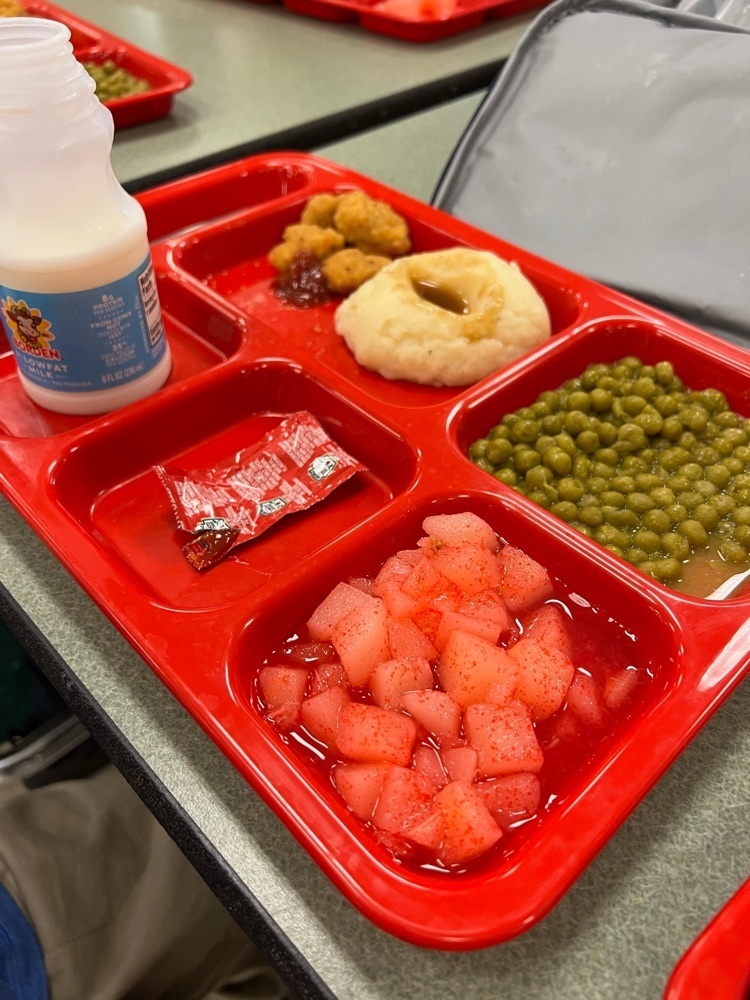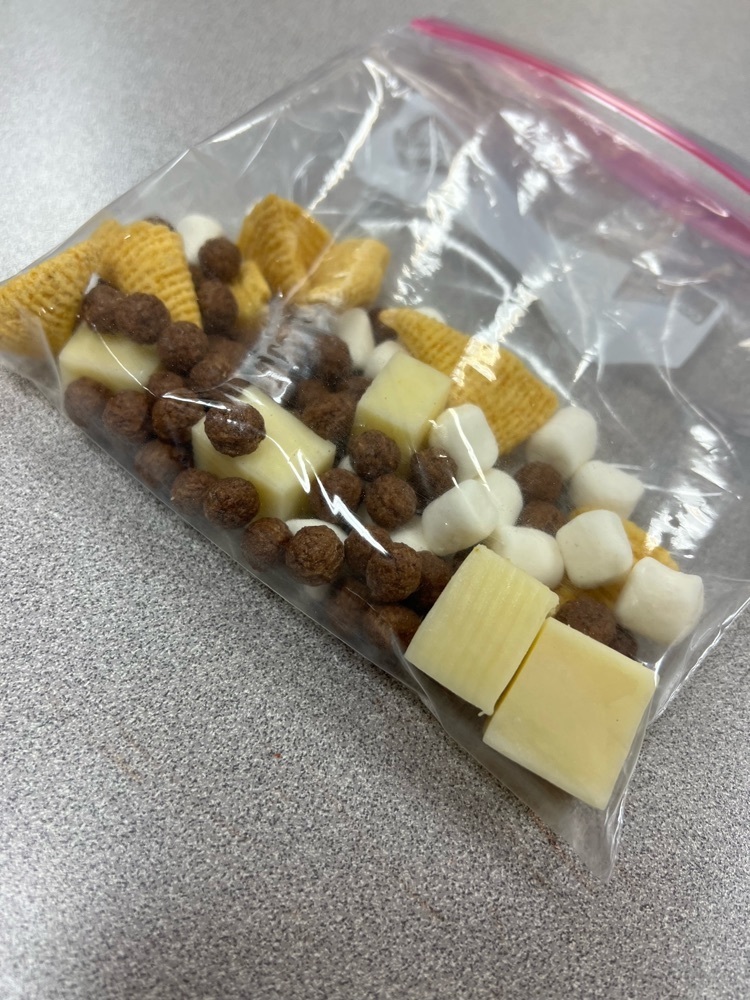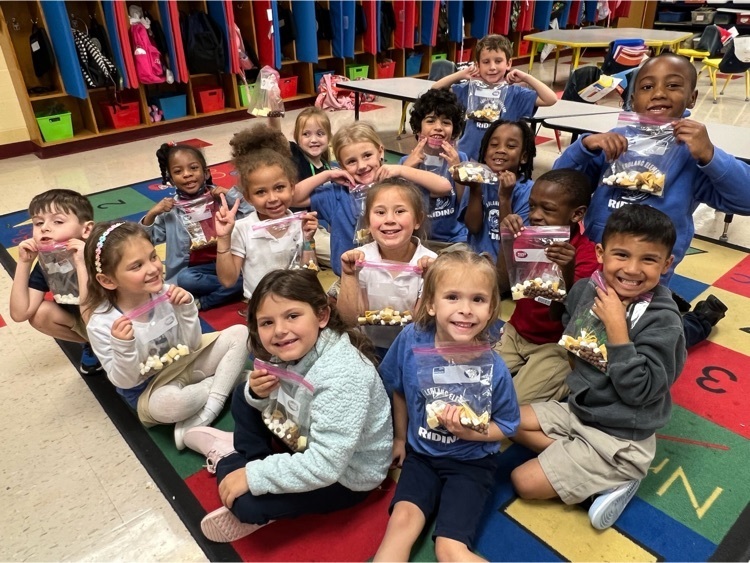 Students at the 4H meeting participated in team building exercises.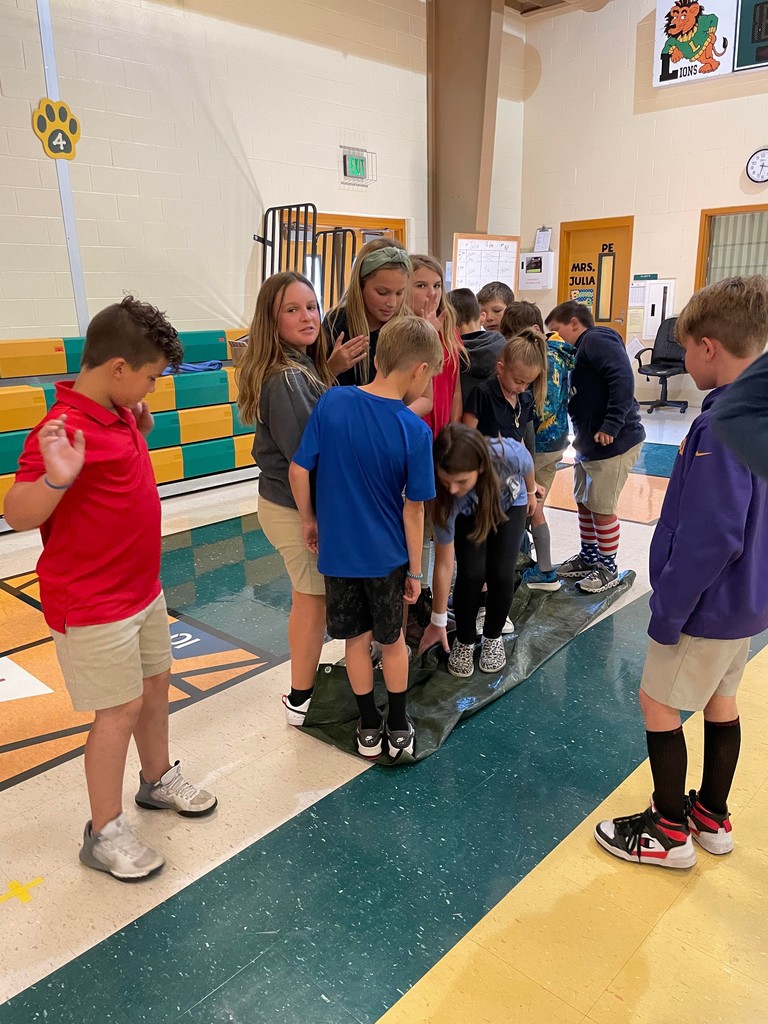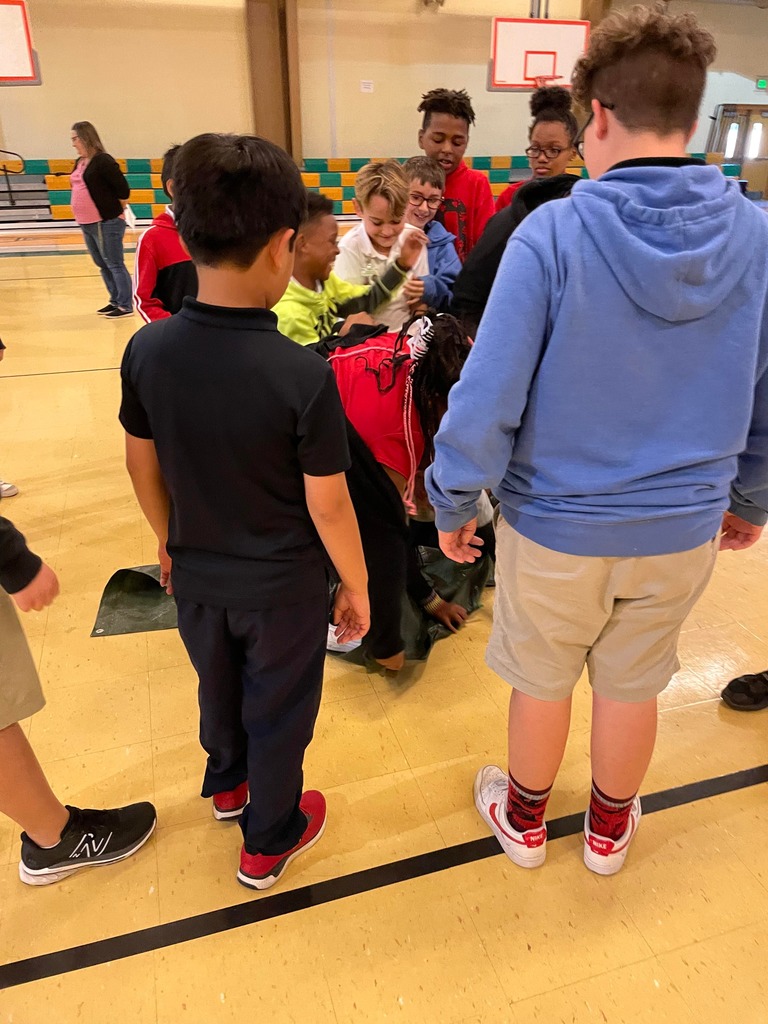 We had several 4H members participate in outside activities. Coming up is Professional Development next Wednesday at AHS. Please see the Cracklin Newsletter for more details.