We sure love our speech pathologists and we hope that you both have the very best day! All of our little lions in speech are so very lucky to have you!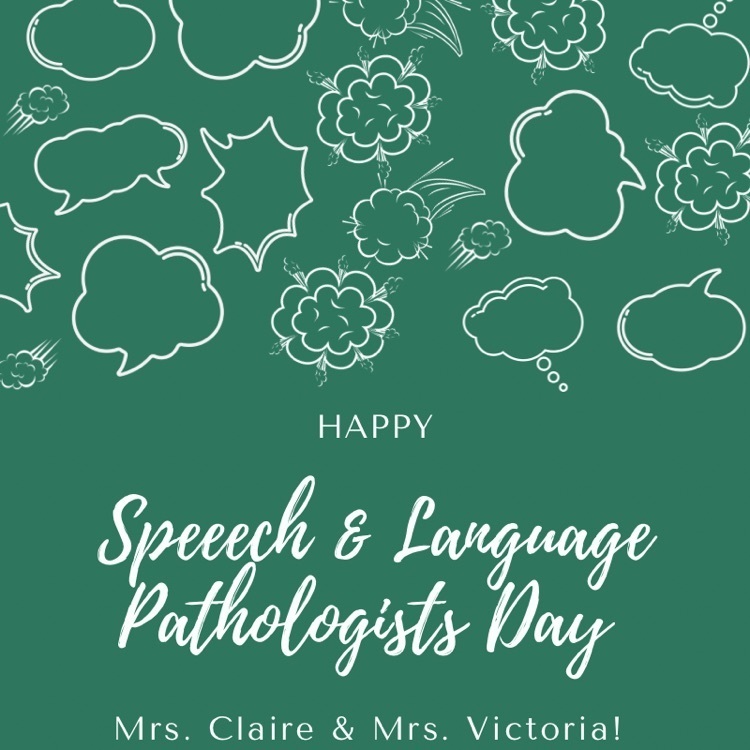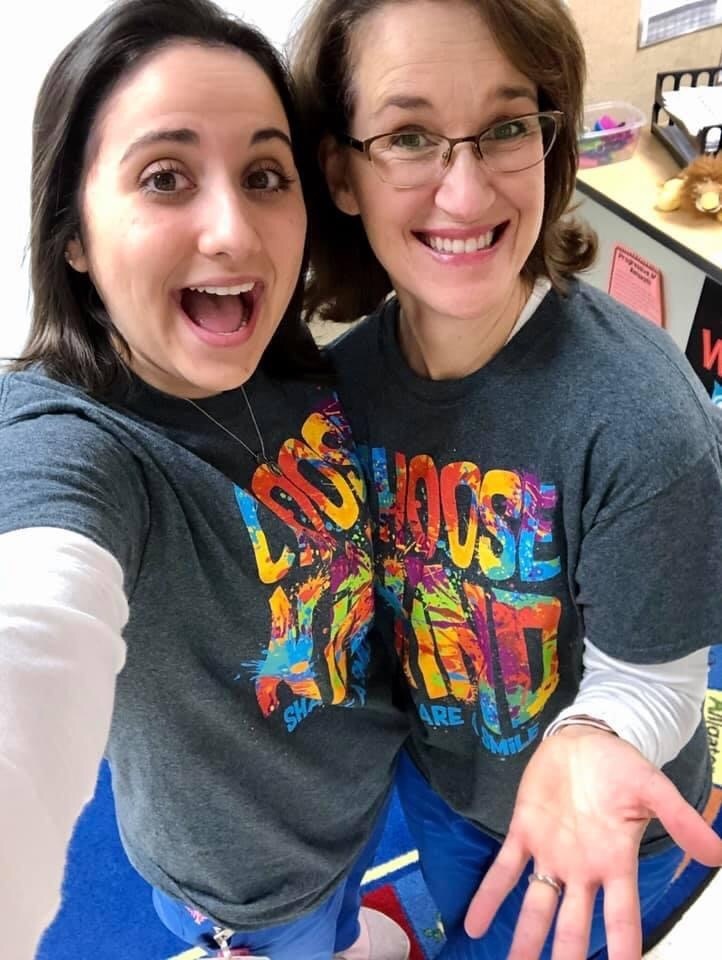 Our next new faculty member for the 22-23 school year is Vanessa!! We can't wait to meet you!! My name is Vanessa Lee, I am 43 years old and I live in the South of France, in the beautiful region of Provence. I have been working as an elementary school teacher for 7 years. I chose to be a substitute teacher to get to work in different grades, schools and teach a very wide range of student ages. I really enjoy working in a team of passionate colleagues and get involved in new projects. I previously worked in the pharmaceutical industry in Paris as an International Marketing and Sales Coordinator. I lived in Canada for 4 years, in Toronto and Ottawa. I love travelling, cooking and watersports (can't wait to go on a kayak excursion in the bayou !). I will be coming to Louisiana with my husband Jeremy who is British and my two sons aged 15 and 12. We went to the United States a few times on holiday and we enjoyed the fabulous landscapes, the vibrant cities and the kindness of the people. We are really looking forward to moving to Louisiana and discovering the Cajun way of life, the food and culture! See you soon at Leblanc Elementary School!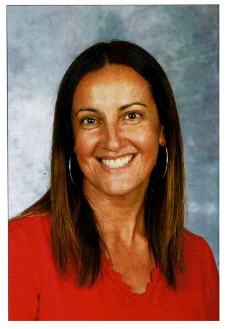 Aveda came to visit LeBlanc for Teacher appreciation!!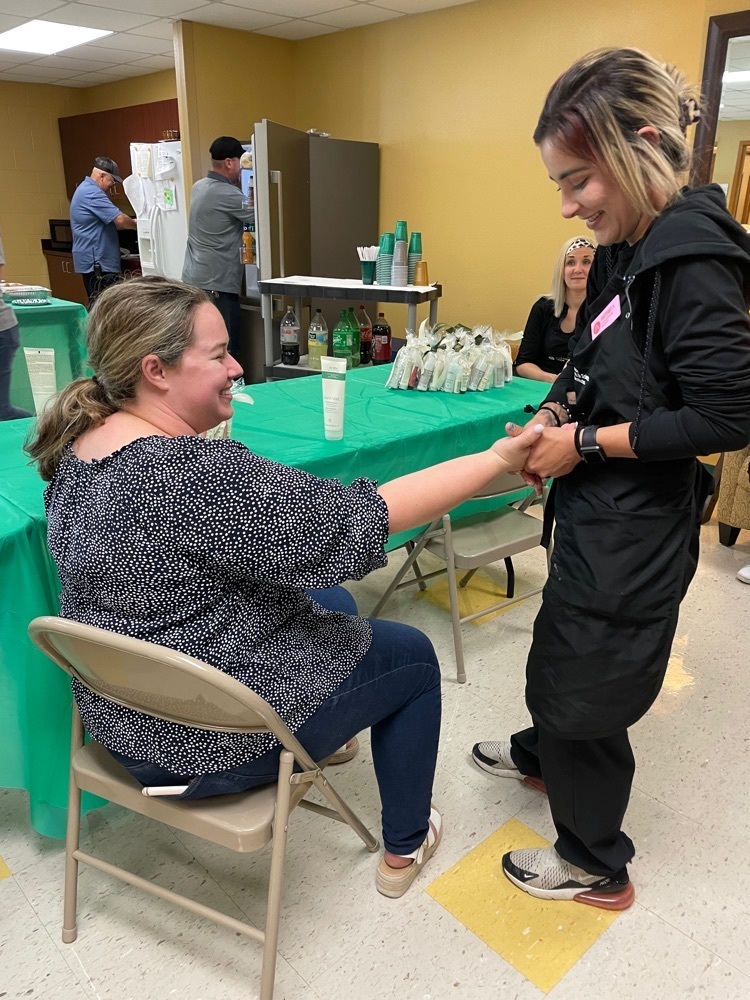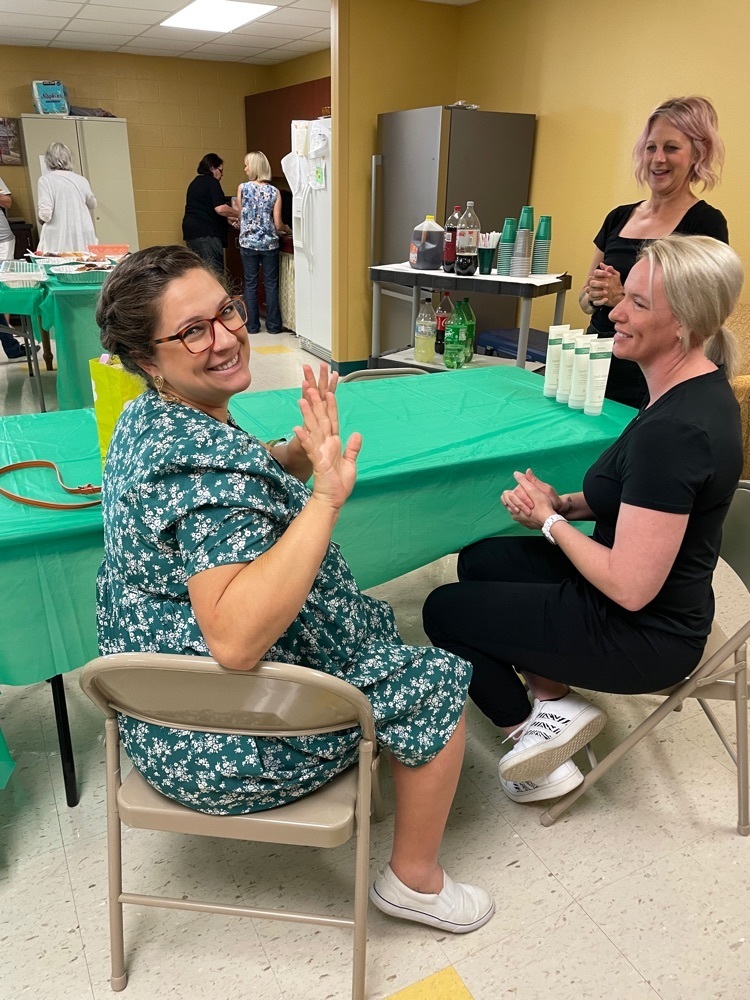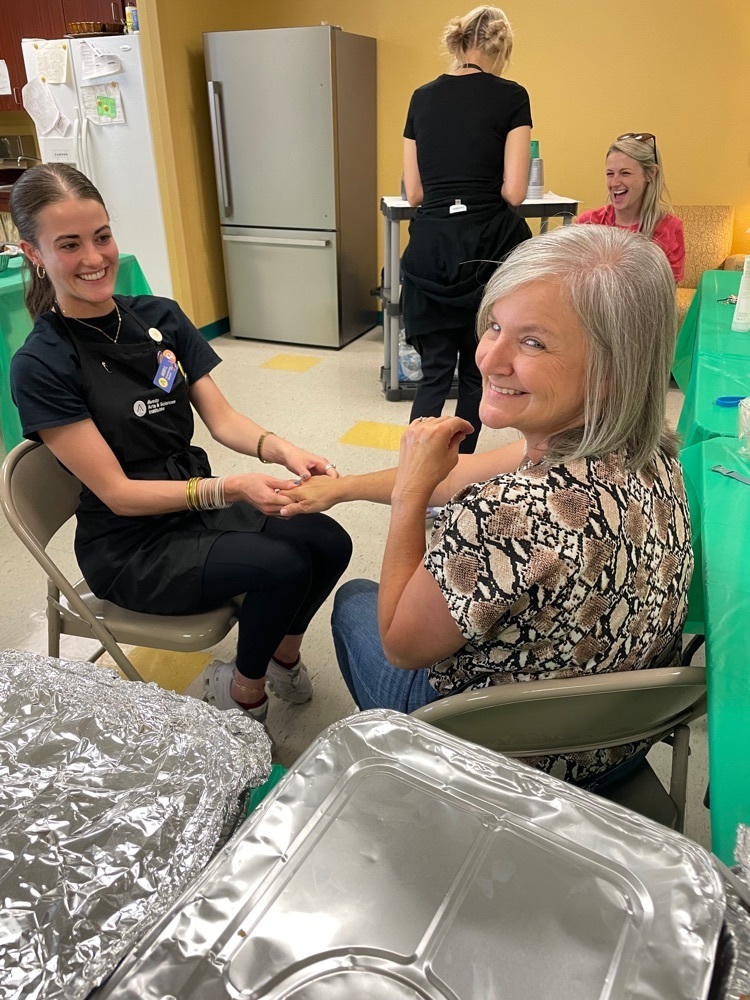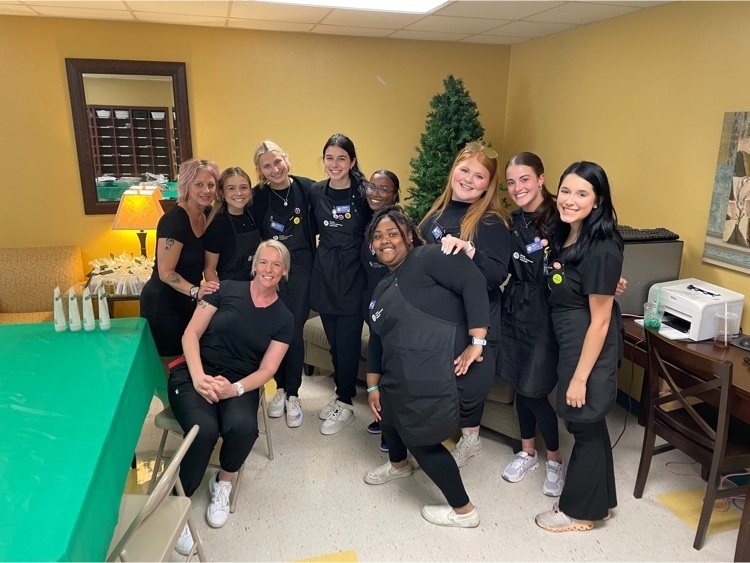 ✨We would like to welcome our first new faculty member for the 22-23 school year!! Welcome Pierre!✨ My name is Pierre Le Quéré, I am 32 years old and I live in Lyon, France. I have been teaching since 2016 as a substitute teacher, so I taught on every school levels from preschool to elementary school ("Petite Section de Maternelle" to "CM2" in France corresponding "pre-kindergarden" to "5th grade"). In the 2021-2022 schoolyear, I have been assigned with a 3rd grade class (CE2) for the entire year. So I am even happier to be the first third grade french immersion teacher. I have already travelled in USA in 2018 (visited Washington, DC; New York City; Boston; Cape Cod; Chicago) but this is my first foreign working experience. I am very excited to discover an other part of the USA and living here in Louisiana. Concerning myself, I practice a lot of sports (crossfit, basket-ball, running, ski, surf...) and i love to discover new activities. I am also interested in travelling, reading, meeting people... I try to be curious about everything. I am looking forward to discover my new workplace. Faithfully yours, Pierre LE QUERE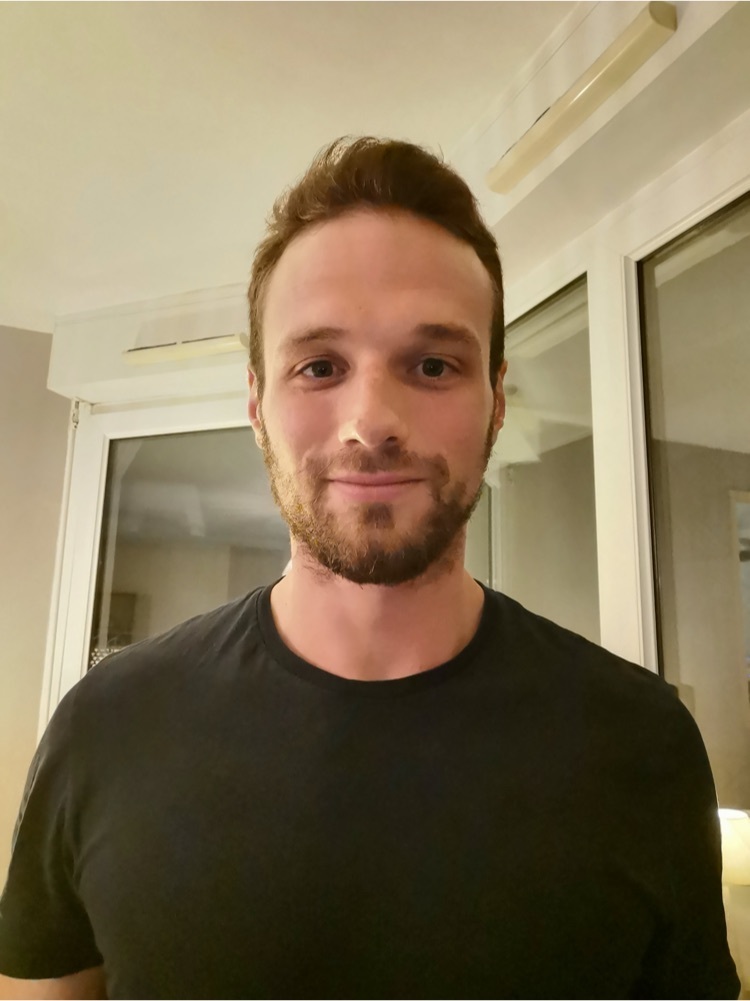 🟢🔹We would like to thank VMAA for treating our teachers today! 🔹🟢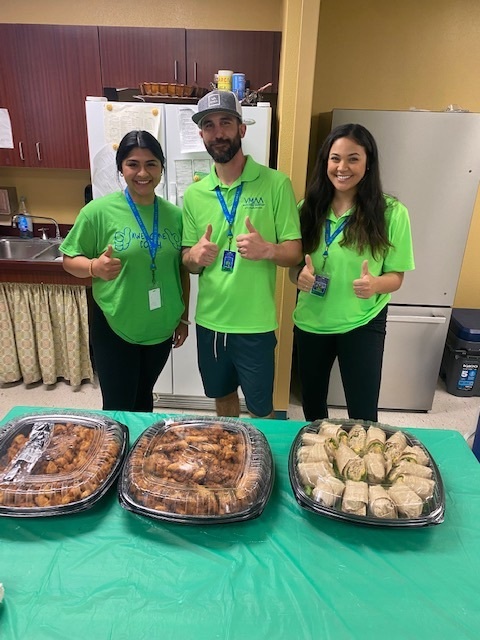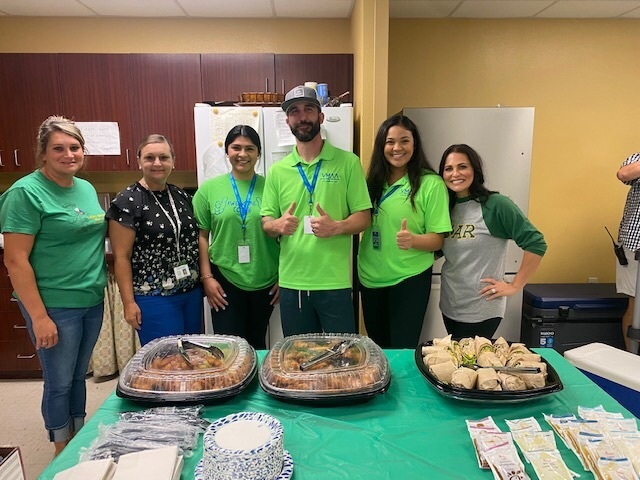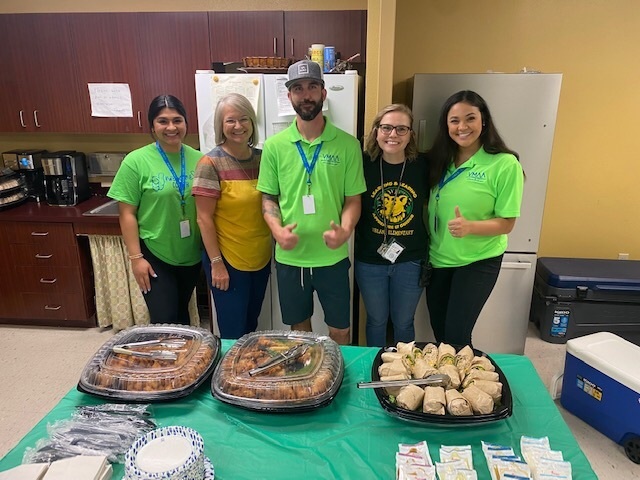 Happy Teacher Appreciation Week! We look forward to celebrating our faculty, staff, and paraprofessionals this week! It takes a village to run a school and our village is oh so special!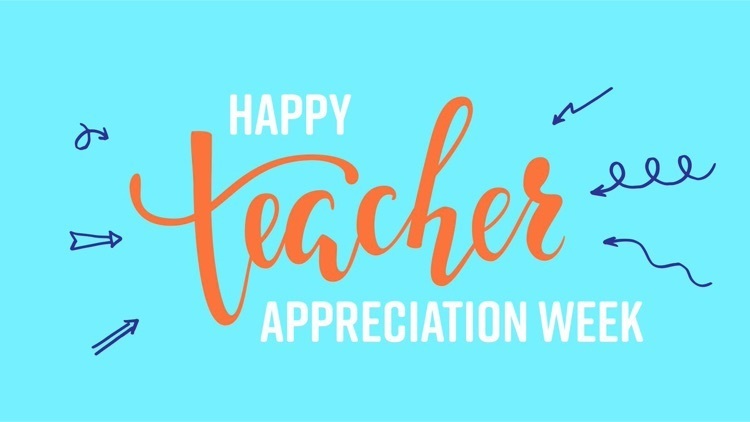 Happy Mother's Day!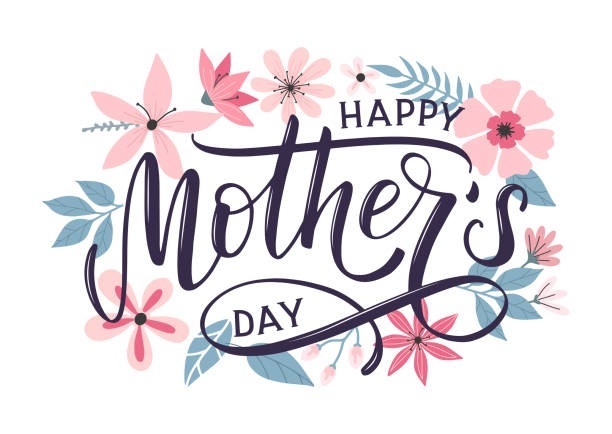 Week of 5/9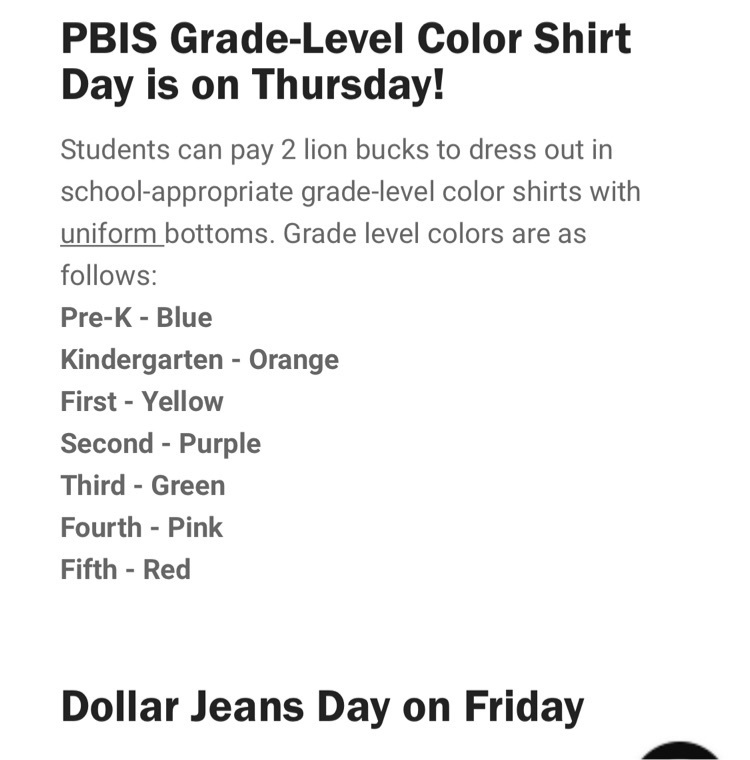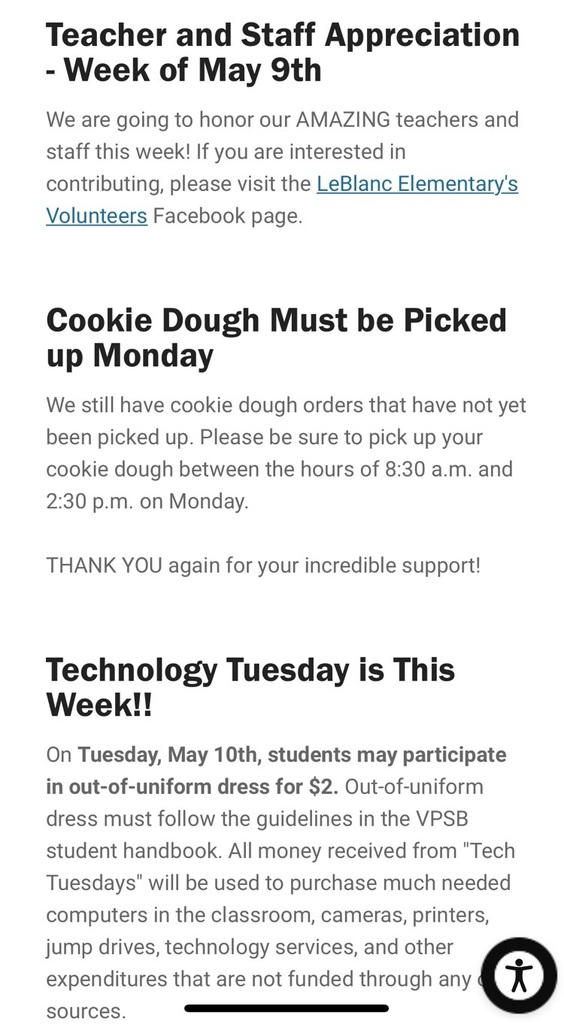 May Calendars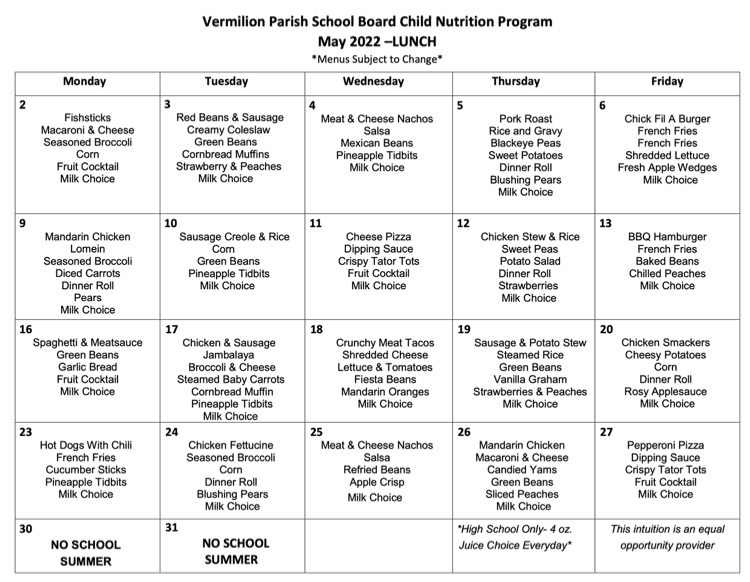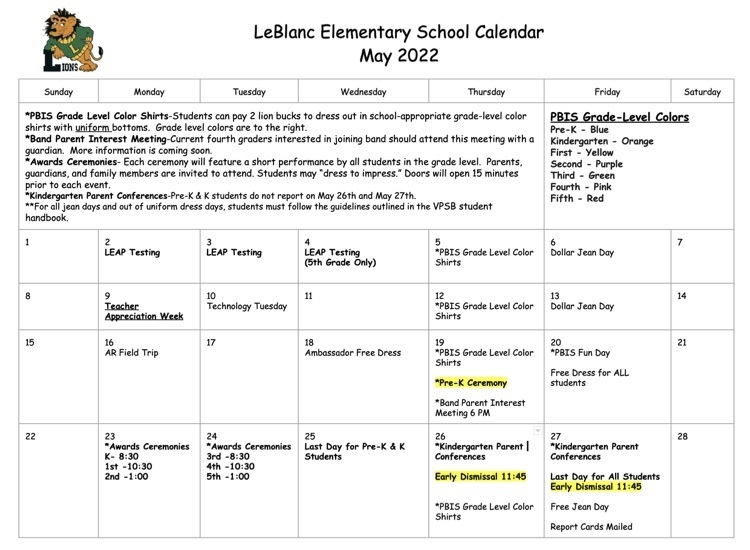 We would like to congratulate our UL intern Ms. Natalie Duhon on her upcoming graduation. Today was her final day with us at LeBlanc. We have enjoyed having her as a lion this year.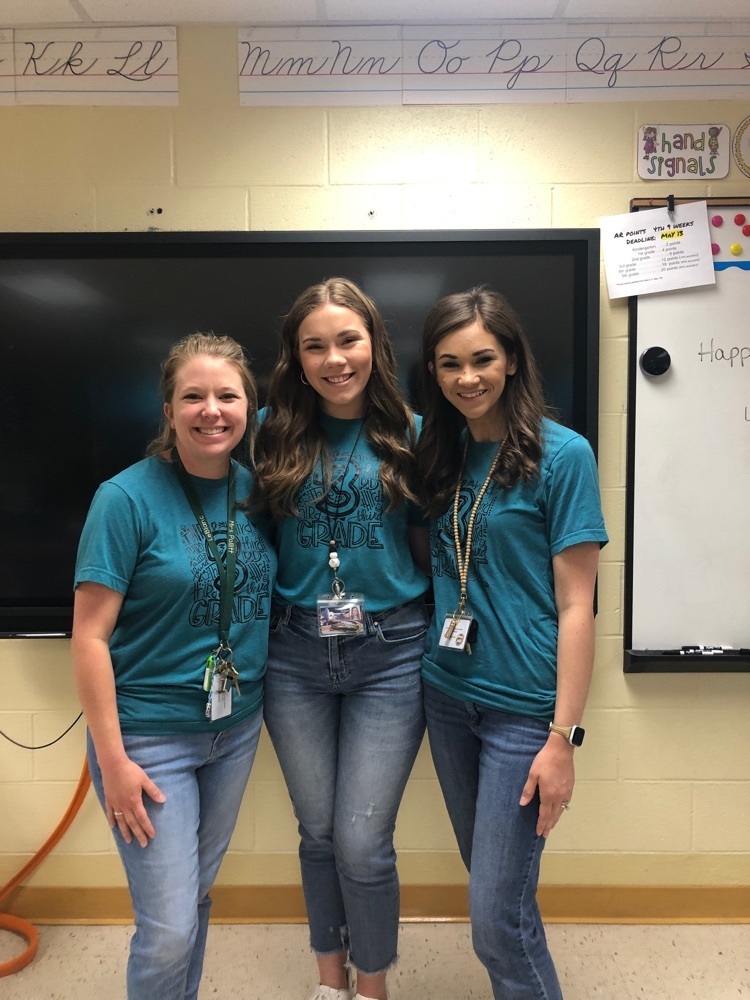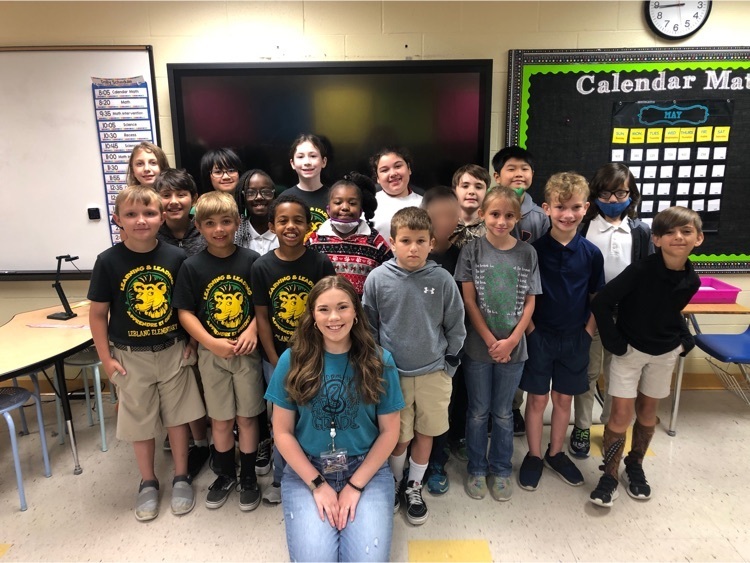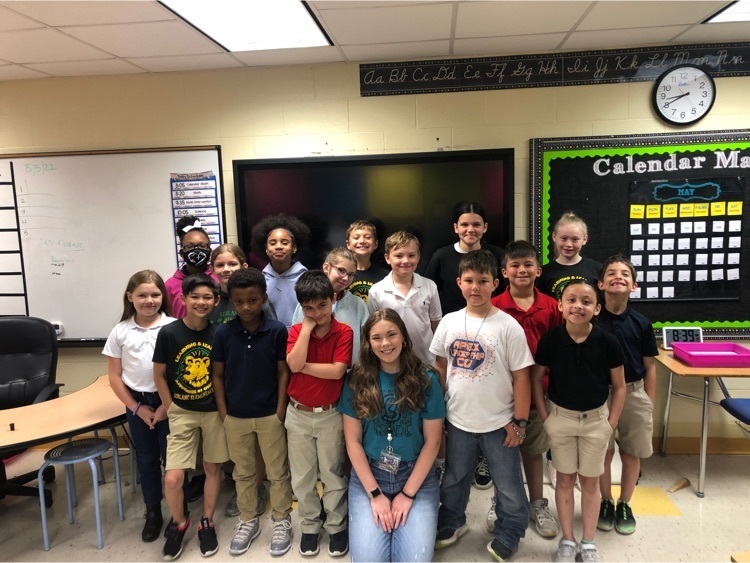 🍪 Cookie Dough Pick up TOMORROW! 🍪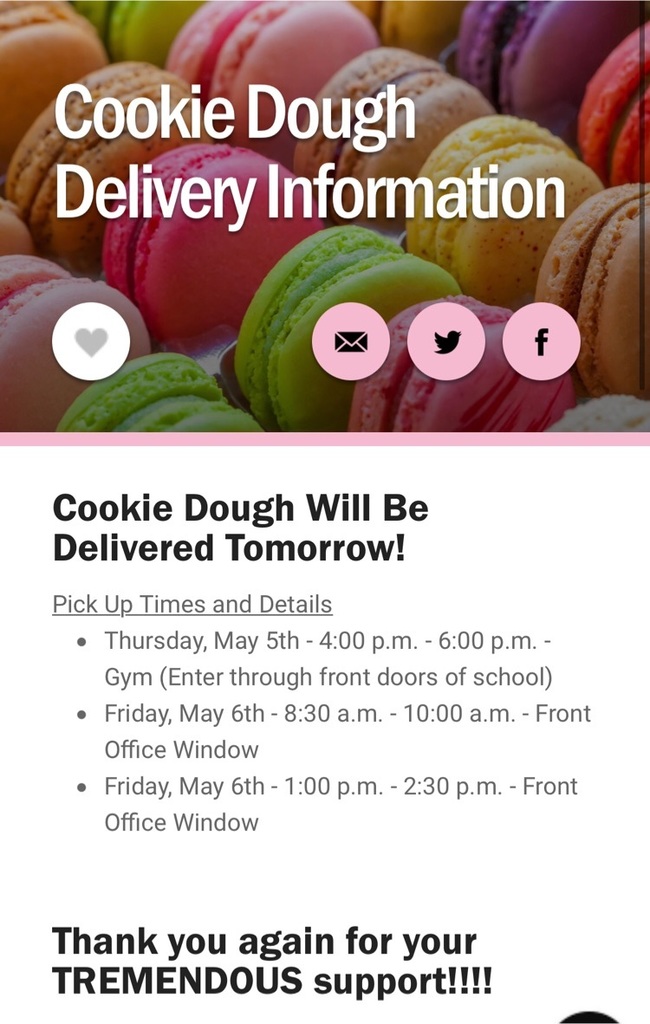 Lion List - Week of 5/2-5/6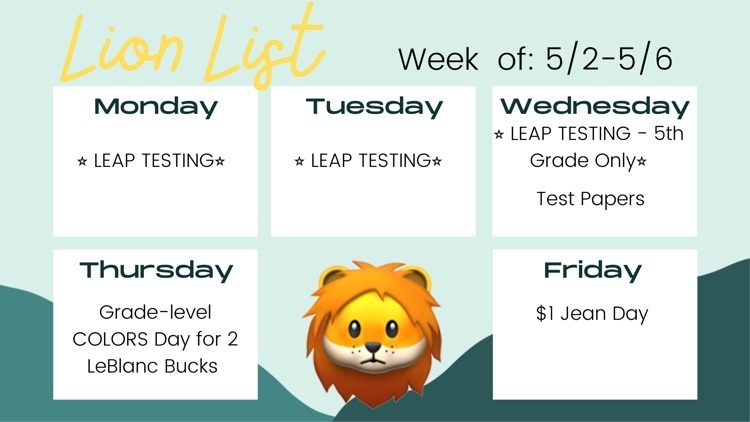 May Calendar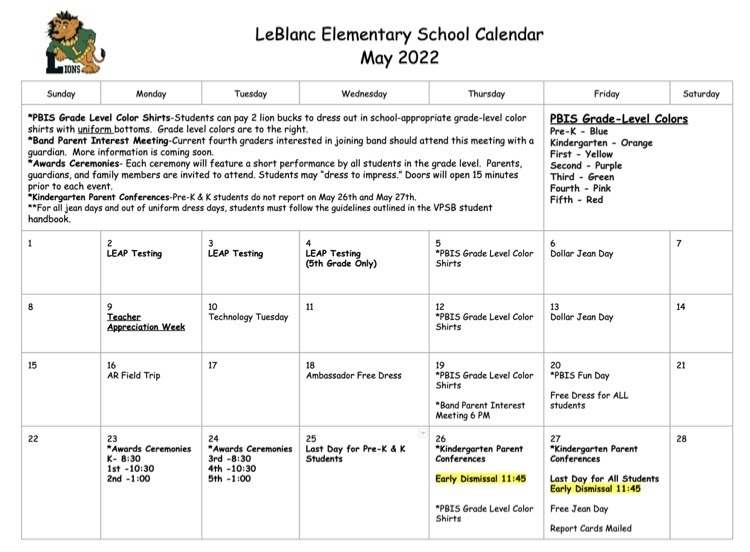 Happy Administrative Professionals Day to these incredibly hardworking ladies! They keep our school working like a well oiled machine! Their dedication to our students and staff is truly amazing! Thank you ladies!!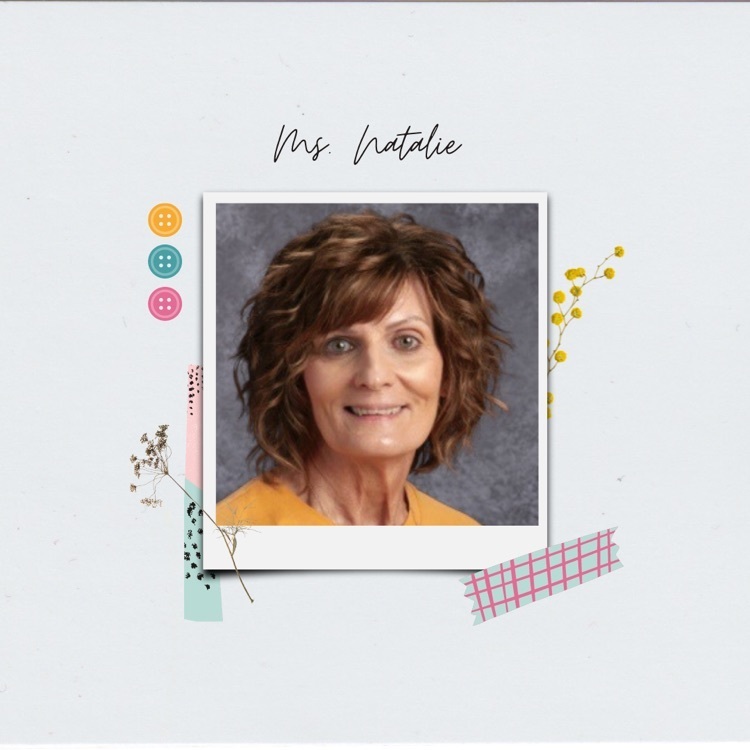 We would like to recognize our incredible Principal, Mrs. Rachelle Brown! She is an incredible leader who inspires others to take on leadership roles of their own! Her support of our students and staff is unending! We are so grateful!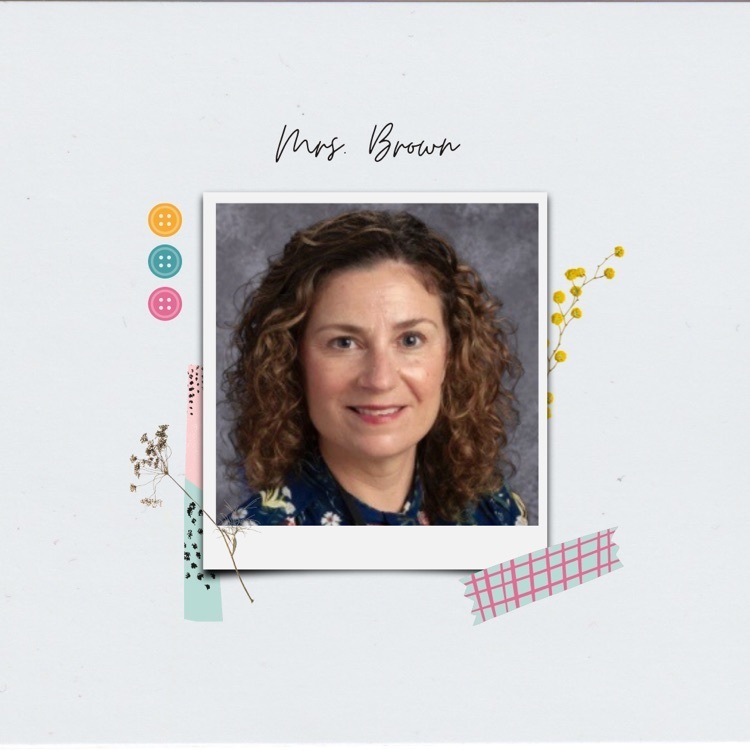 French Immersion students attended Festival International today and met up with other French Immersion students from across Acadiana! They also had a picnic at Moncus Park! We are so excited that they were able to have such a culturally rich experience!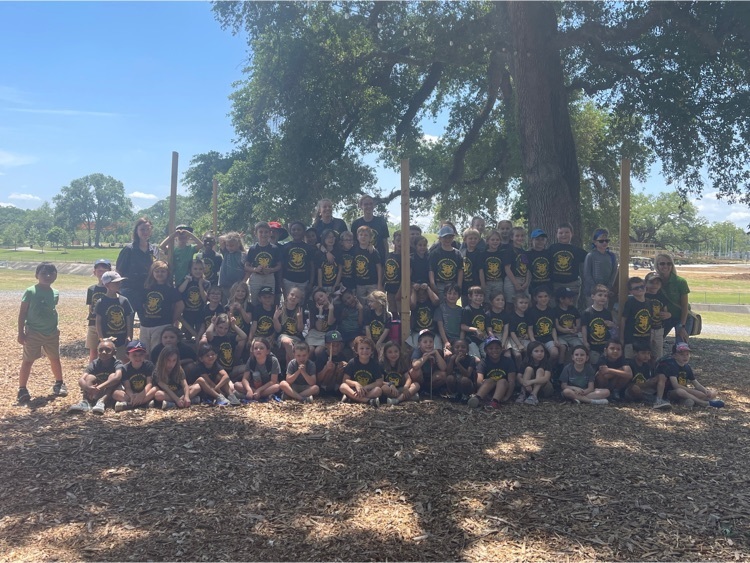 We are experiencing phone issues across the district. Please be aware that the schools and the central office may not be receiving incoming calls. We are sorry for the inconvenience and will update you when it is corrected.

Here is the composite Elementary and Middle School Testing schedule for the State LEAP test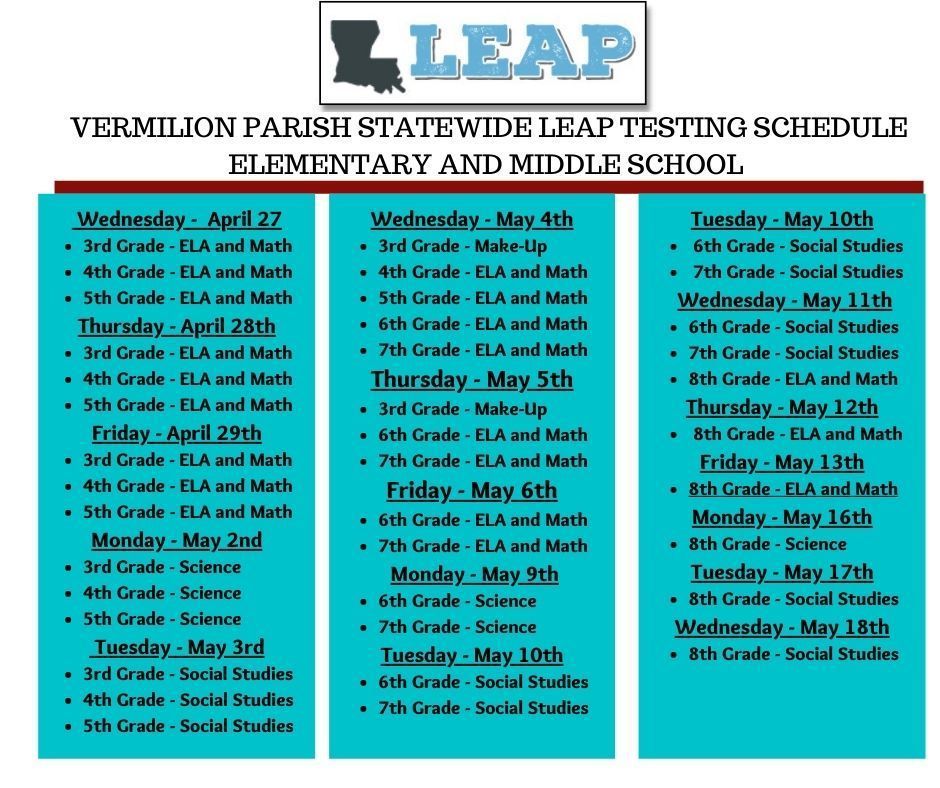 Week of 4/25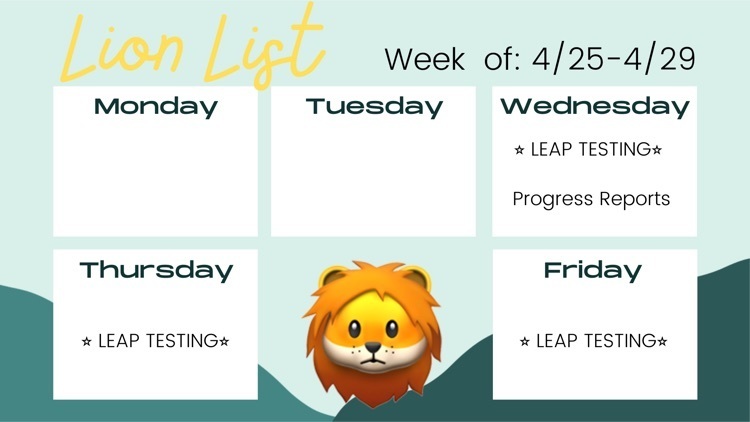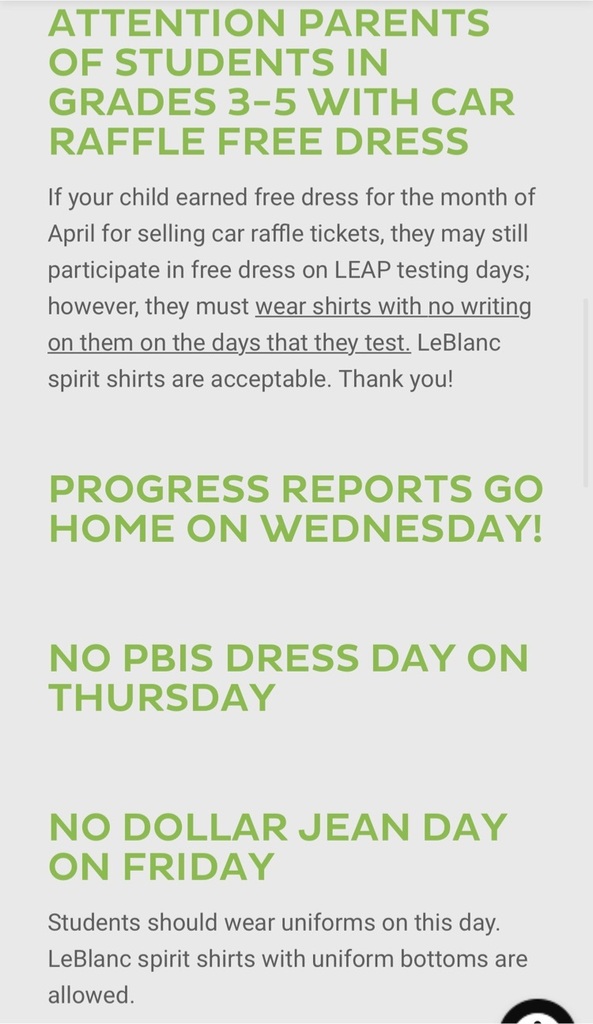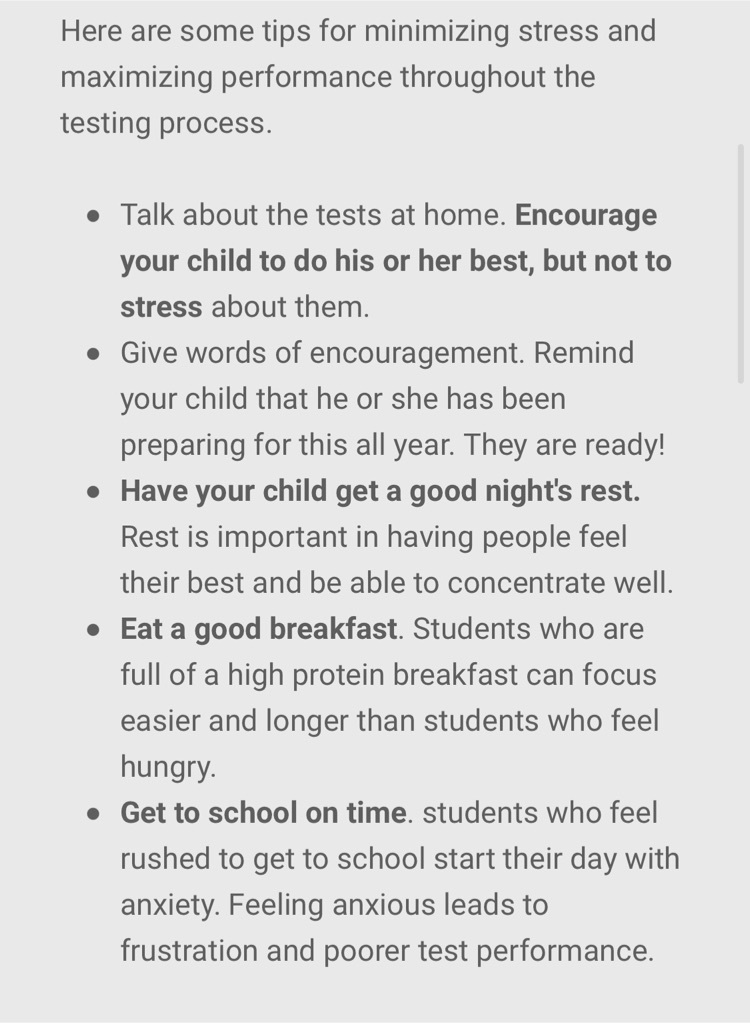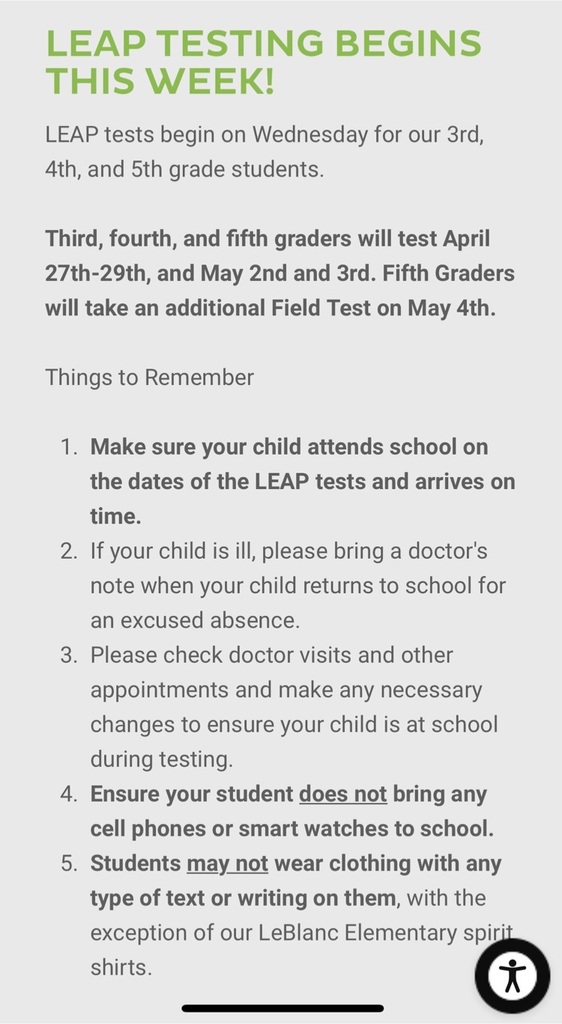 Congratulations to our Yearbook Contest winners! Kruz Cornner got 1st place - his drawing will be on the front cover and he will receive a free copy of the yearbook, Mia Kate Derise got 2nd - her drawing will be on the back cover of the yearbook, and Ava Schexnayder got 3rd place - her drawing will be included inside the yearbook