Congratulations to our Yearbook Contest winners! Kruz Cornner got 1st place - his drawing will be on the front cover and he will receive a free copy of the yearbook, Mia Kate Derise got 2nd - her drawing will be on the back cover of the yearbook, and Ava Schexnayder got 3rd place - her drawing will be included inside the yearbook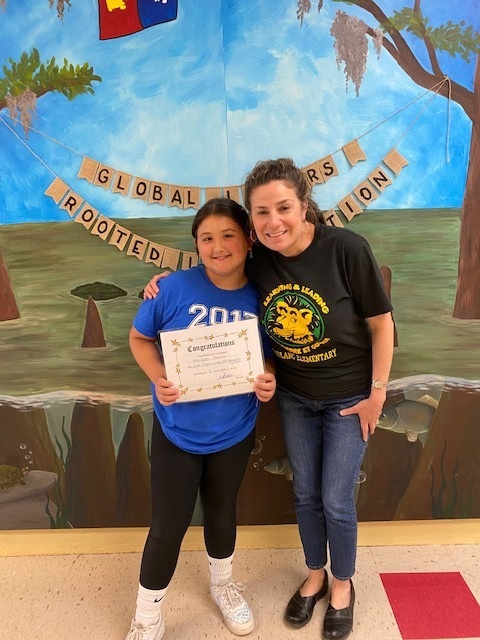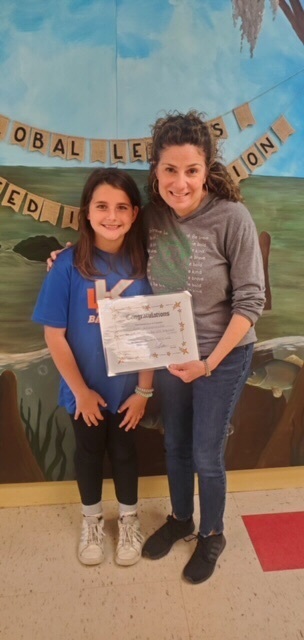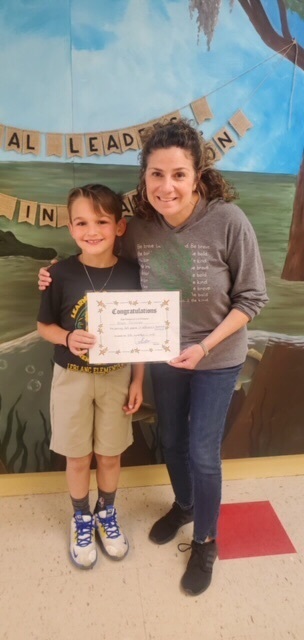 Today, we received a check for over $11,000 from the car raffle. We are grateful for such incredible participation from our LeBlanc community, and for all that Mendoza Ford does to support the Vermilion Parish School System!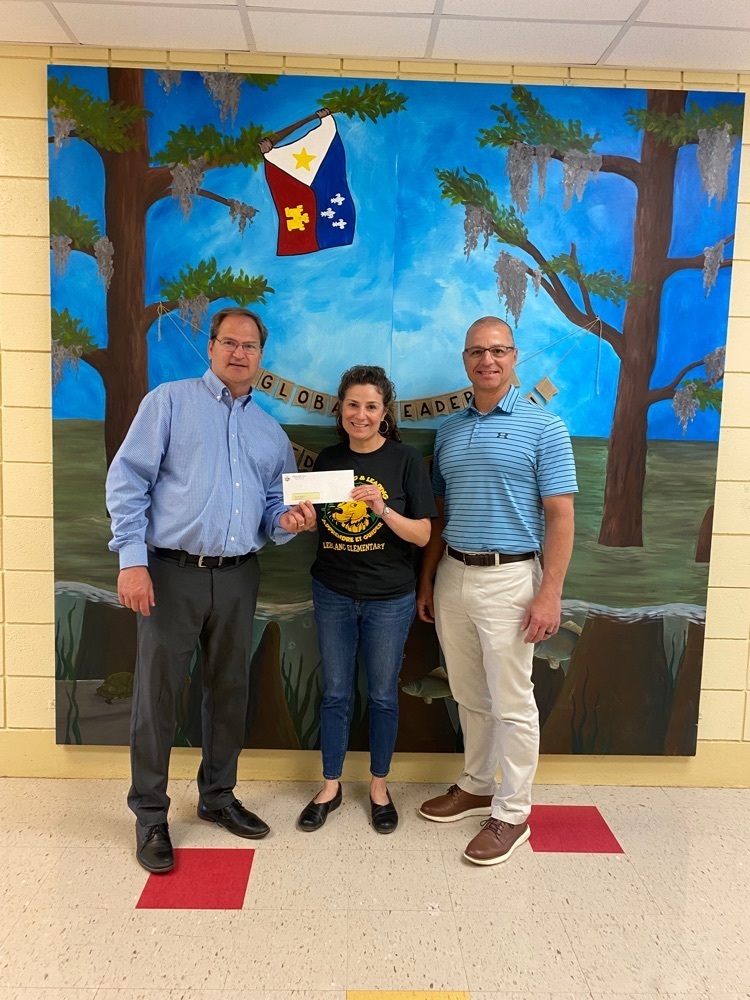 Mrs. Hollie's class continued their unit by digging for dinosaur fossils this week!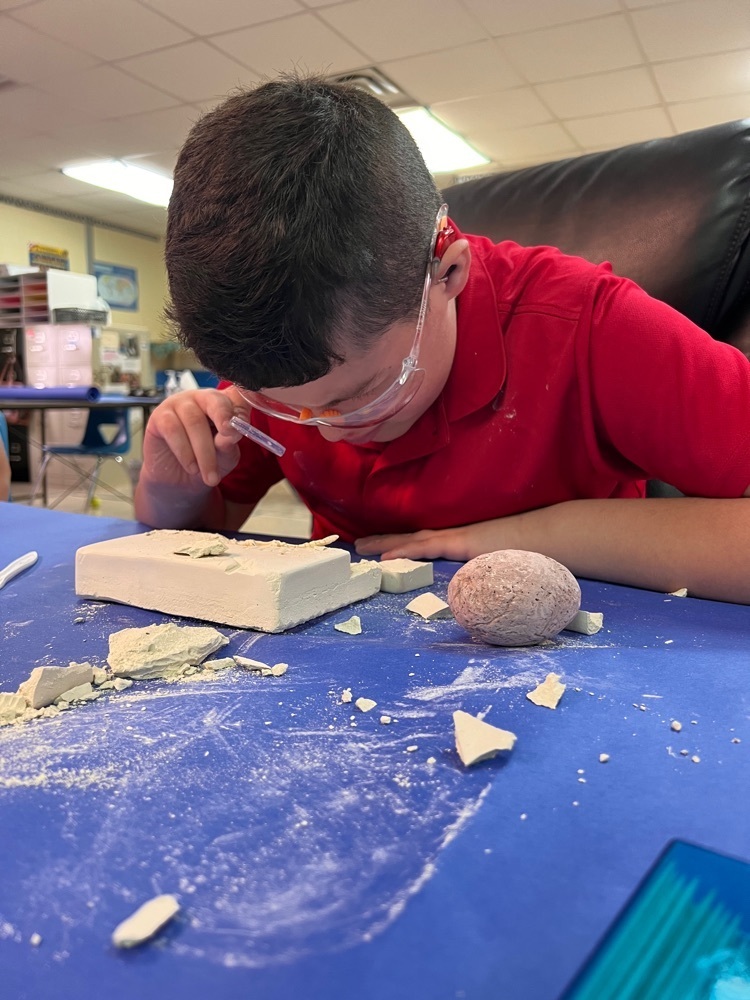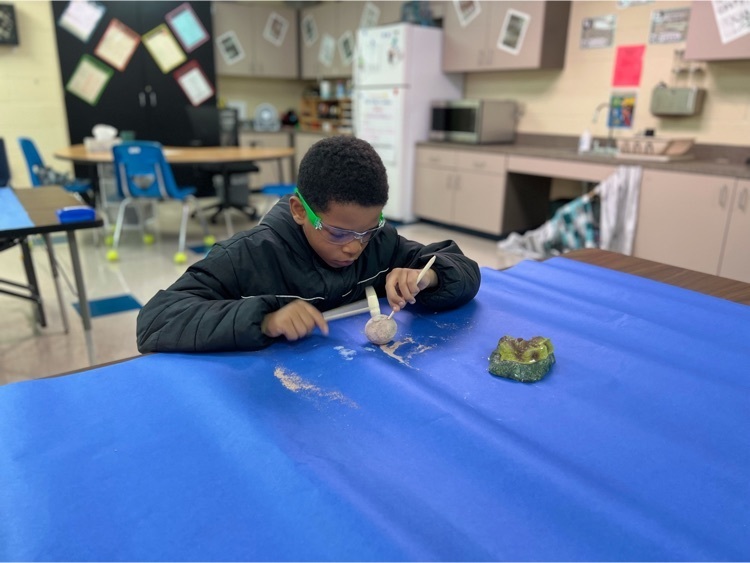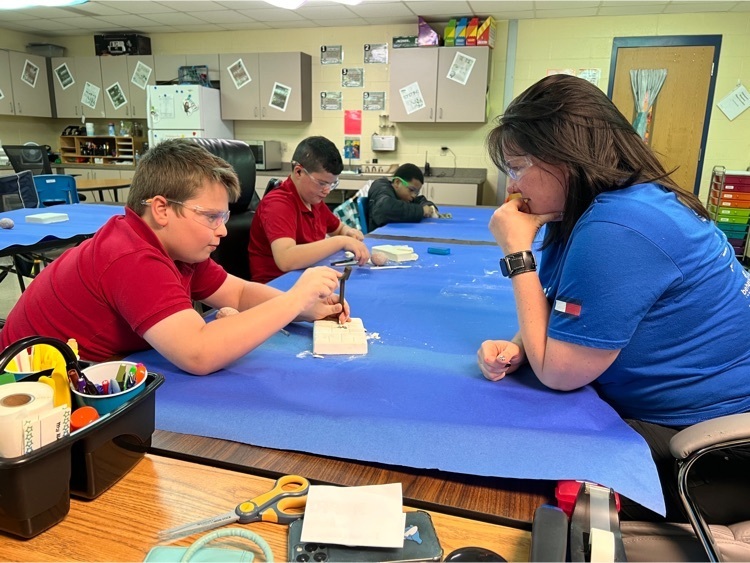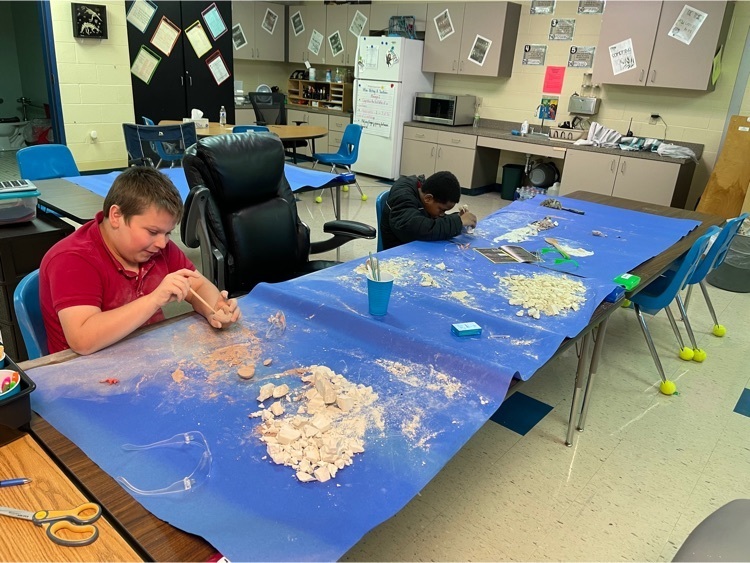 We are excited about the new website and app for VPSB and LeBlanc Elementary! Search "Vermilion Parish Schools" in your phone's app store and download the app. We will eventually be transitioning to the app from our current Facebook page. The app will be used for all notifications, announcements, and posts. In order to receive LES information, notifications must be turned on. The following are instructions to turn notifications on.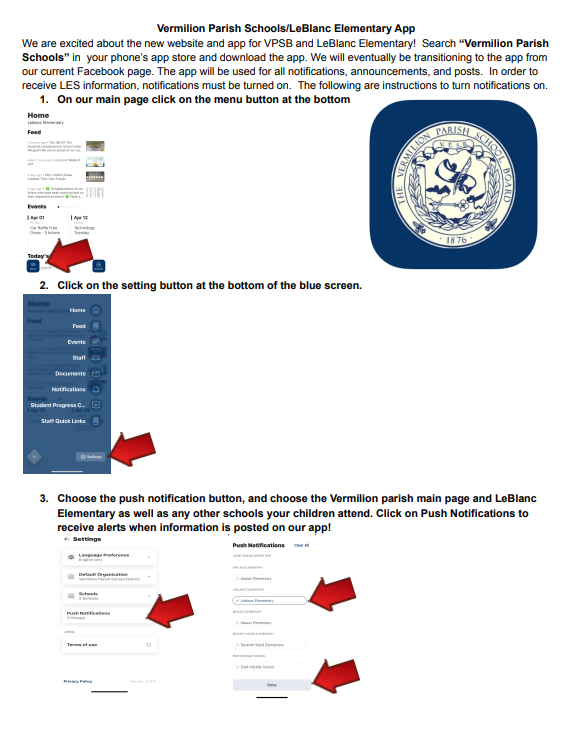 We would like to take a moment to thank our incredible Assistant Principals! These ladies go above and beyond for our students and staff each day! They make the very best team!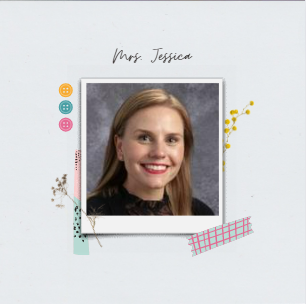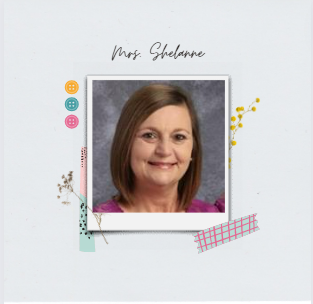 You did it!!! Our students surpassed our school-wide AR goal!! We are so proud of our Lion READERS! 🦁 📚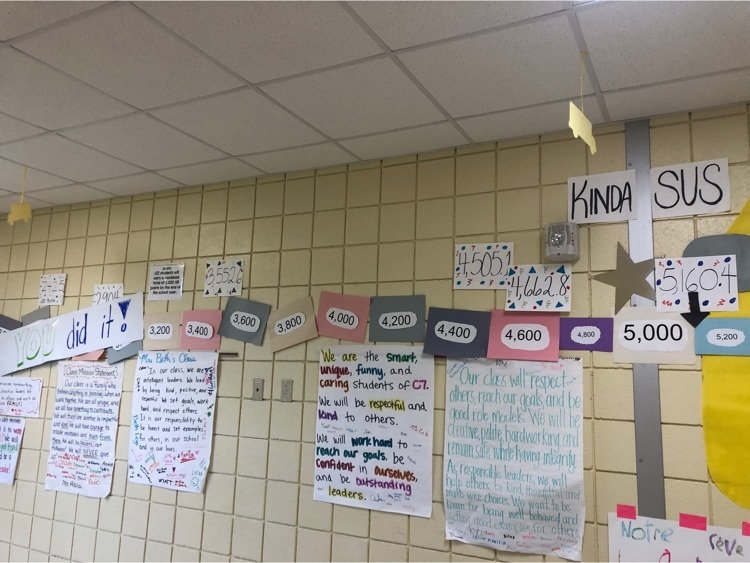 Lion List: Week of 4/11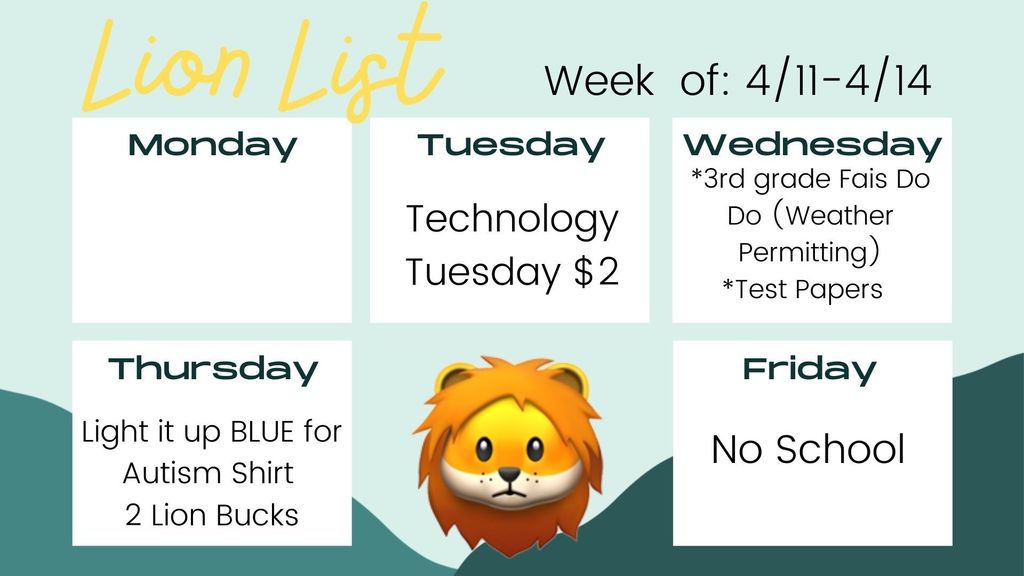 🍀 Congratulations to our 4Hers who have been working hard on their respective projects! 🍀 Noah LeBlanc and Patrick Trahan have qualified for state for shooting sports! Congratulations to you both and to all who competed! We will be cheering you on! 🍀 Congratulations to those who participated in Achievement Day! LES was well represented! (Results in photo) 🍀 Many students completed their record books! (Results in photo) 🍀Some of our 4Hers are completing their award/camp applications at this time and some are beginning their 4H gardens!! 🍀We are so proud of our students for their hard work through the 4H Club!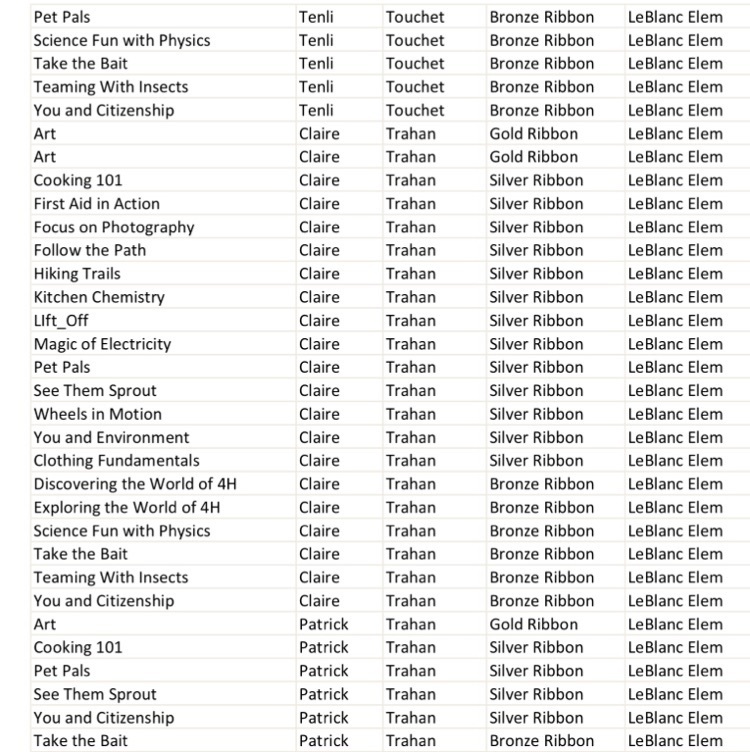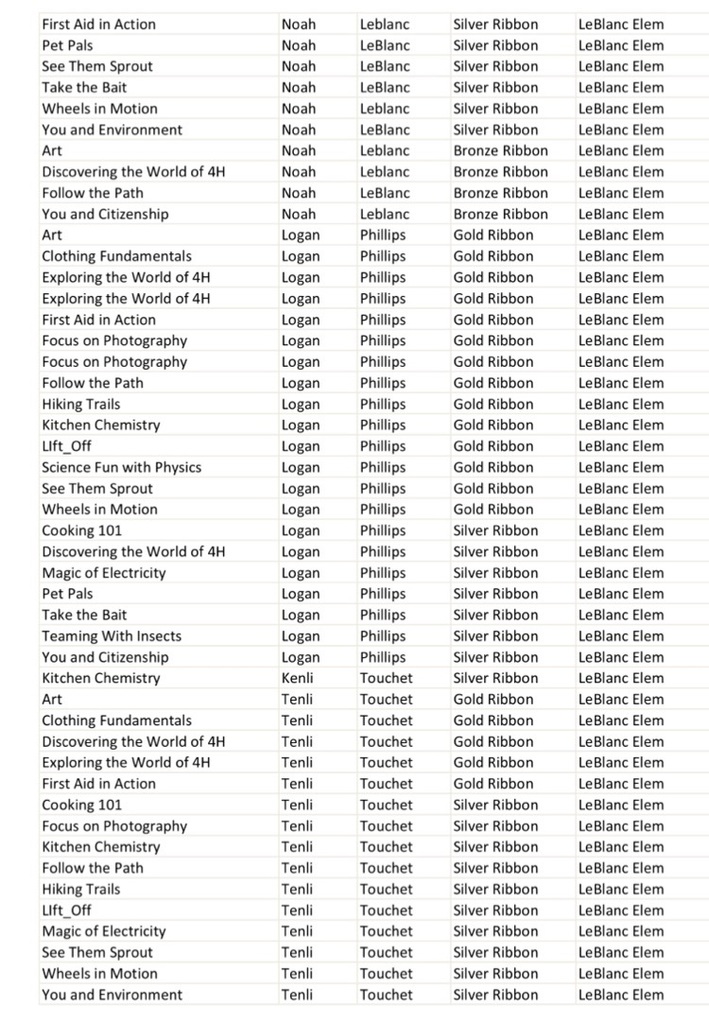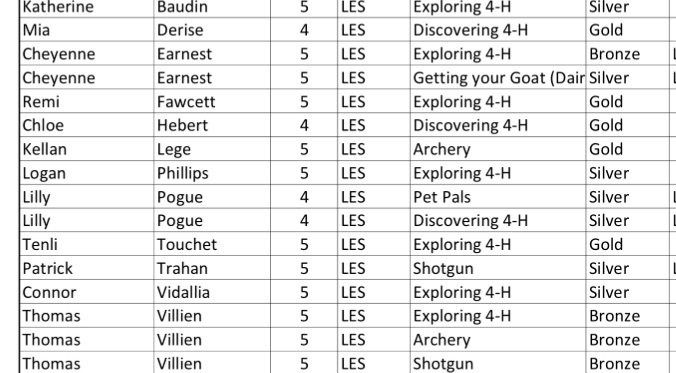 Friendly Reminder Lions: Turn in a completed Leader In Me BINGO card to your teacher by Friday, April 8th to be entered into a drawing for a basket filled with fun games to play as a family! All students who turn in a completed card will also receive a free dress coupon!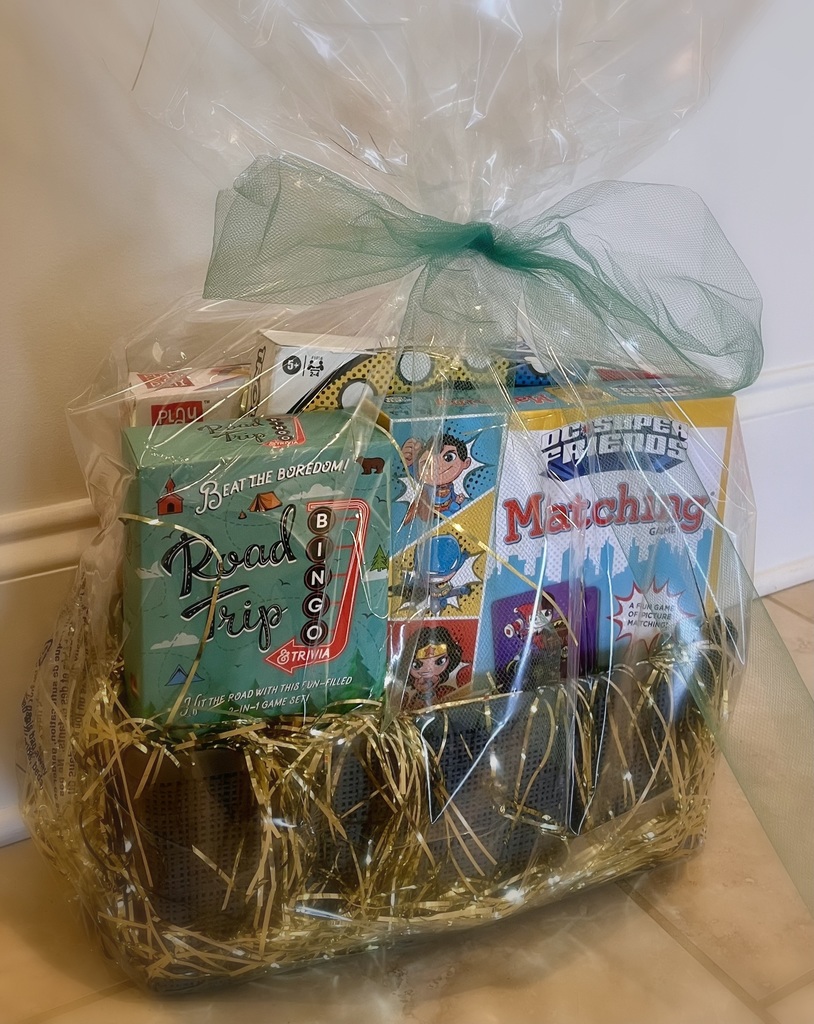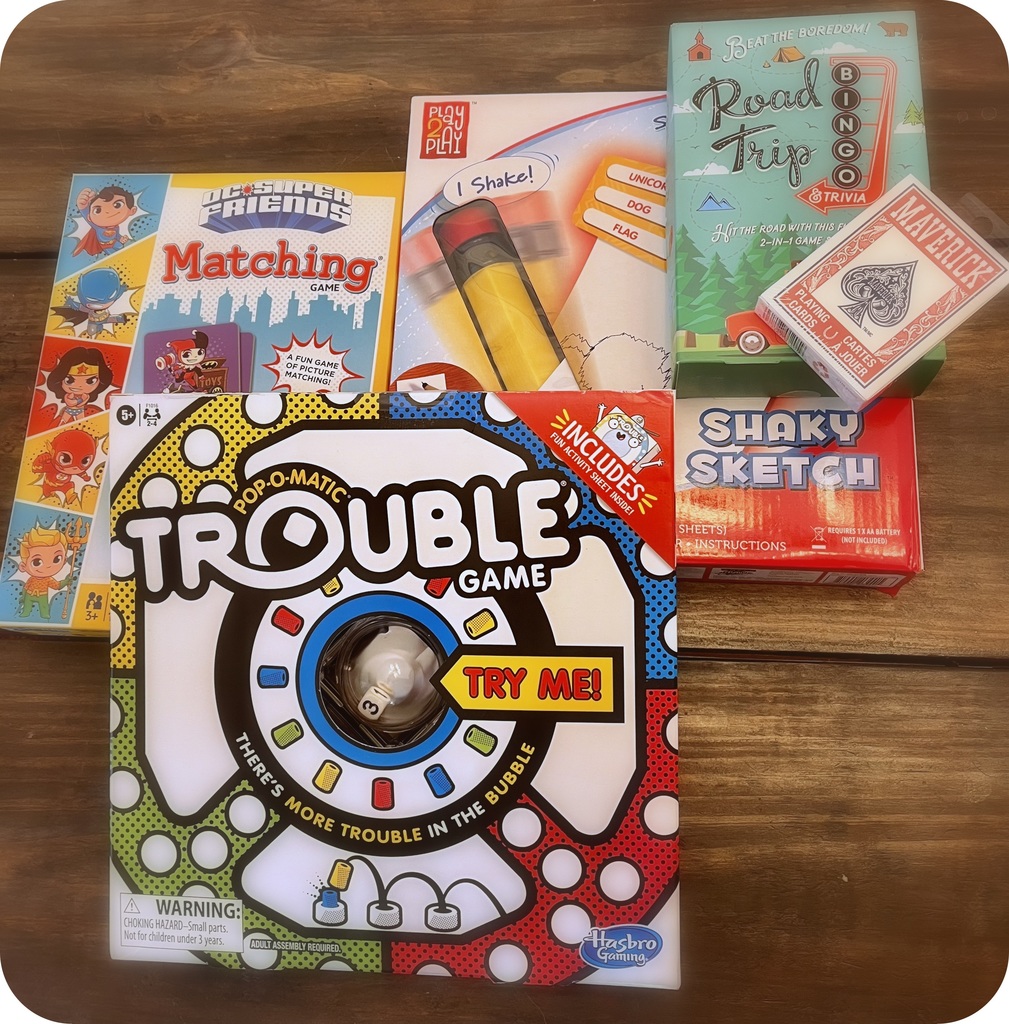 A French Tradition: On 1 April, children use paper fish to play an April Fools trick. This involves sticking a paper fish onto the back of as many adults as possible and then running away yelling "Poisson d'Avril!" (April Fish!). Our French students had so much fun participating in this tradition! They created their own paper fish and went from classroom to classroom placing them on doors. All the students and teachers were excited to find their beautiful creations!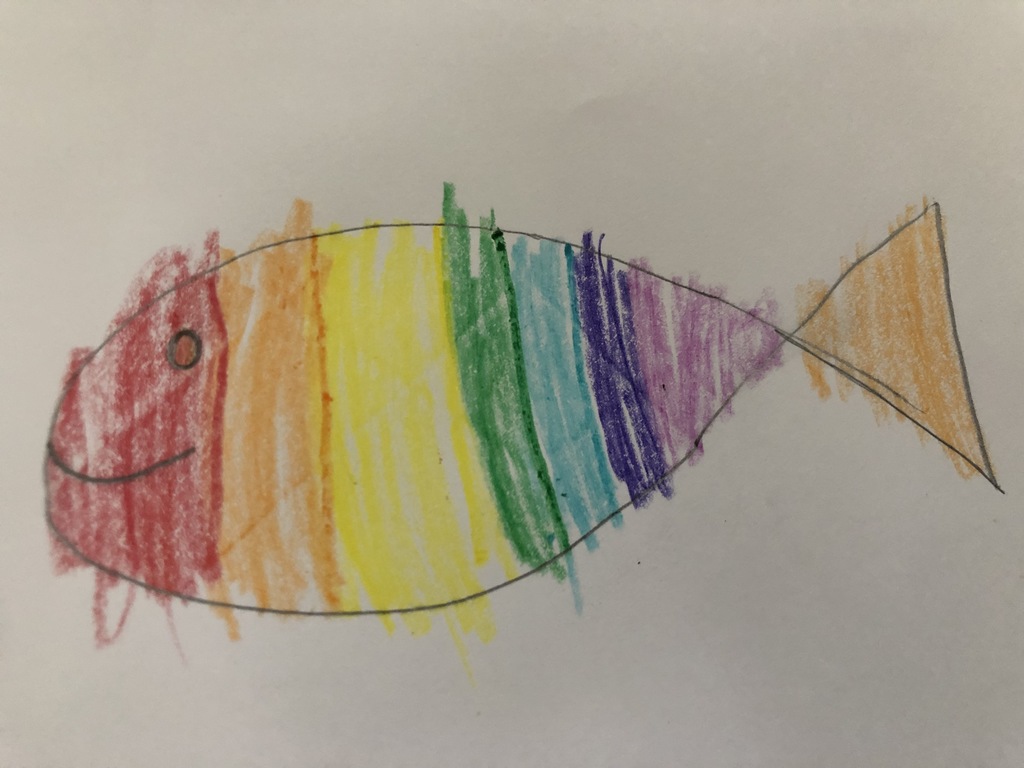 Catch up with the latest student stories, events, and news updates. It's everything VPSB, in your pocket. If you haven't already, download the app! Download for Android
https://bit.ly/3oUZtlc
Download for iPhone
https://apple.co/3LN1H02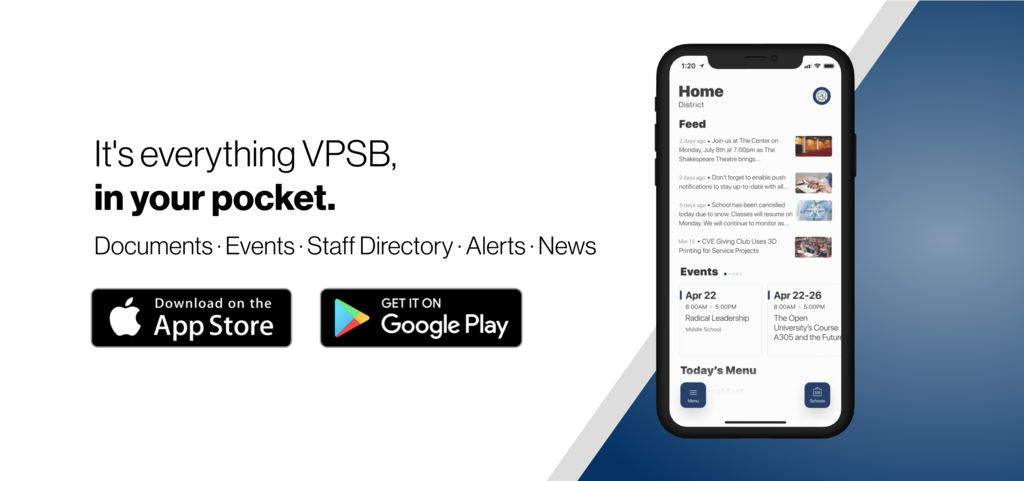 Lion List: Week of 4/4/22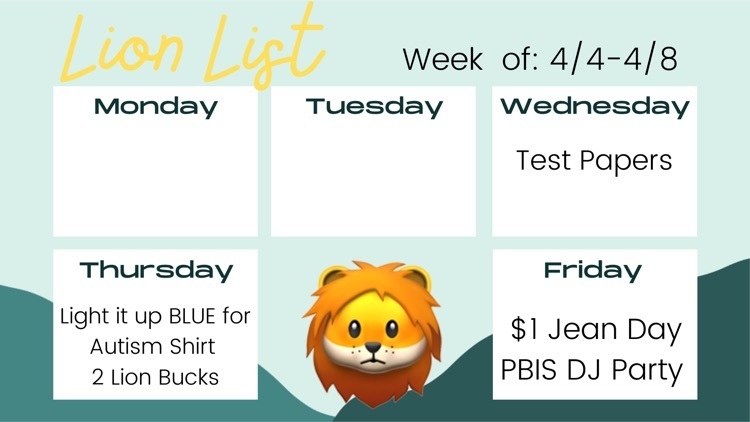 We hope that you will join the VPSB Family at Mendoza Ford on Saturday, April 9th! We can't wait to find out who will win the CAR!!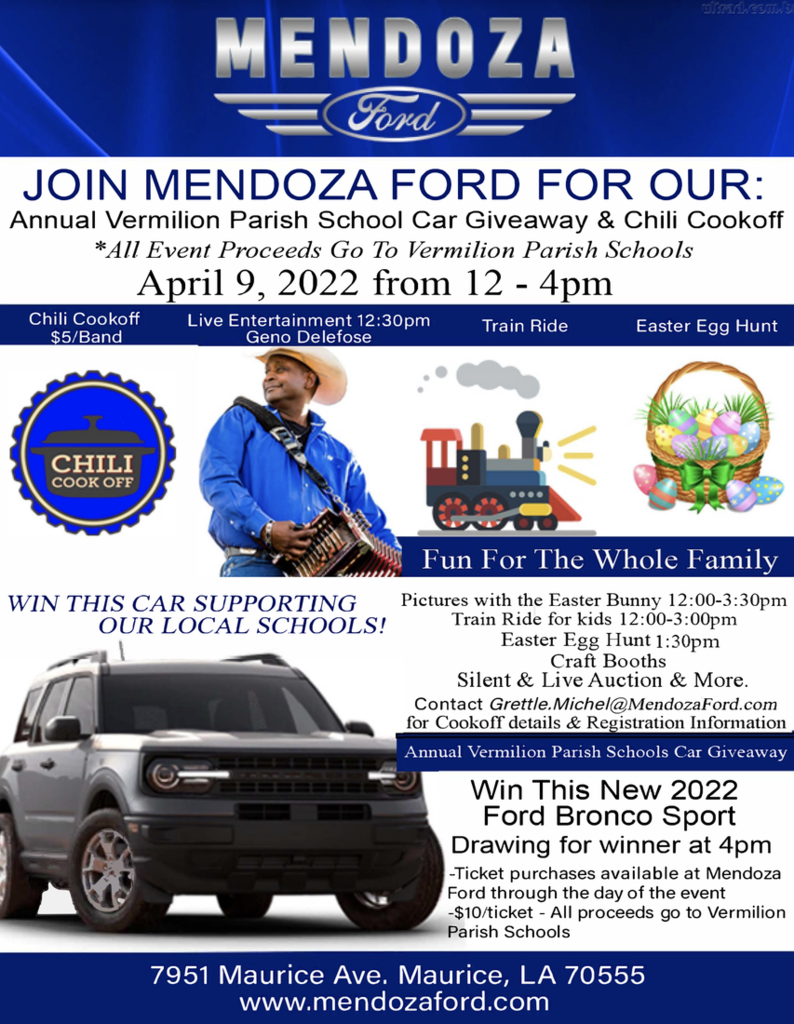 Our Fiddlers represented our school so well, at Sounds on the Square, on Thursday evening! We are so proud of each member and we would like to congratulate them all! Way to ROAR Lions! 🦁 🎻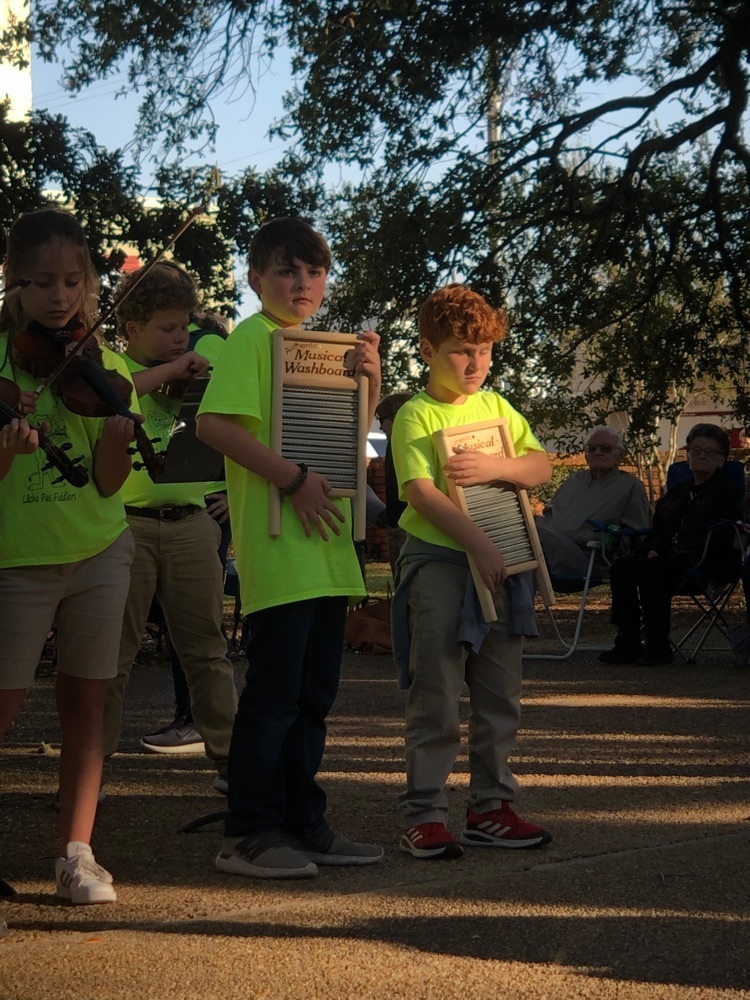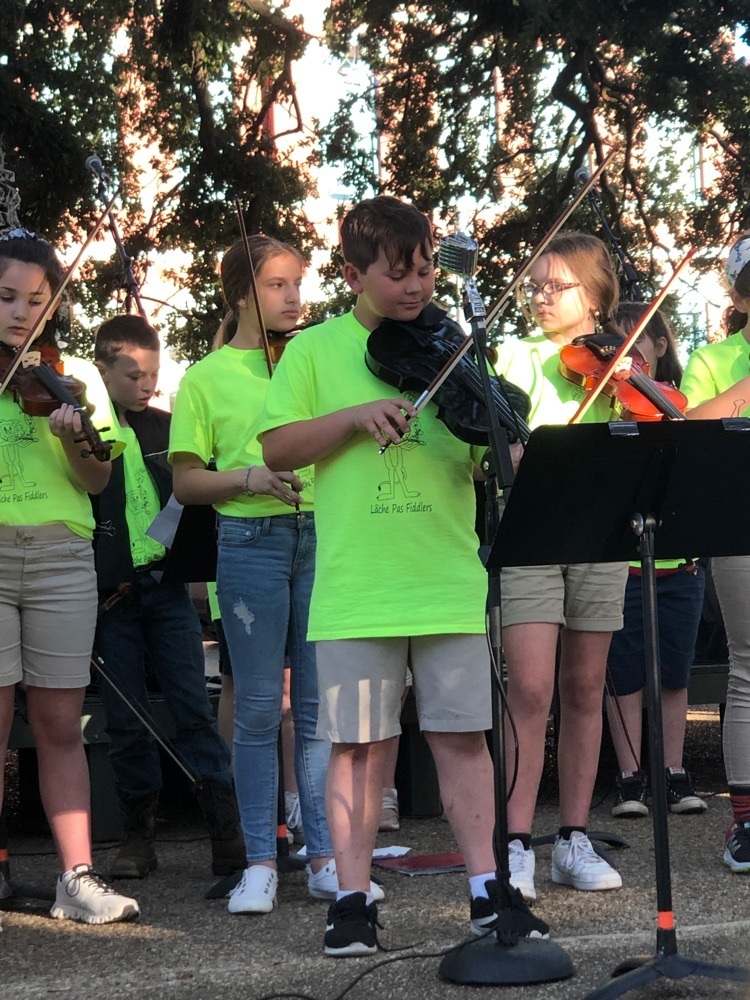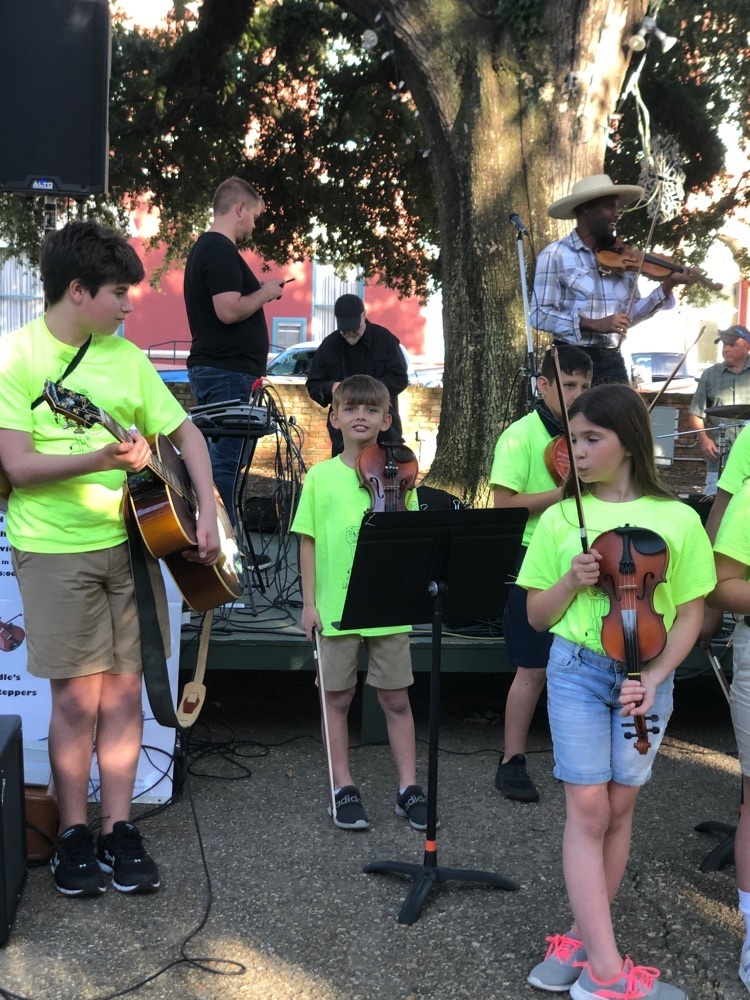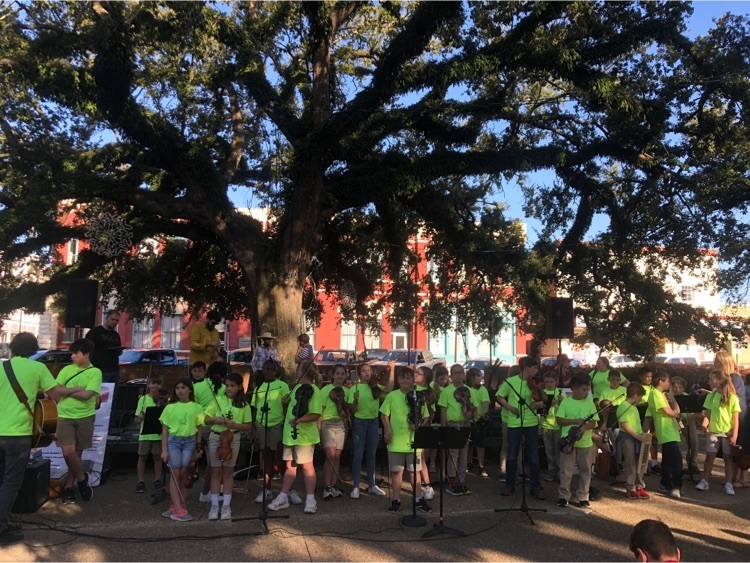 We hope that you will join us tonight at Sounds on the Square to cheer on our LeBlanc Lion Fiddlers! 🎻 🦁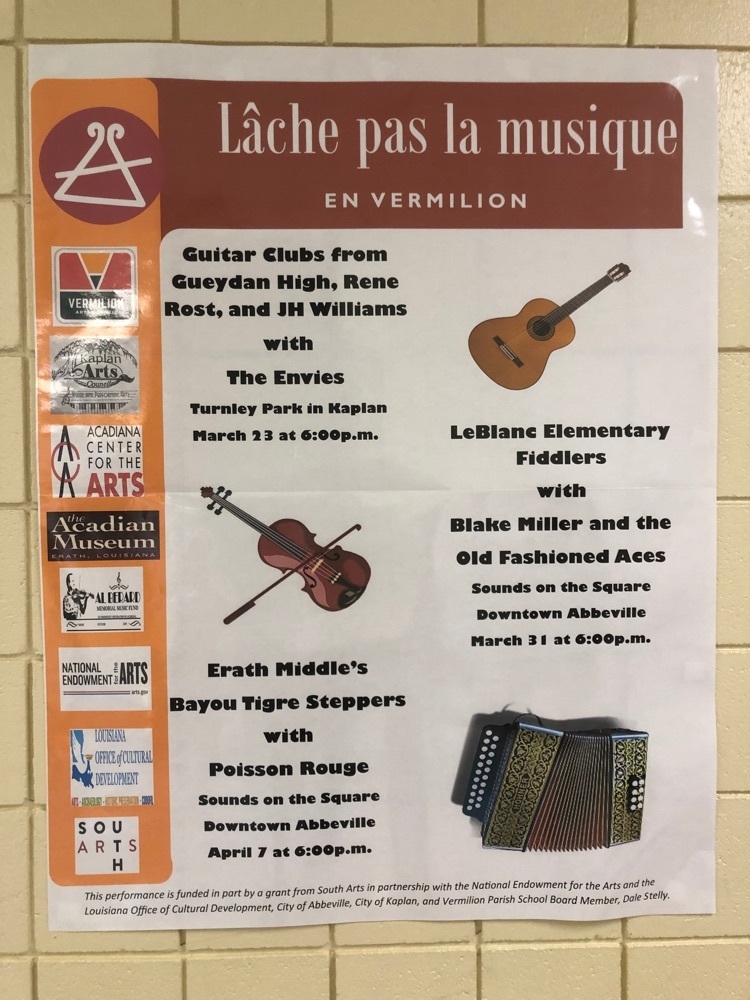 All Vermilion Parish Schools will be closed on Wednesday, March 30th based on advisement from the OEP and National Weather Service. All school activities are cancelled until further notice for tomorrow.

In discussions with local superintendents, OEP, and the National Weather Service. Changes to the weather forecast that includes stronger winds and storms than originally forecasted at the time of dismissal has us reevaluating the situation. We will provide a final decision once we receive more guidance. Thanks for your patience.

Mrs. Katie's Biomimicry Engineers are building a plant eating robot. Their designs are based on their research of the function of a giraffe's neck. 🌱🦒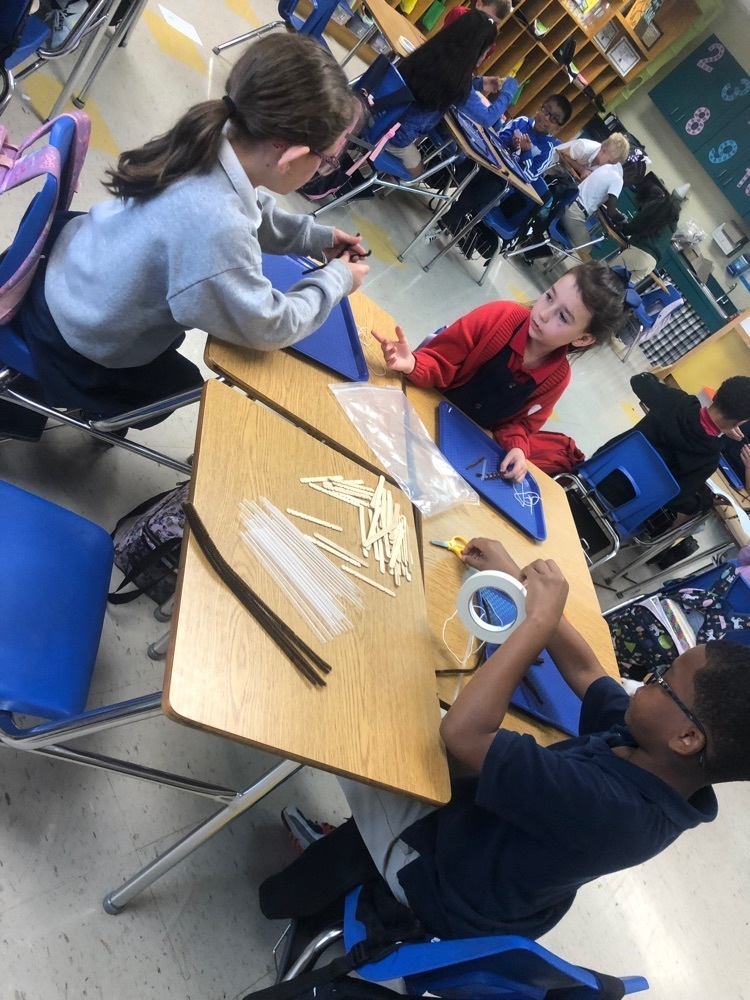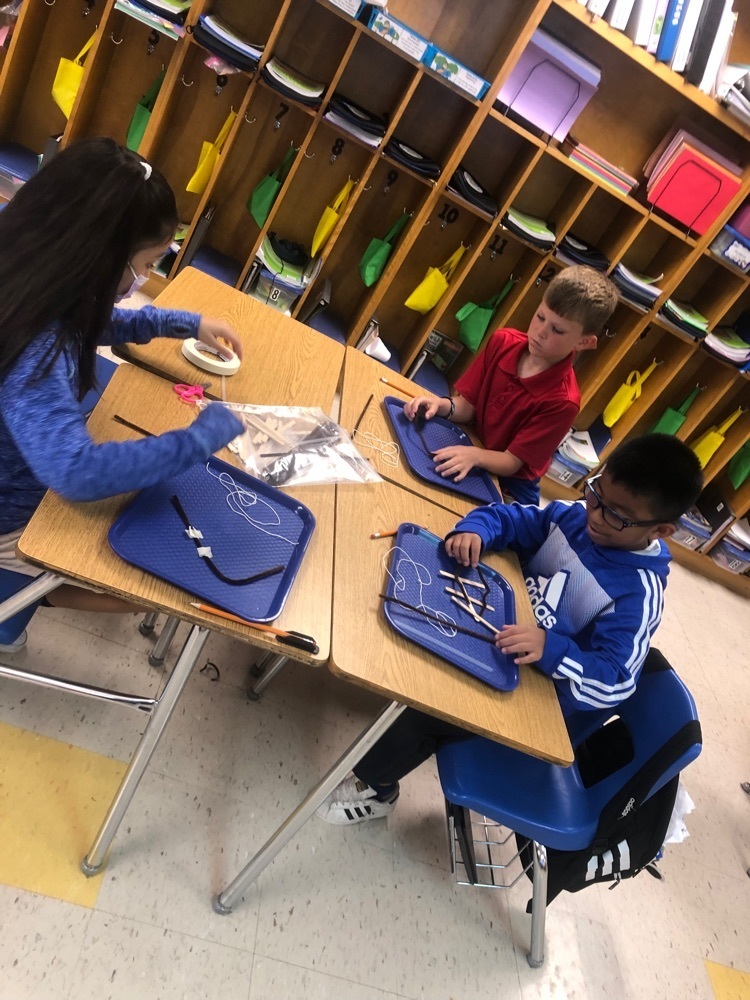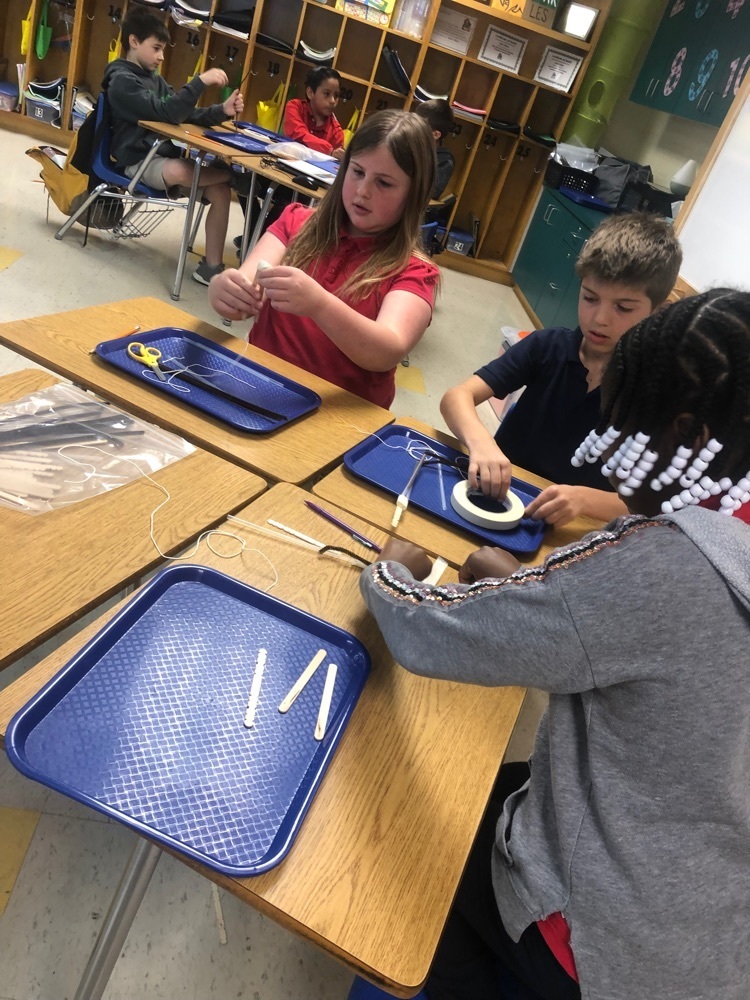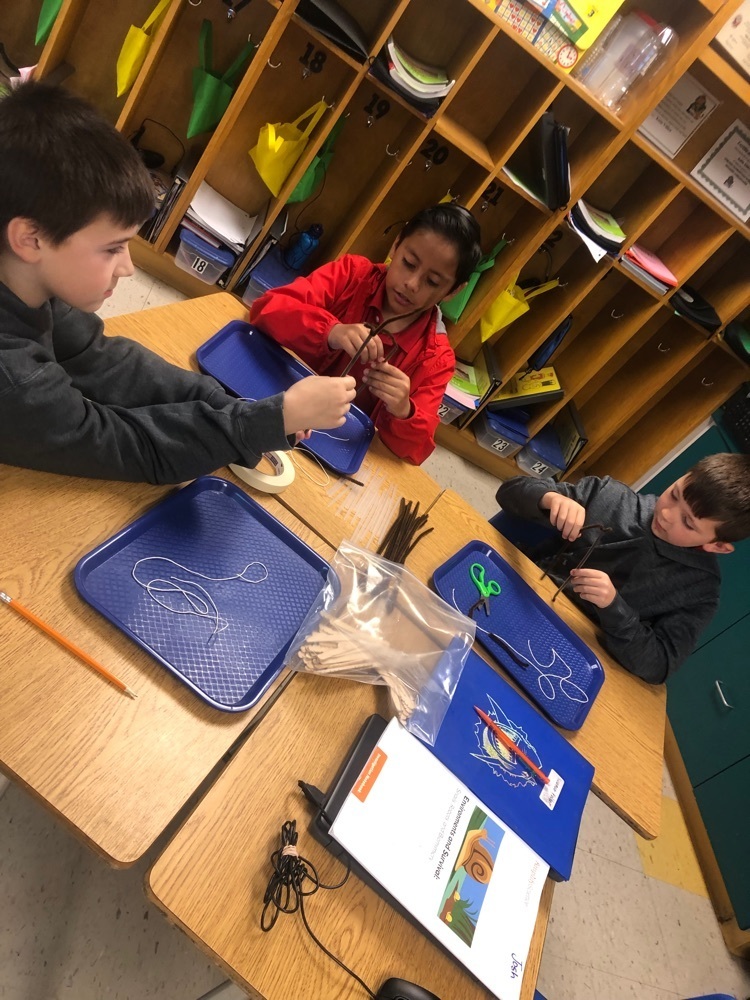 Vermilion Parish Schools will be in session on Wednesday, March 30th. Based on weather reports and conversations with the National Weather Center we are going to be in school. As always, weather is unpredictable and if changes are necessary you will be notified on the App, Facebook Page, and via text message.