We hope that you will join the VPSB Family at Mendoza Ford on Saturday, April 9th! We can't wait to find out who will win the CAR!!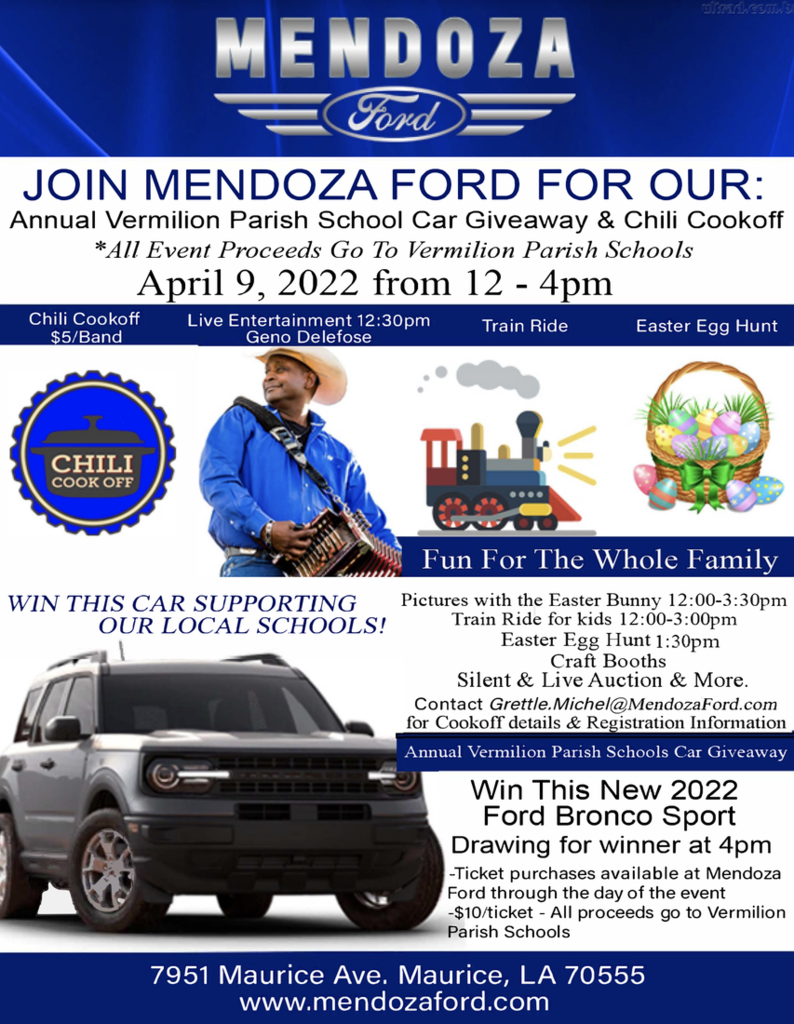 Our Fiddlers represented our school so well, at Sounds on the Square, on Thursday evening! We are so proud of each member and we would like to congratulate them all! Way to ROAR Lions! 🦁 🎻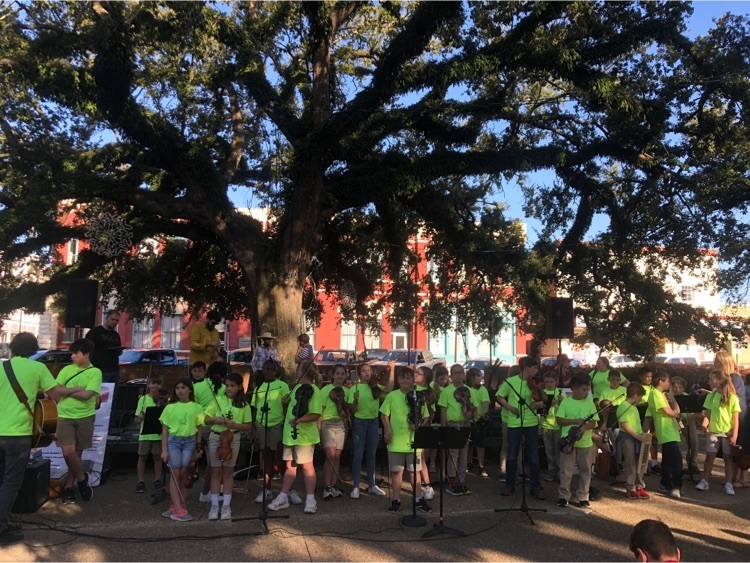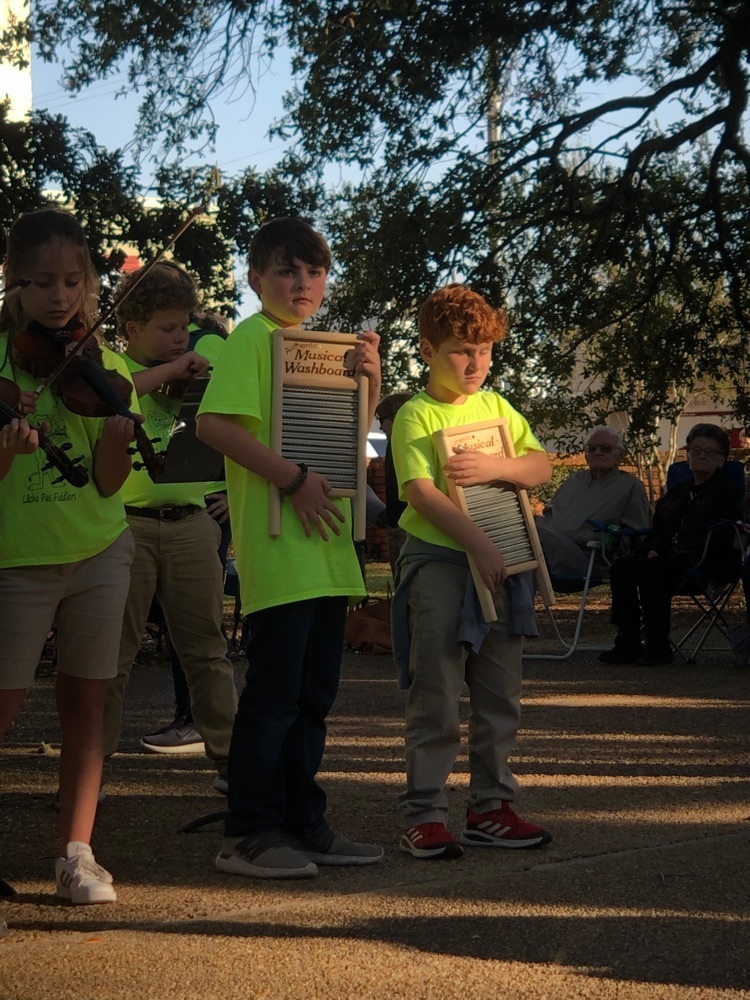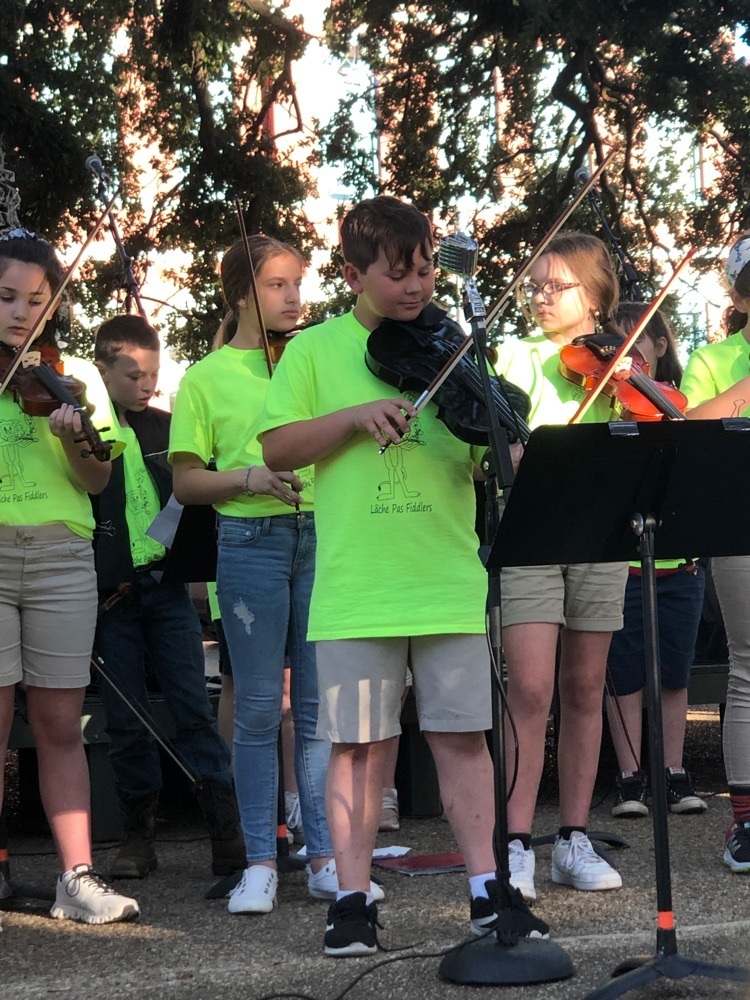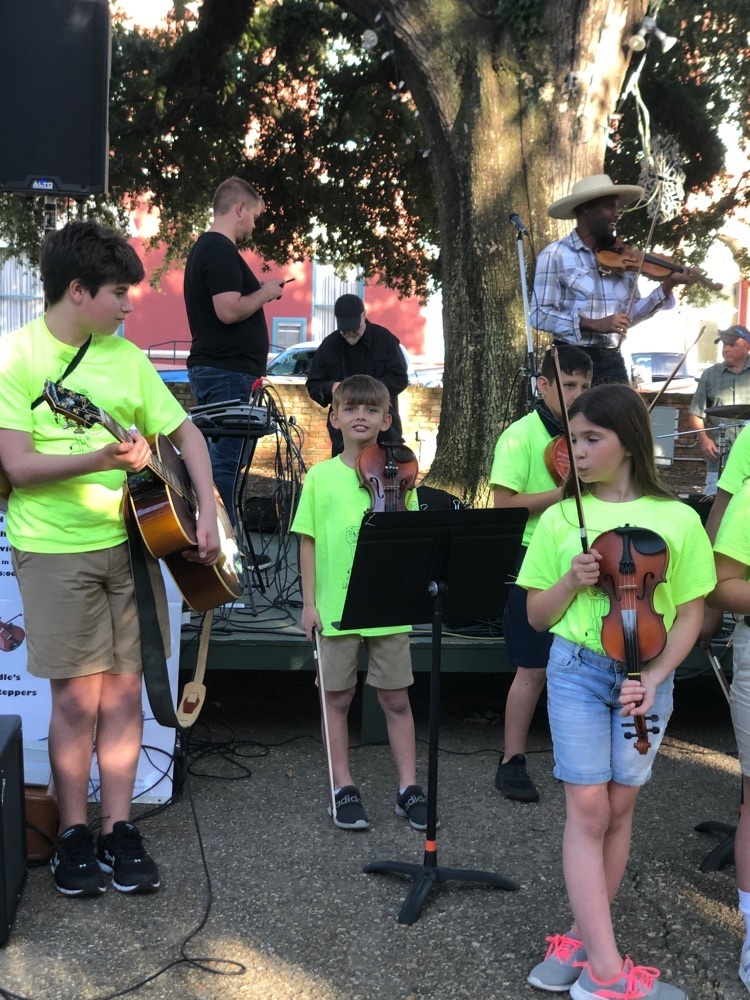 We hope that you will join us tonight at Sounds on the Square to cheer on our LeBlanc Lion Fiddlers! 🎻 🦁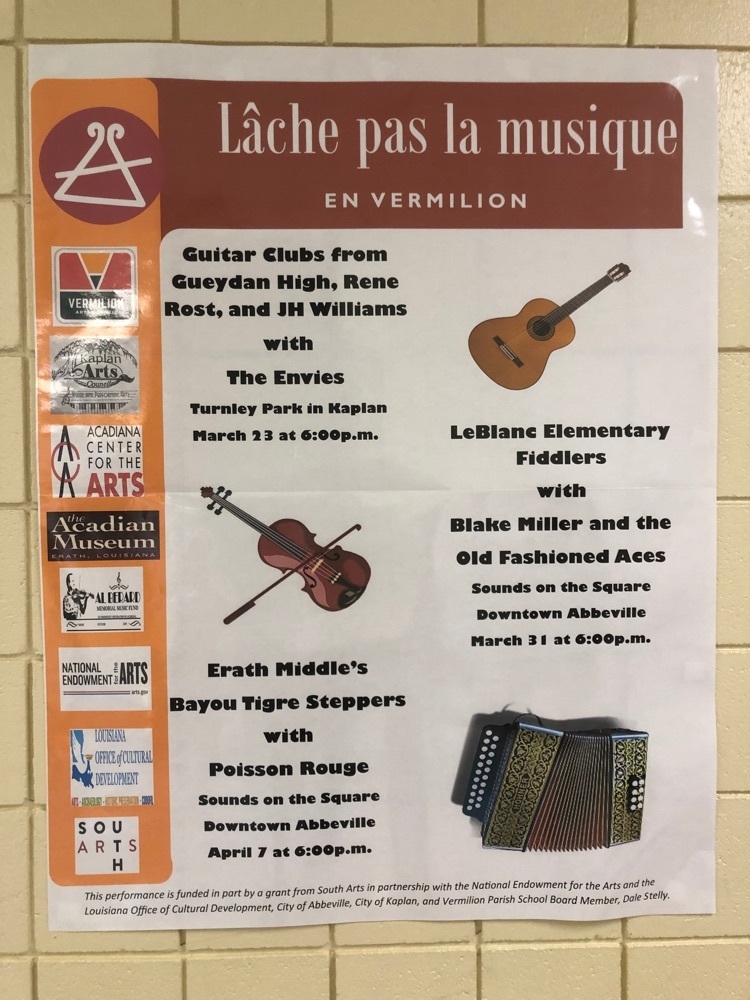 All Vermilion Parish Schools will be closed on Wednesday, March 30th based on advisement from the OEP and National Weather Service. All school activities are cancelled until further notice for tomorrow.

In discussions with local superintendents, OEP, and the National Weather Service. Changes to the weather forecast that includes stronger winds and storms than originally forecasted at the time of dismissal has us reevaluating the situation. We will provide a final decision once we receive more guidance. Thanks for your patience.

Mrs. Katie's Biomimicry Engineers are building a plant eating robot. Their designs are based on their research of the function of a giraffe's neck. 🌱🦒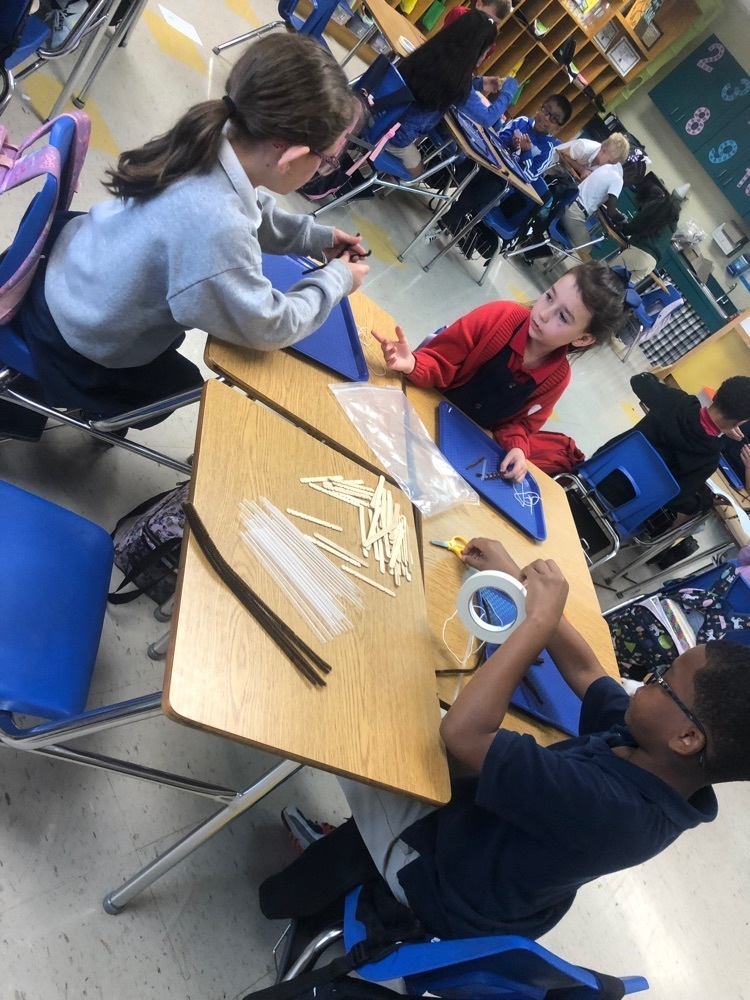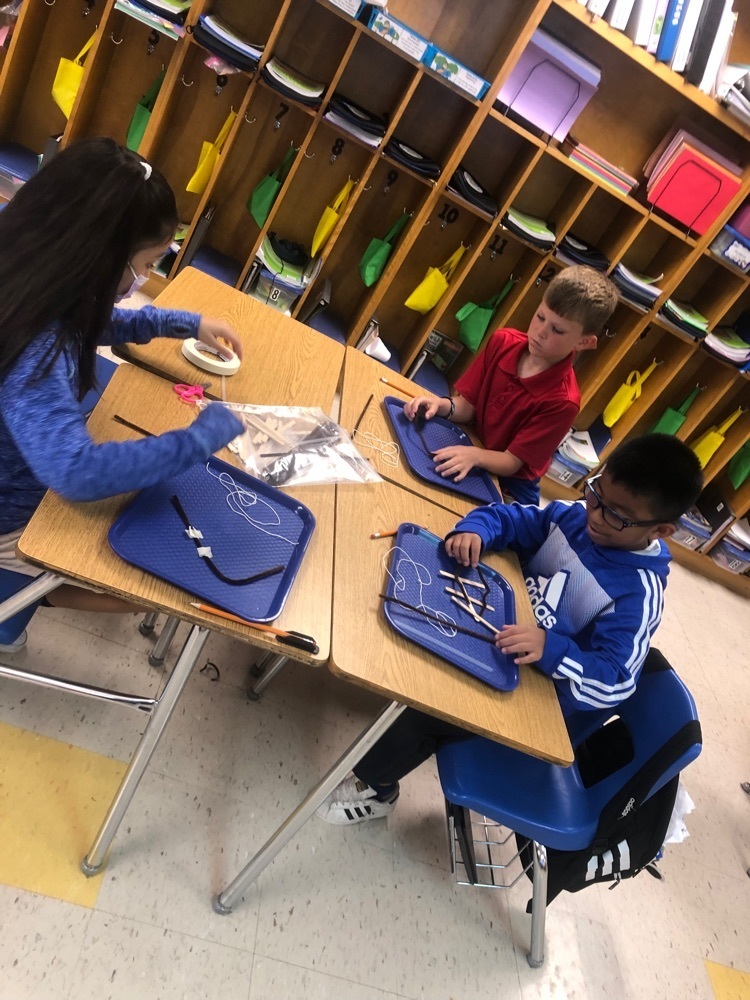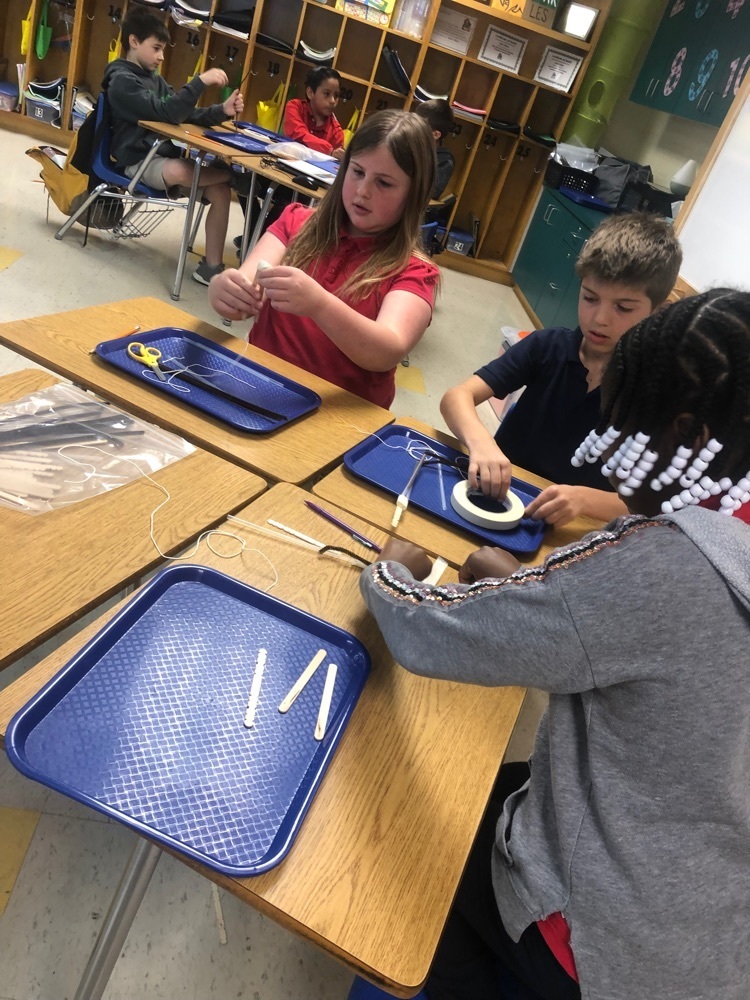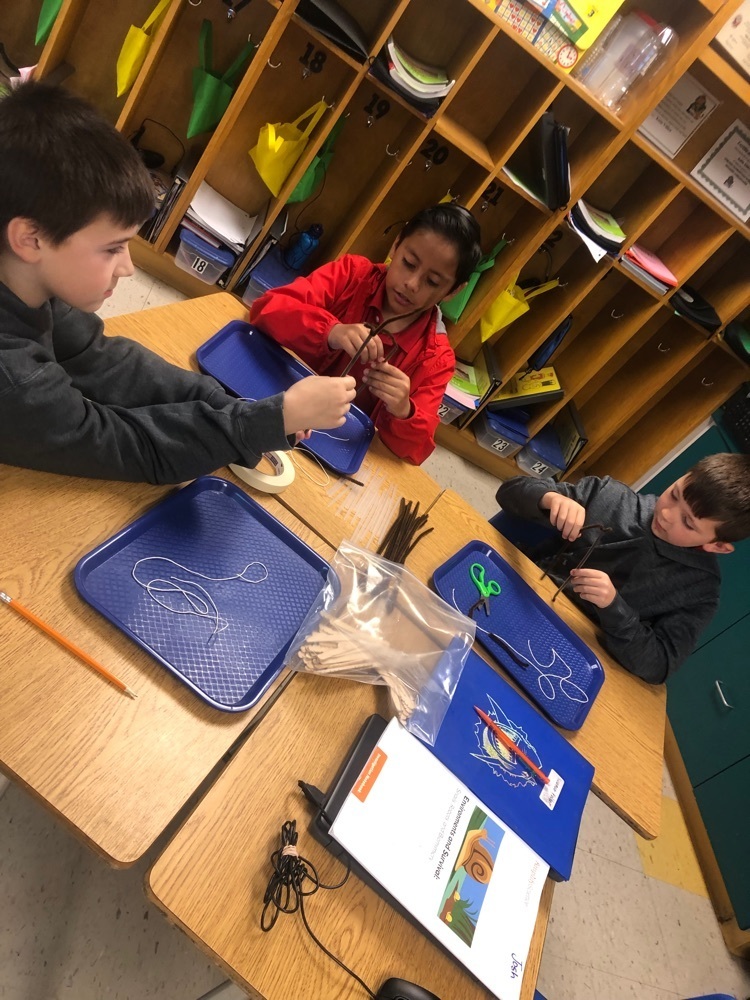 Vermilion Parish Schools will be in session on Wednesday, March 30th. Based on weather reports and conversations with the National Weather Center we are going to be in school. As always, weather is unpredictable and if changes are necessary you will be notified on the App, Facebook Page, and via text message.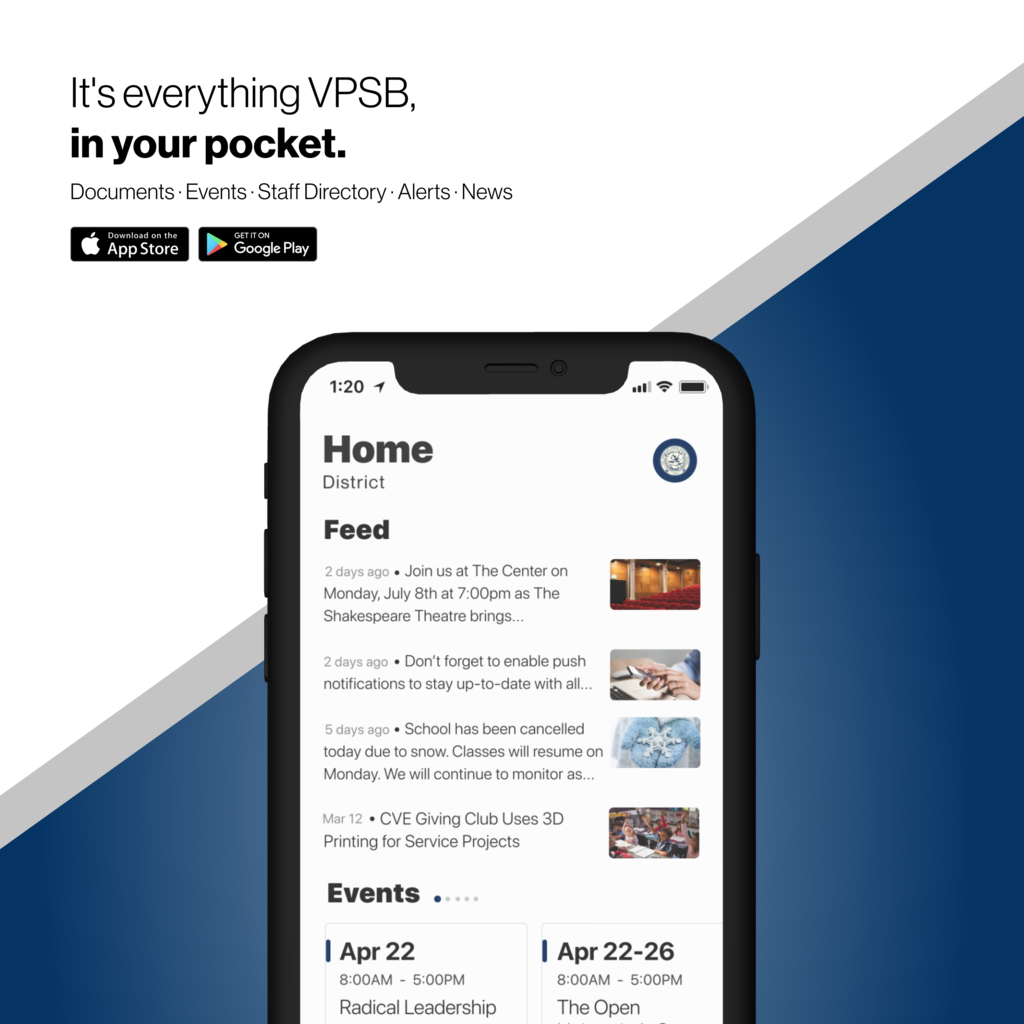 Lion List: Week of 3/28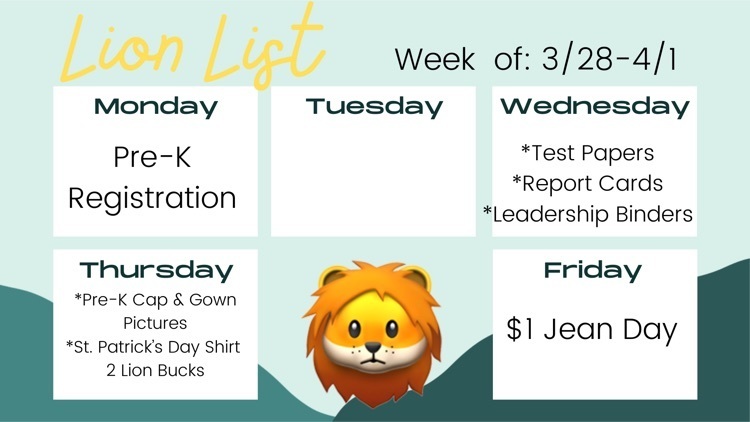 🟢🟡Today is a big day!! Our Lion Leaders are so excited to share their culture and leadership skills with our invited guests! We look forward to watching them shine in their leadership roles! Team LeBlanc, ALLONS! 🟡🟢

Early Dismisaal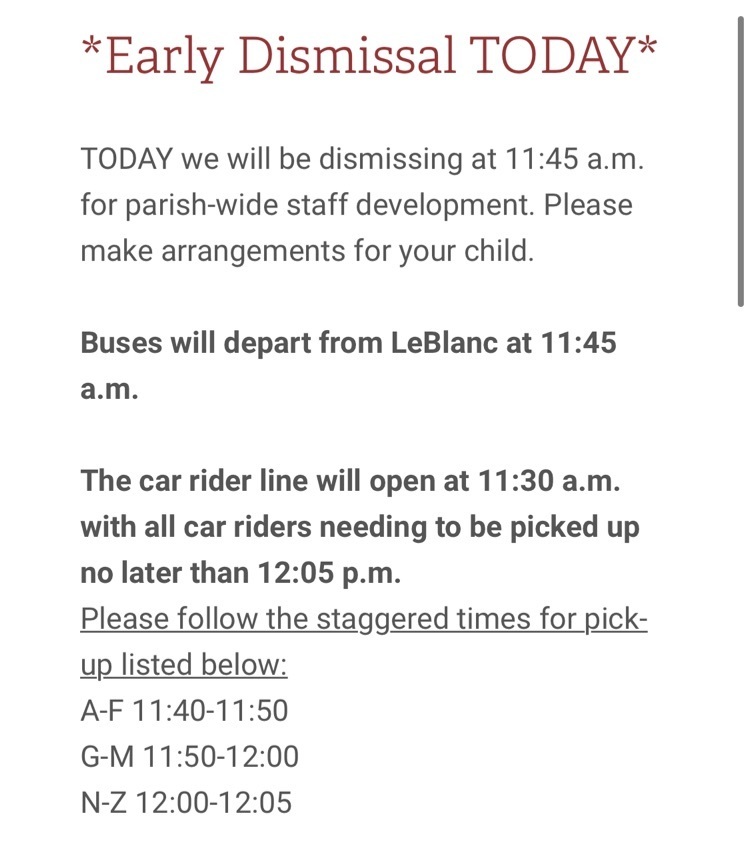 A message for Mr. Byler: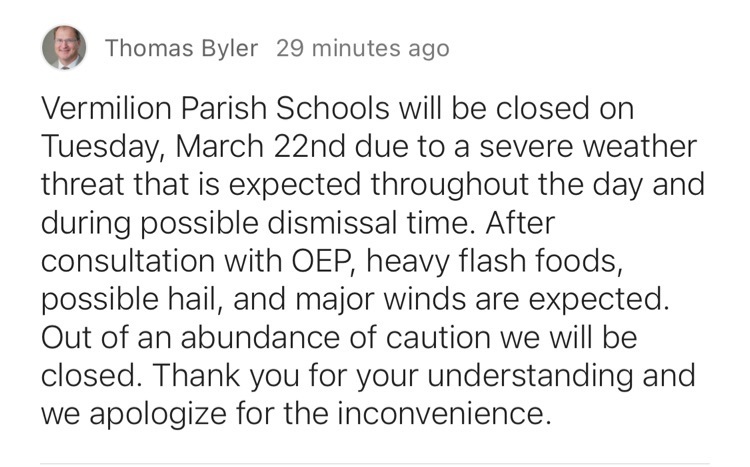 It's an exciting week here at LeBlanc! Our friends from the VPSB Technology Department and AXI Education Solutions are here install new ActivPanels in all classrooms! We are so excited to welcome this new technology and offer our students engaging learning environments!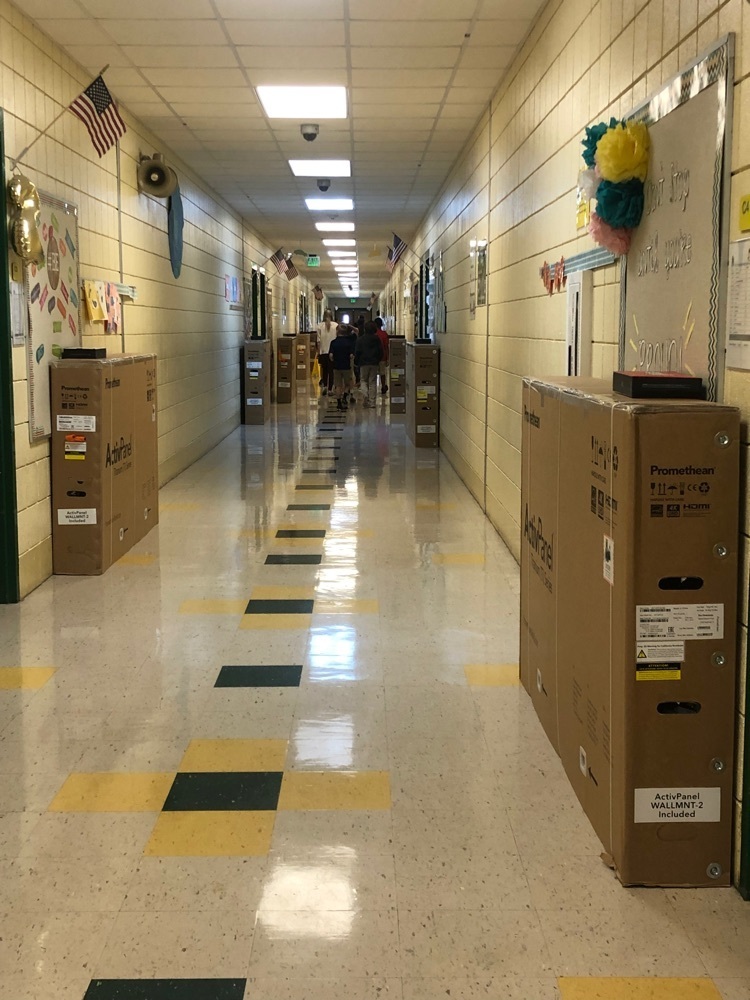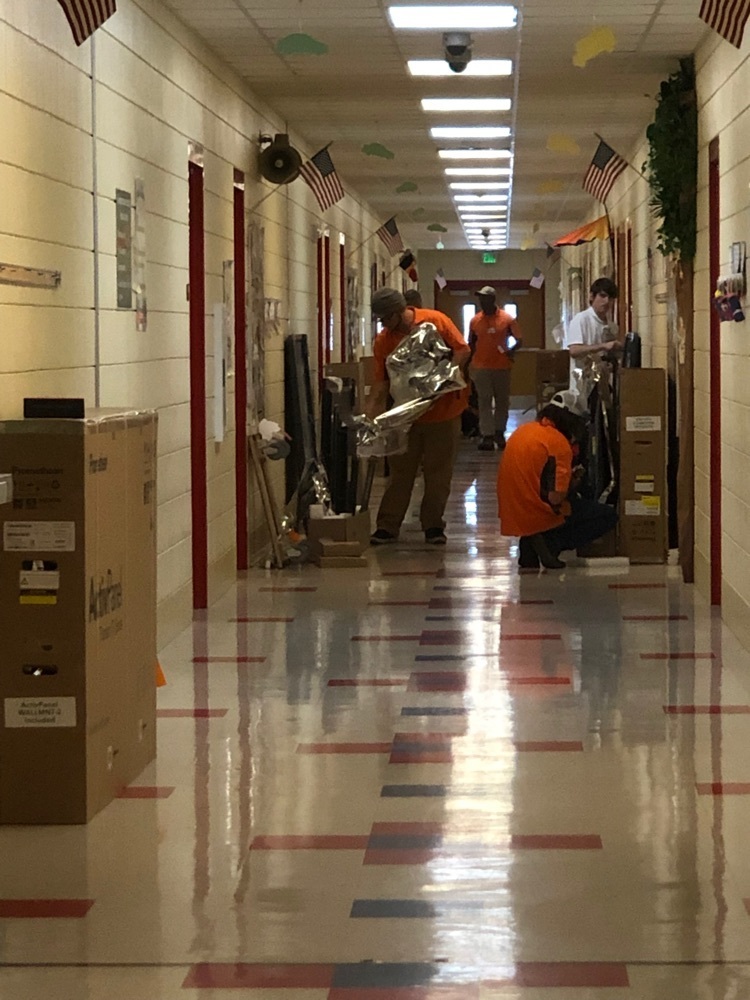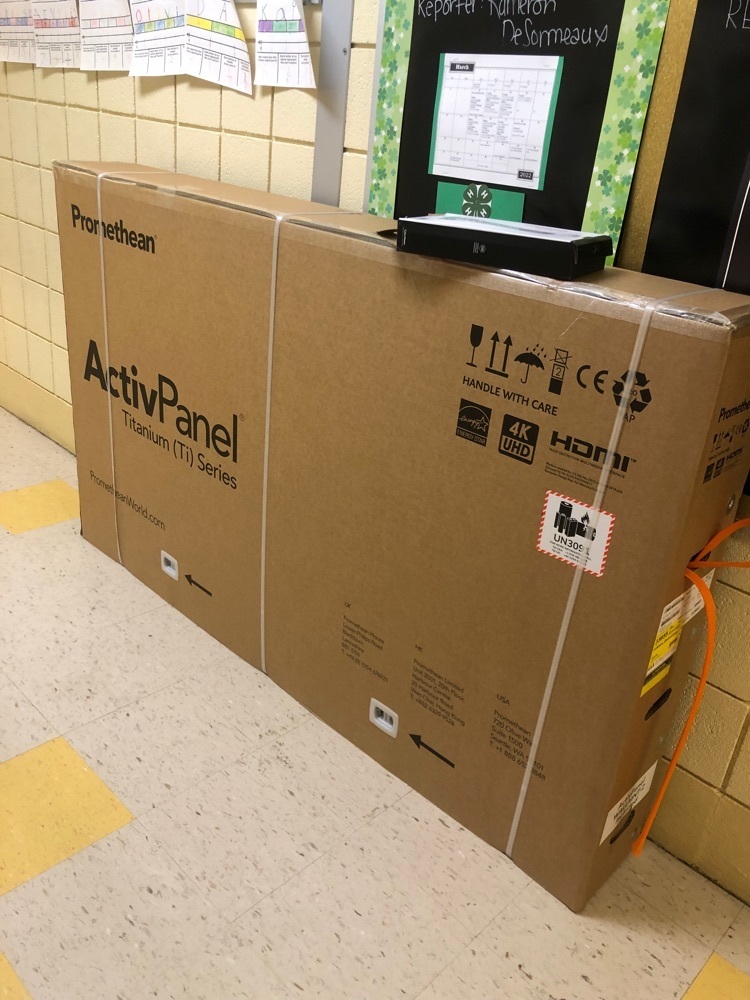 Wow!!! Thank you all for supporting our school!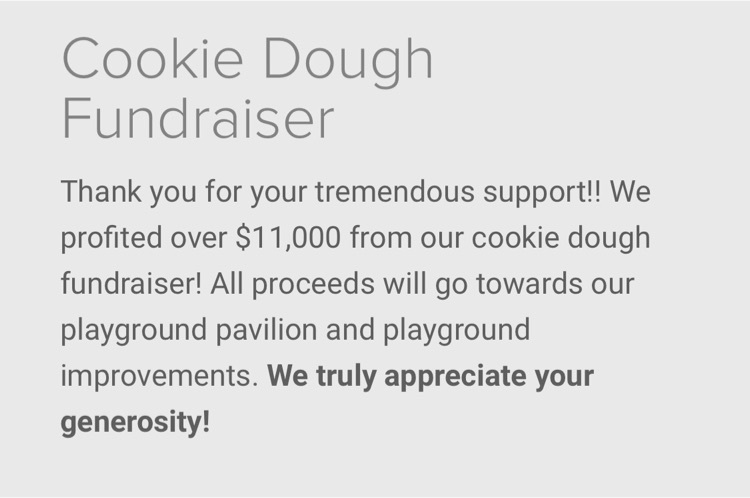 Lion List: Week of 3/21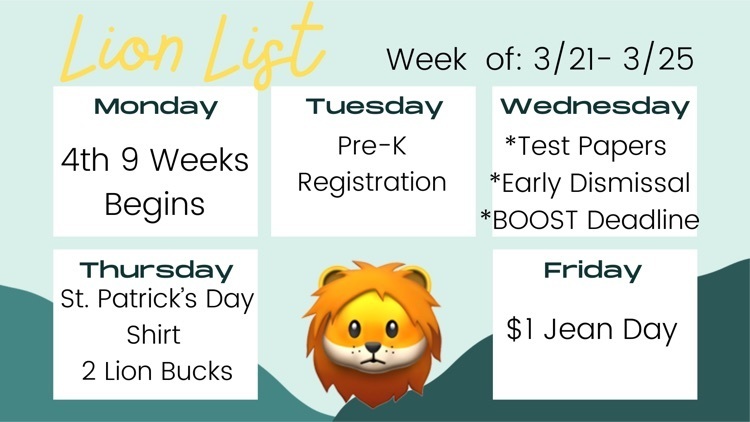 Mrs. Wirtz 2nd grade class made a goal for each student to earn at least one point in AR and they met their goal!!! They were rewarded with donuts!!! Way to ROAR 2nd graders!!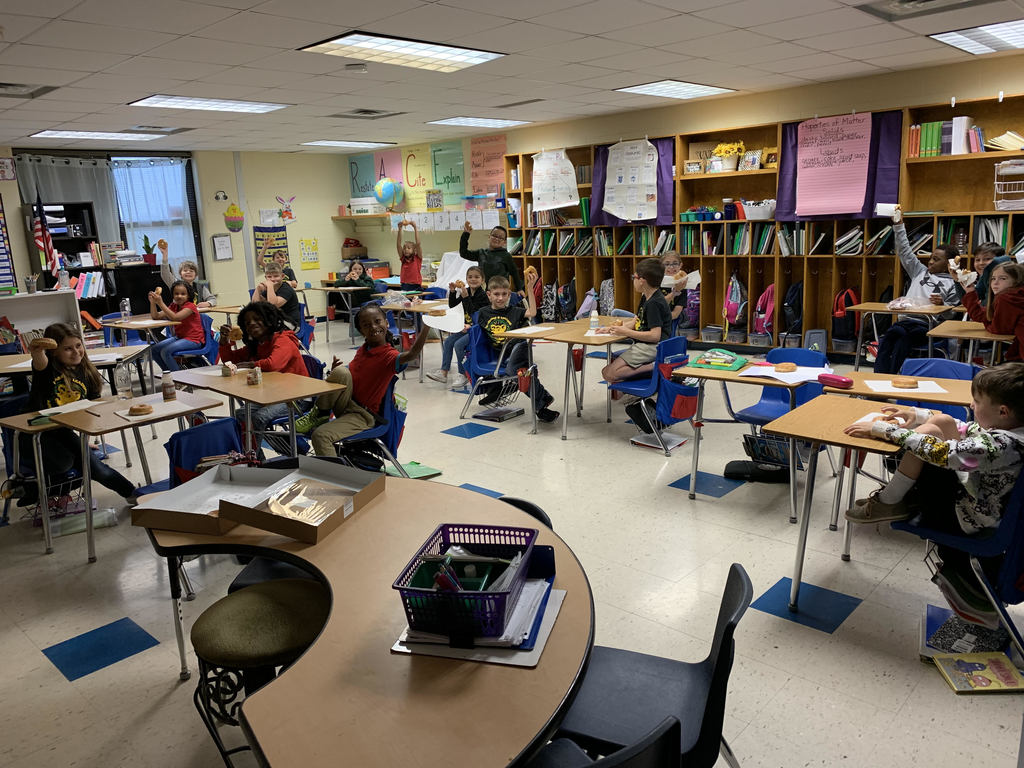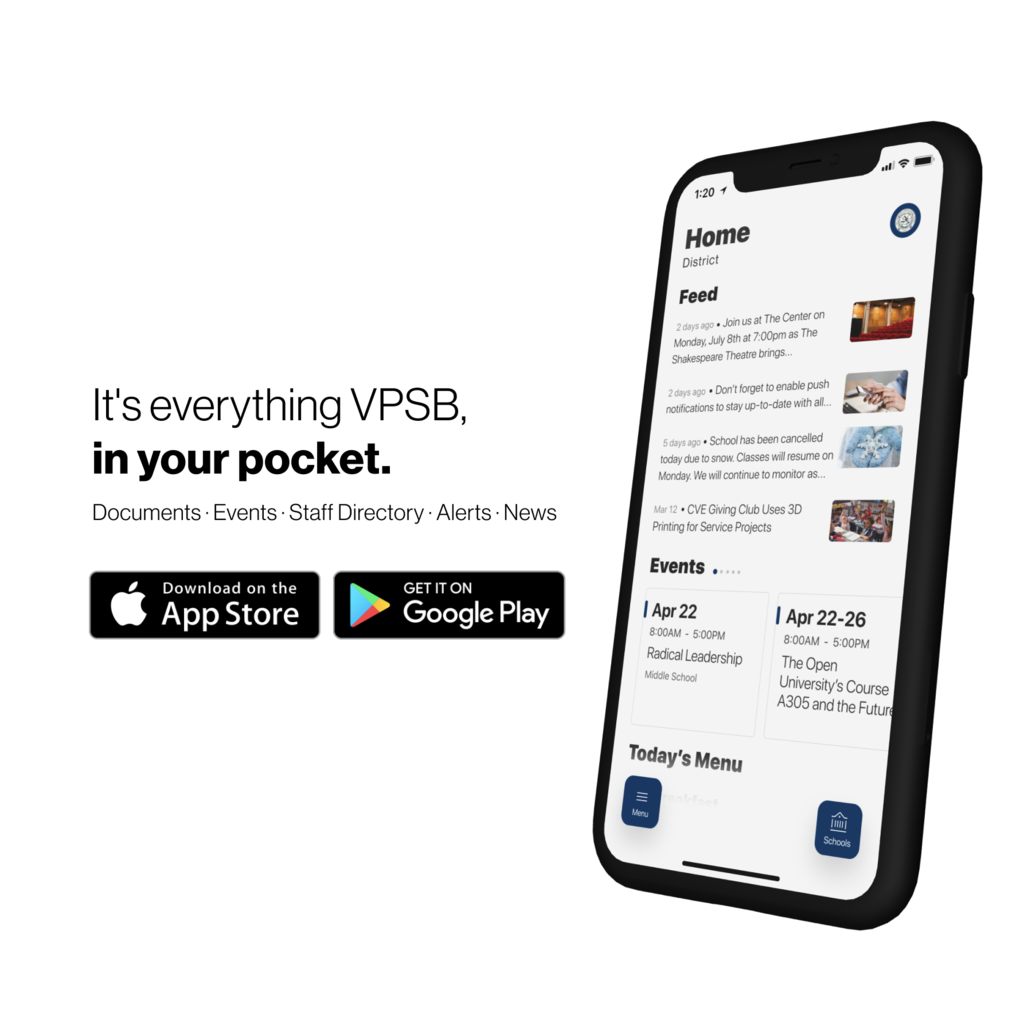 At Leblanc Elementary, we believe that every person can become a leader! We can achieve this as a community through learning and using the 7 Habits of Highly Effective People both at home and at school. We invite you to participate in our BINGO activities to help with our learning! You can complete the cards virtually via Google Classroom or on the paper cards that were sent home. Students who turn in a completed BINGO card will receive a Free Dress Coupon and an entry into a drawing for a Family Game Night Basket! Click on the following link to play LIM BINGO:
https://docs.google.com/presentation/d/1CANlCRaYmkBWJZy8SNYQdSBv7RNo4N7Mu11EpUJQE1A/copy

Lion List: Week of 3/14